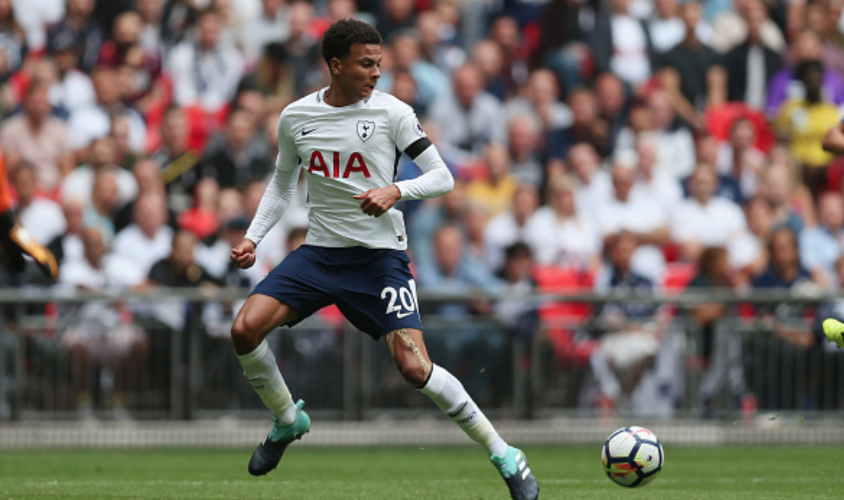 Dele Alli has insisted that Tottenham players are continuing to take training seriously during the Covid-19 lockdown. Spurs have shared videos of...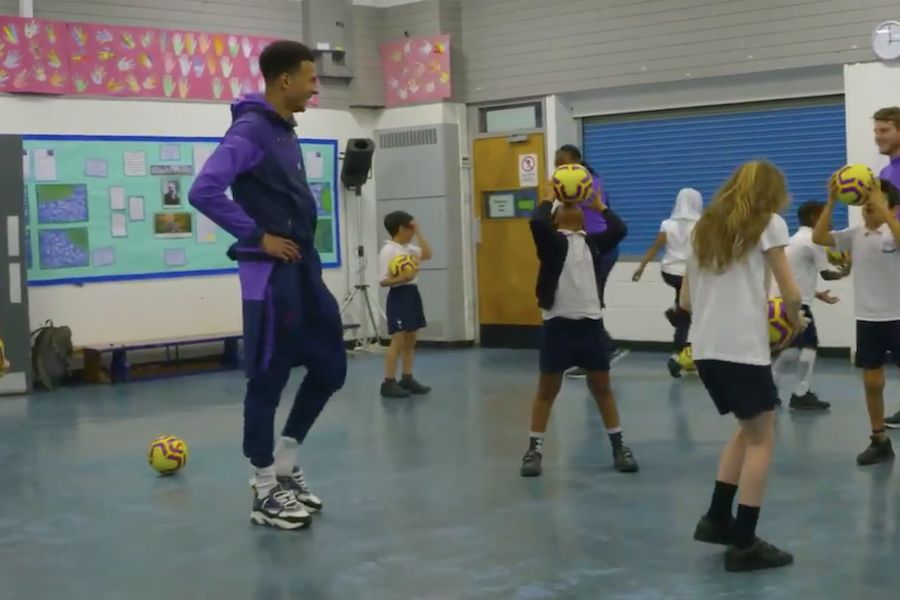 "We are used to being role models", Dele told The Mirror. "We know that every day we have to live our lives...
The country is more reliant on the NHS right now than it ever has been. More reliant than Tottenham were on Gareth...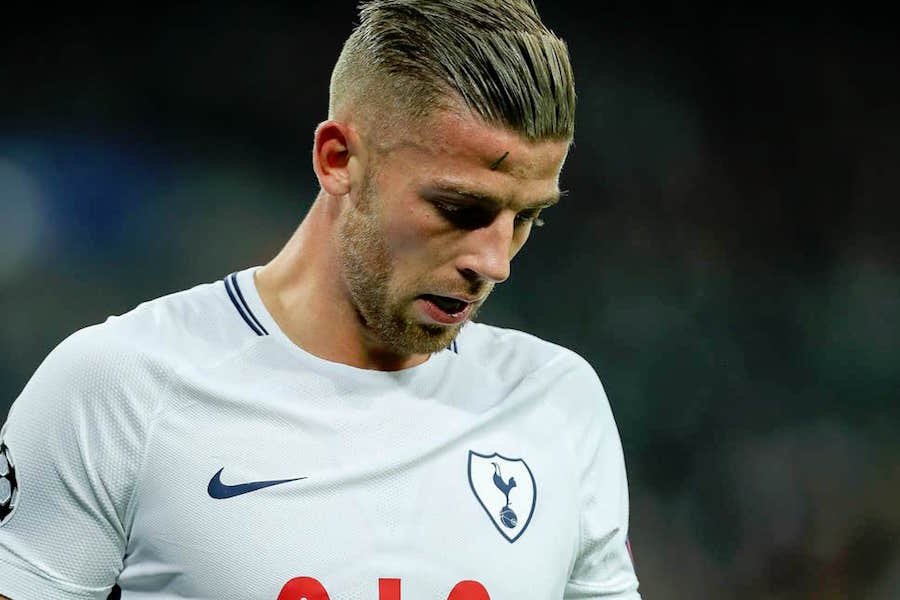 It is Mother's Day today and we should all be giving our mums a big hug. While we may continue to be...