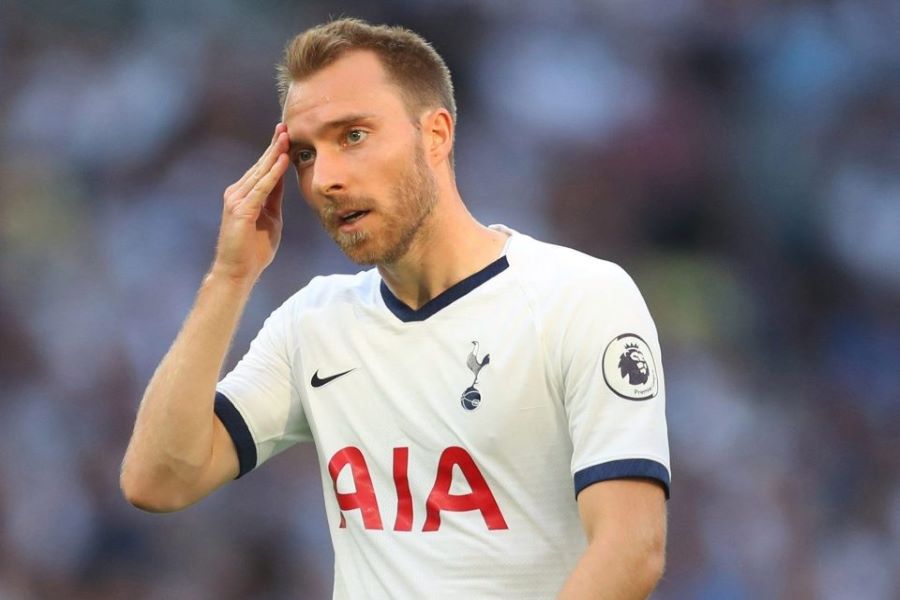 A number of Tottenham fans have disagreed with their club over claims that Christian Eriksen was a free-kick specialist. The Dane was...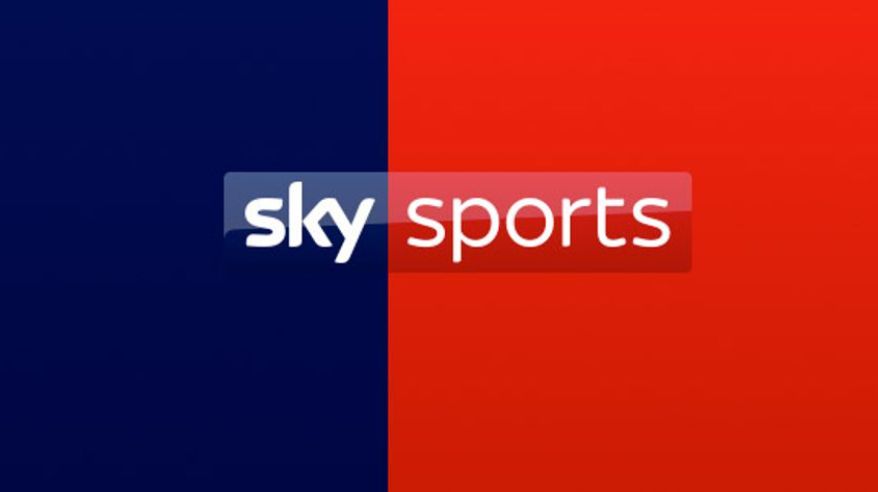 Tottenham's transfer window activity drew incredibly varied responses. Younger fans were exhilarated by the potential of the younger signings, whereas older fans...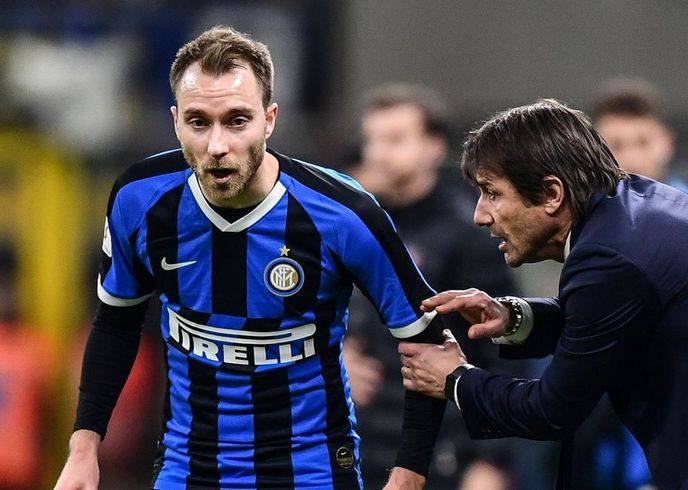 For weeks now, maybe even months, we have been lead to believe that Christian Eriksen could be on his way back to...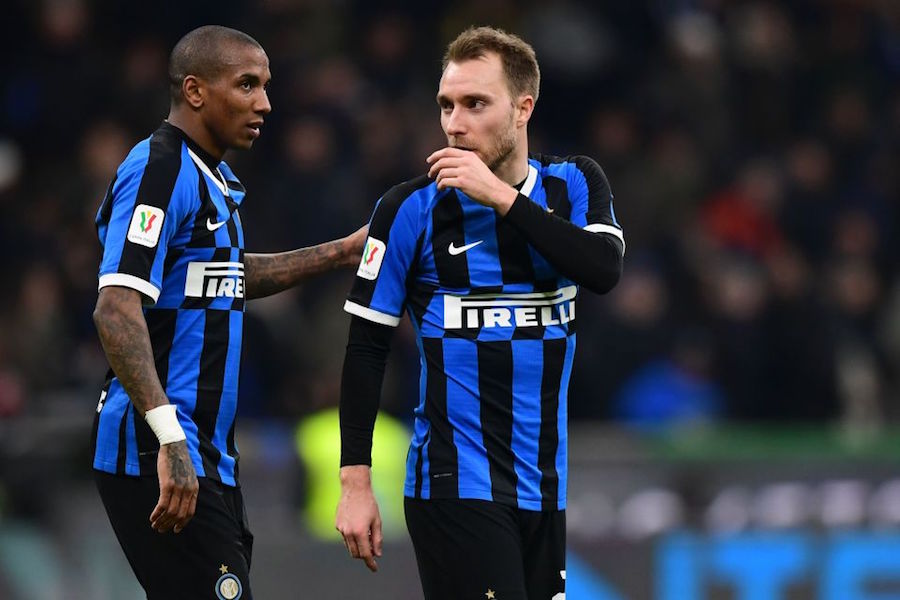 Noel Whelan is against Tottenham bringing Christian Eriksen back to the club because of how he left. The Dane left the Lilywhites...