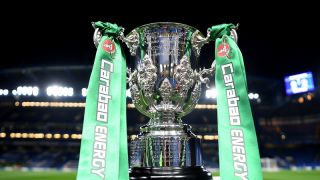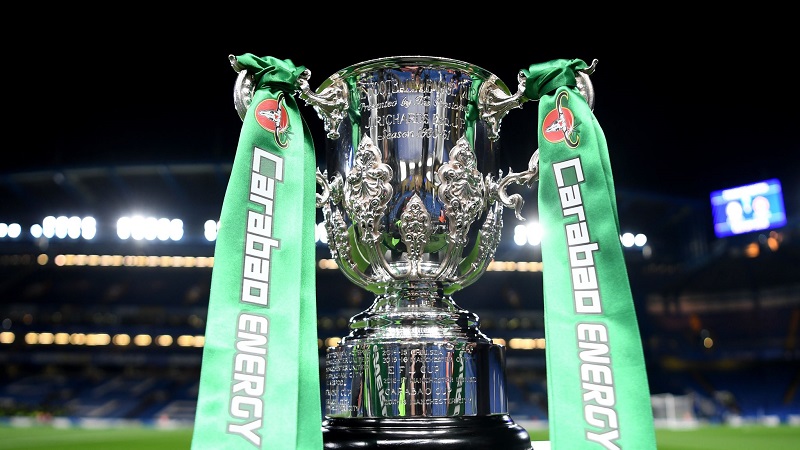 The Carabao Cup is one of the major trophies in England, but some clubs don't consider it as such. That is why...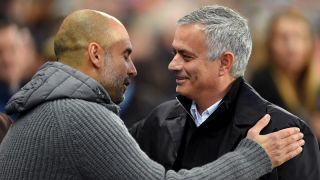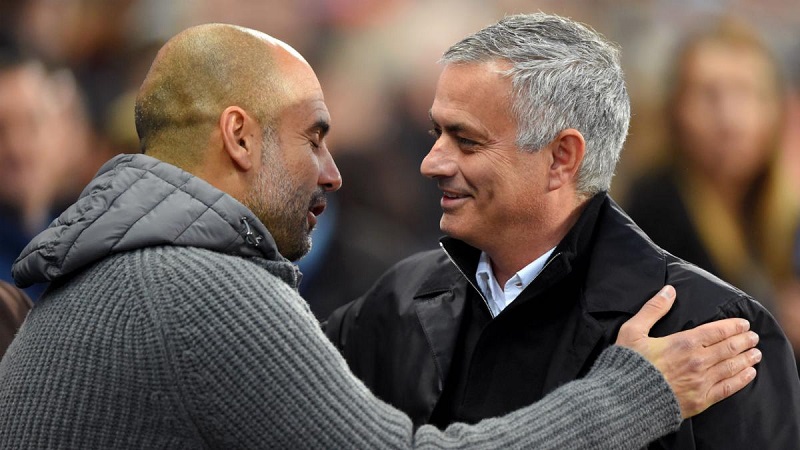 Pep Guardiola will face Jose Mourinho again after Manchester City beat Manchester United to reach the final of the Carabao Cup last...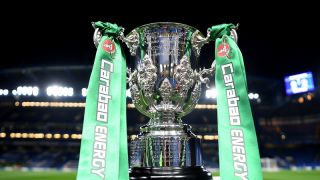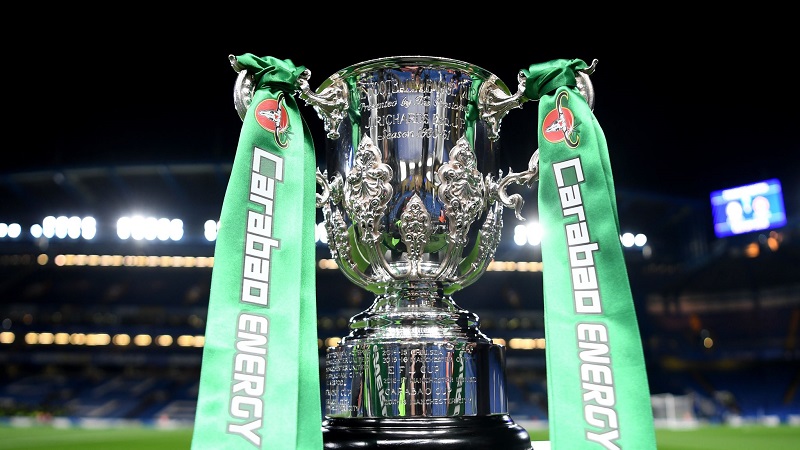 Tottenham has just booked a place in the Carabao Cup final after beating Brentford in an impressive semi-final performance yesterday. The Lilywhites...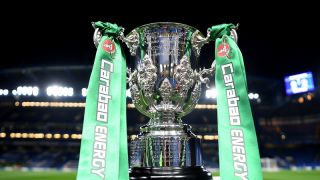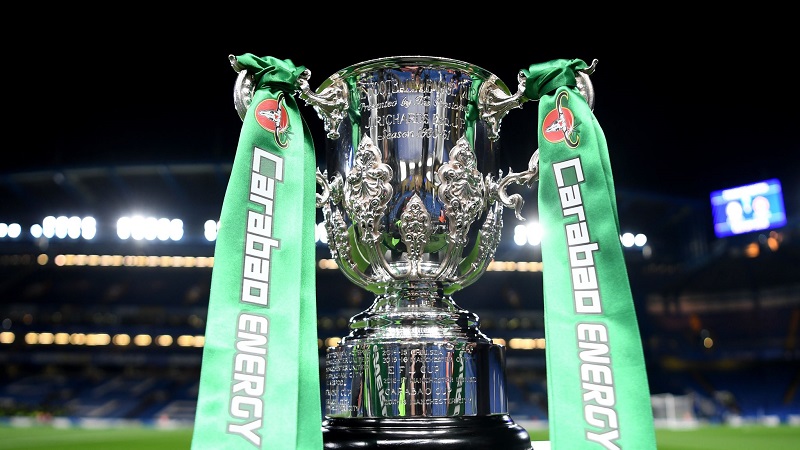 The EFL has made changes to the Carabao Cup that allows teams to make as many as five substitutions starting with Tottenham's...