Wednesday's first-leg EFL Cup semifinal match against Chelsea at Stamford Bridge resulted in a 2-0 result for The Blues, taking an upper...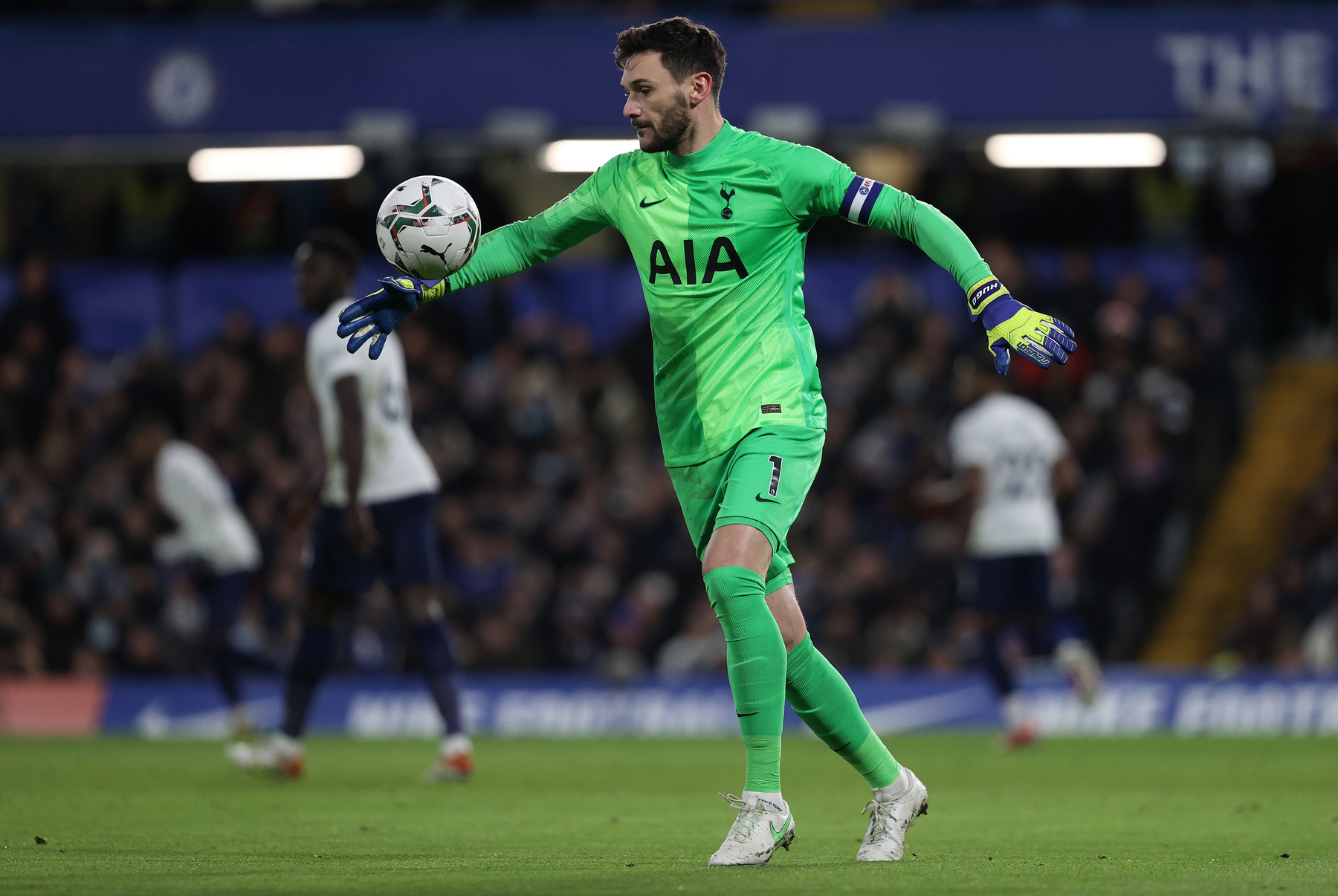 Tottenham Hotspur went into their first leg of the EFL Cup semifinal matchup against Chelsea, riding some momentum. Spurs went in winning...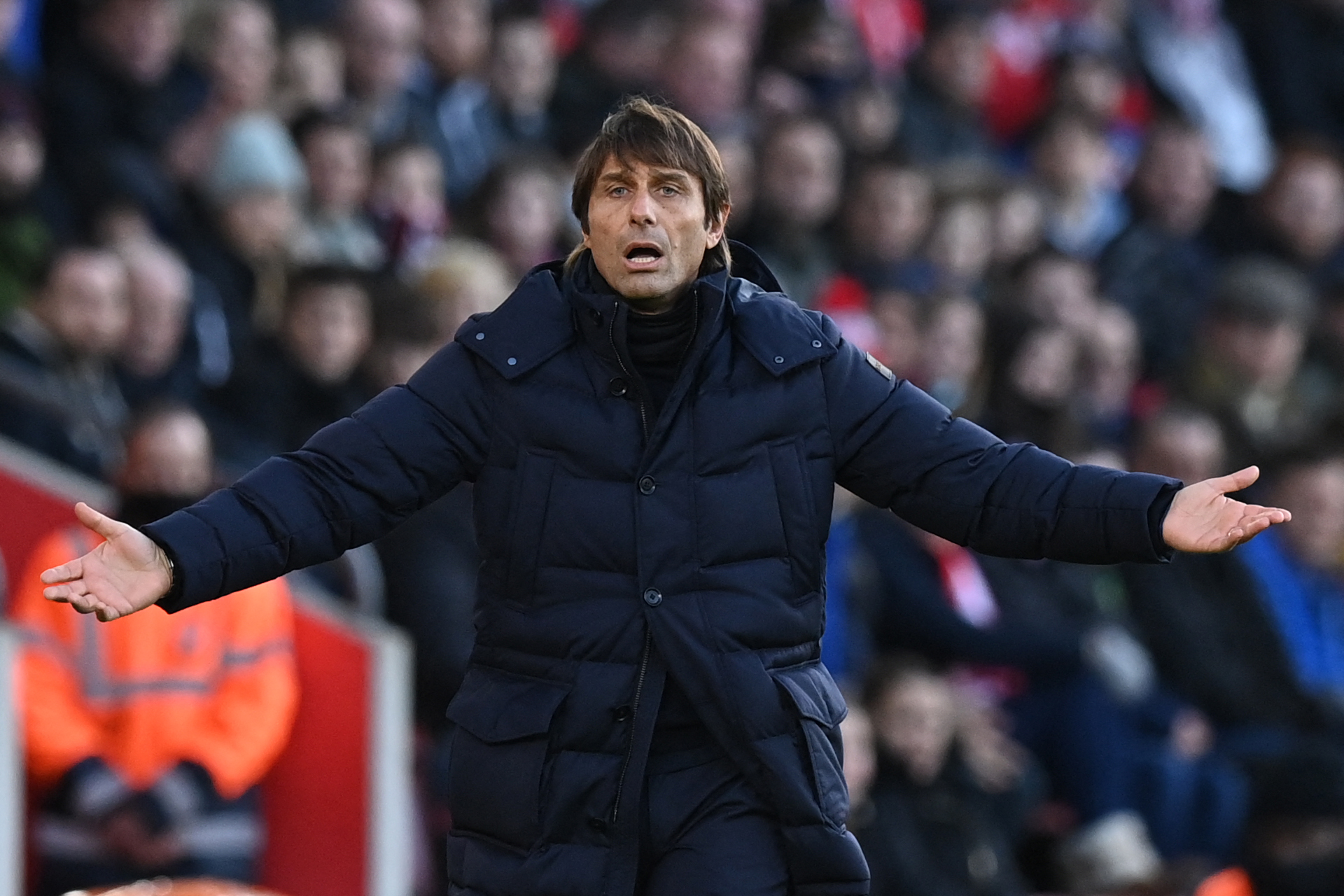 Tottenham Hotspur didn't perform well in the first leg of their EFL Cup tie, losing 2-0 at Stamford Bridge to Chelsea. Despite...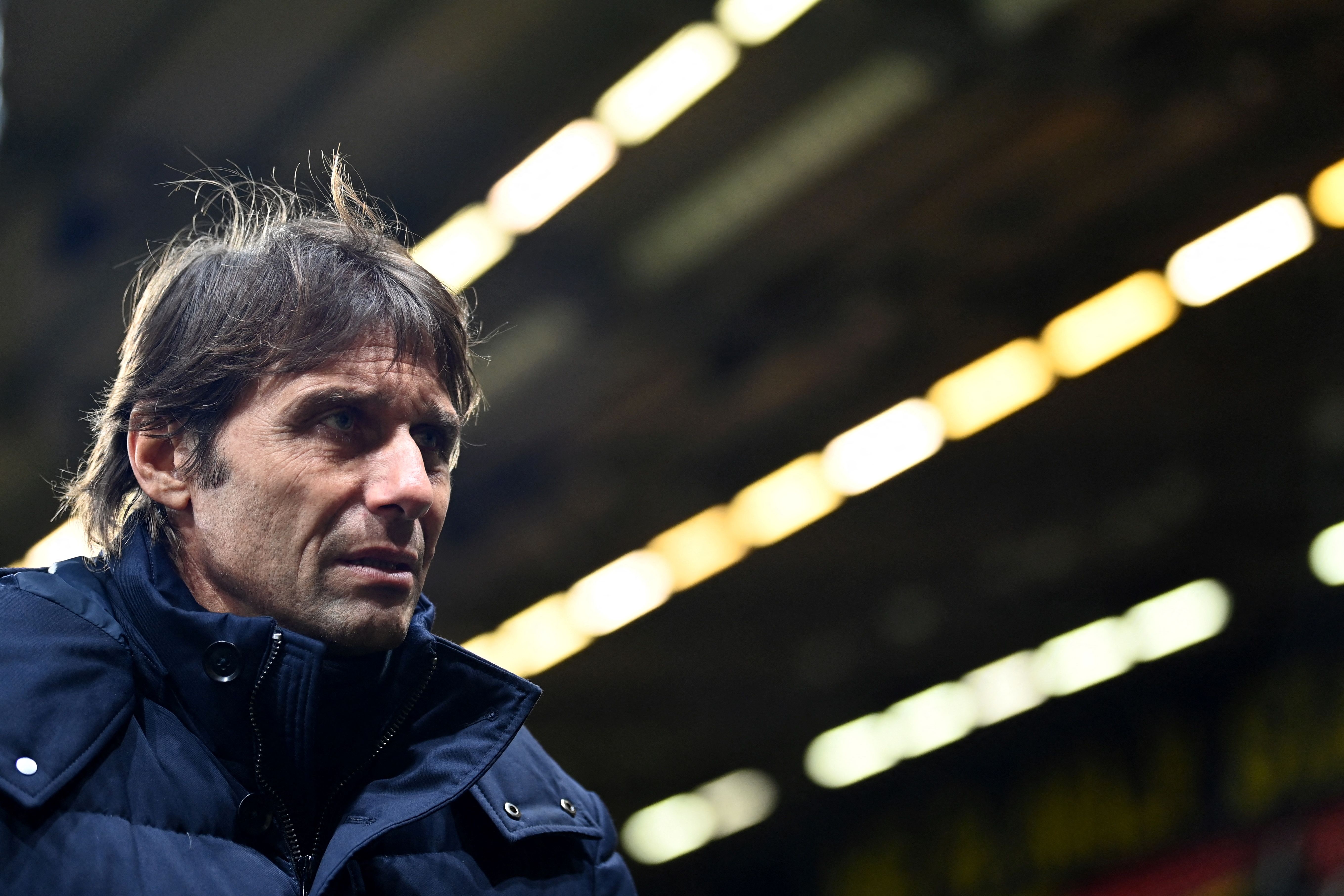 COVID-19 has affected Tottenham Hotspur this season, causing them to postpone and even forfeit matches due to the squad contracting the virus....