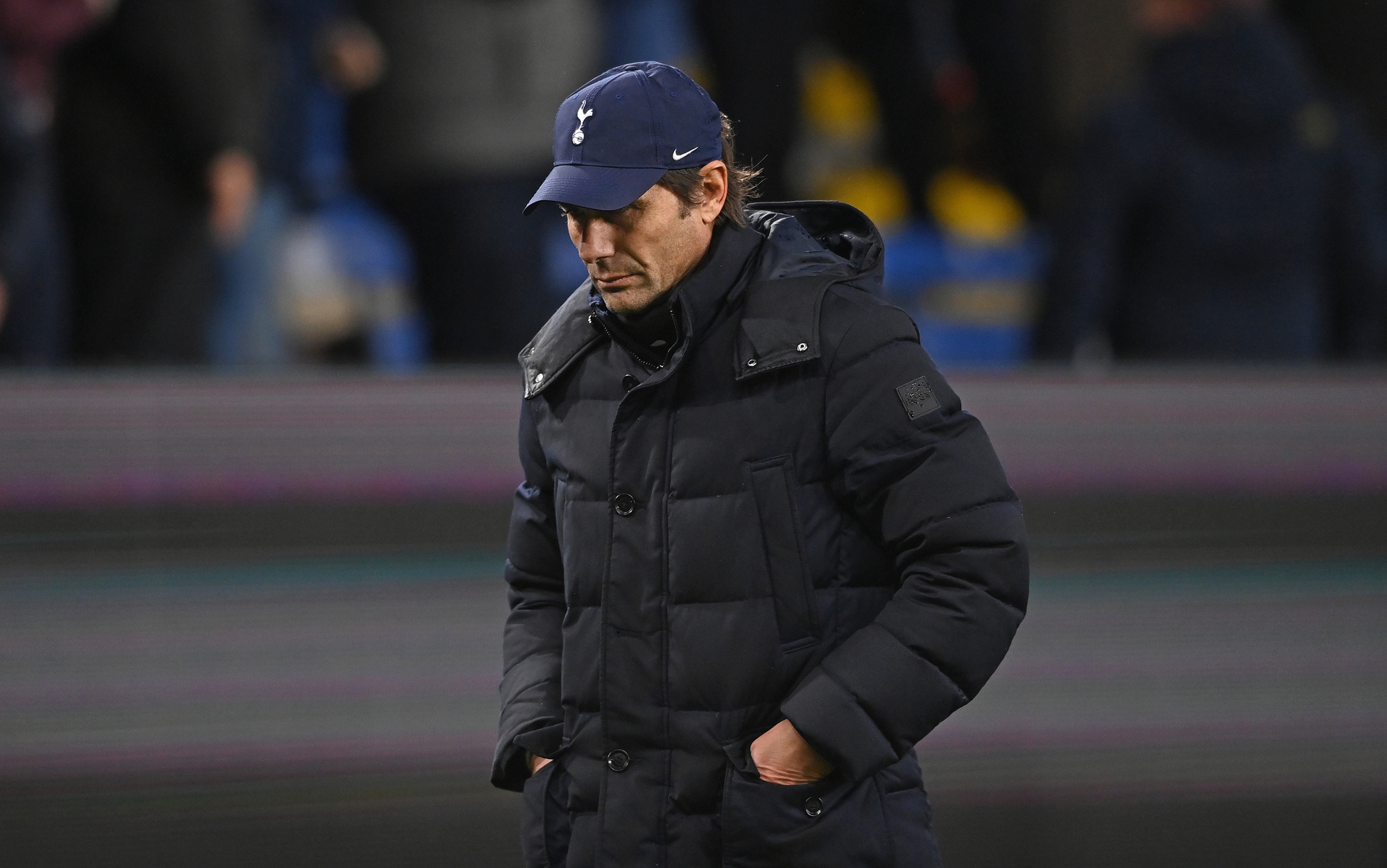 Tottenham Hotspur might have kissed away their top-four aspirations following their 1-0 loss to Burnley. After an impressive win against Manchester City...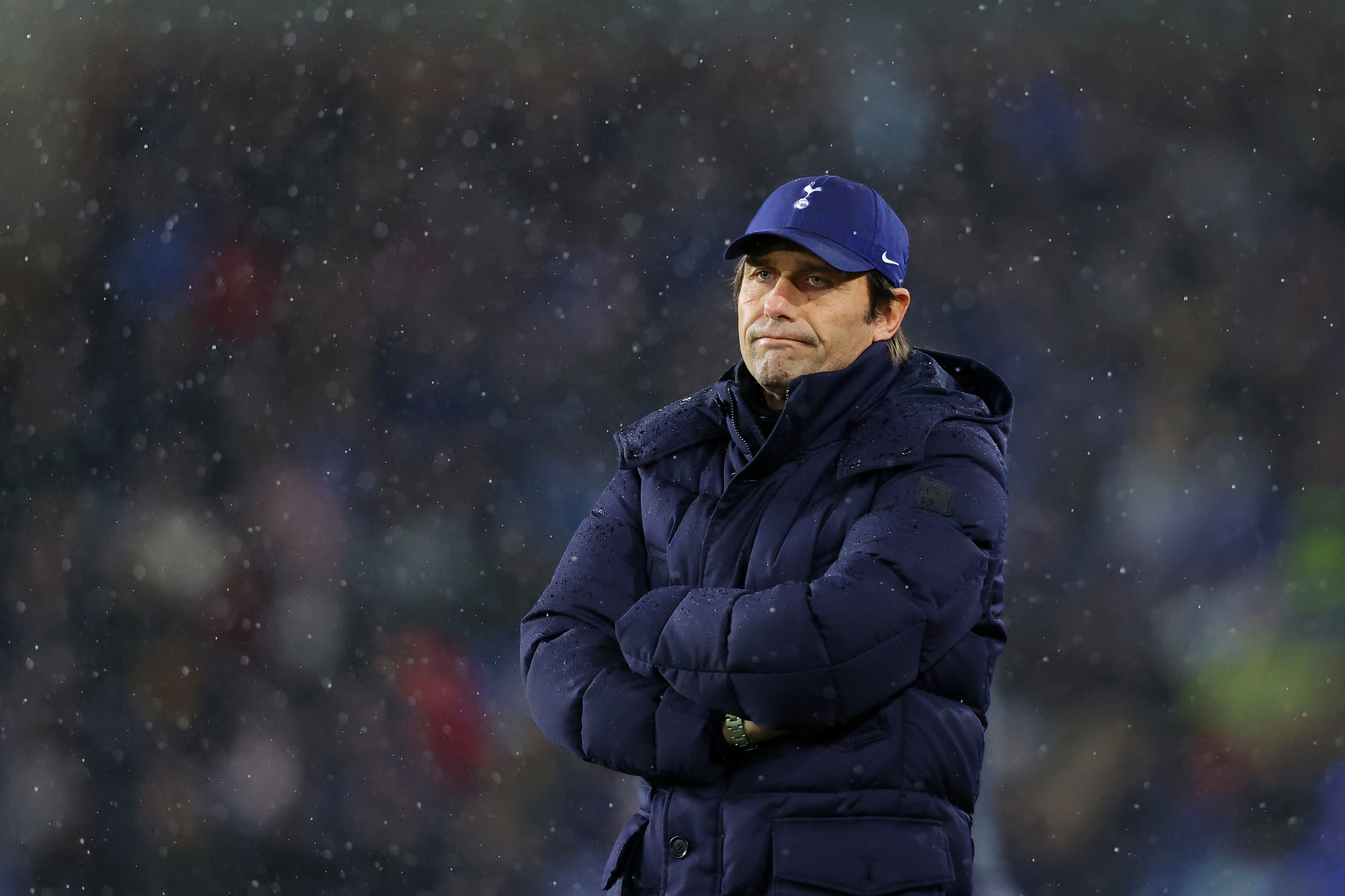 Coming off the high of defeating Manchester City on the road, Tottenham Hotspur hoped that the result would be a launching pad...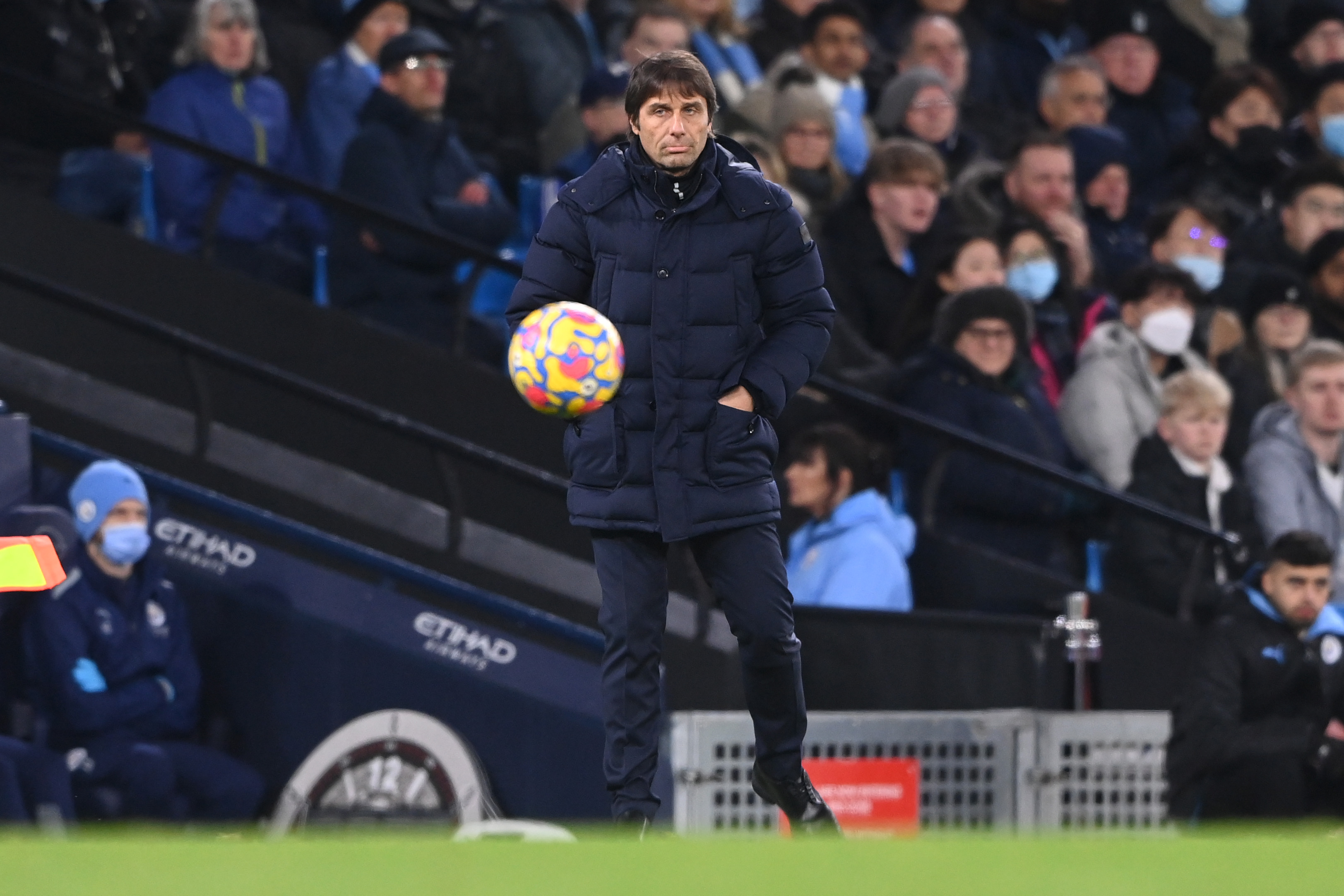 Tottenham Hotspur hopes to carry the momentum they generated following their big win over Manchester City. The north London club is heading...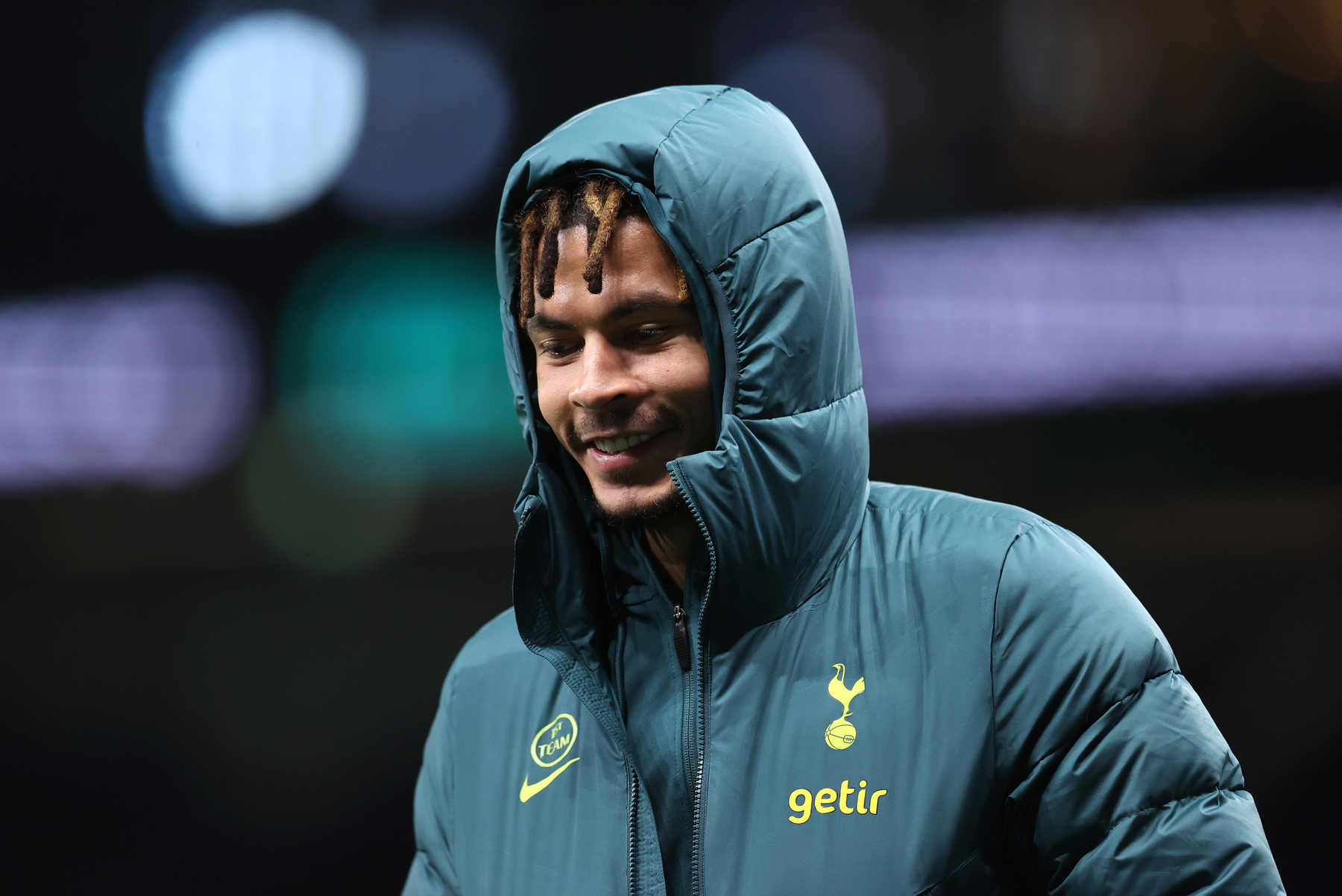 Tottenham Hotspur midfielder Dele Alli could be on the way out in the next few days. It seems both parties involved could...