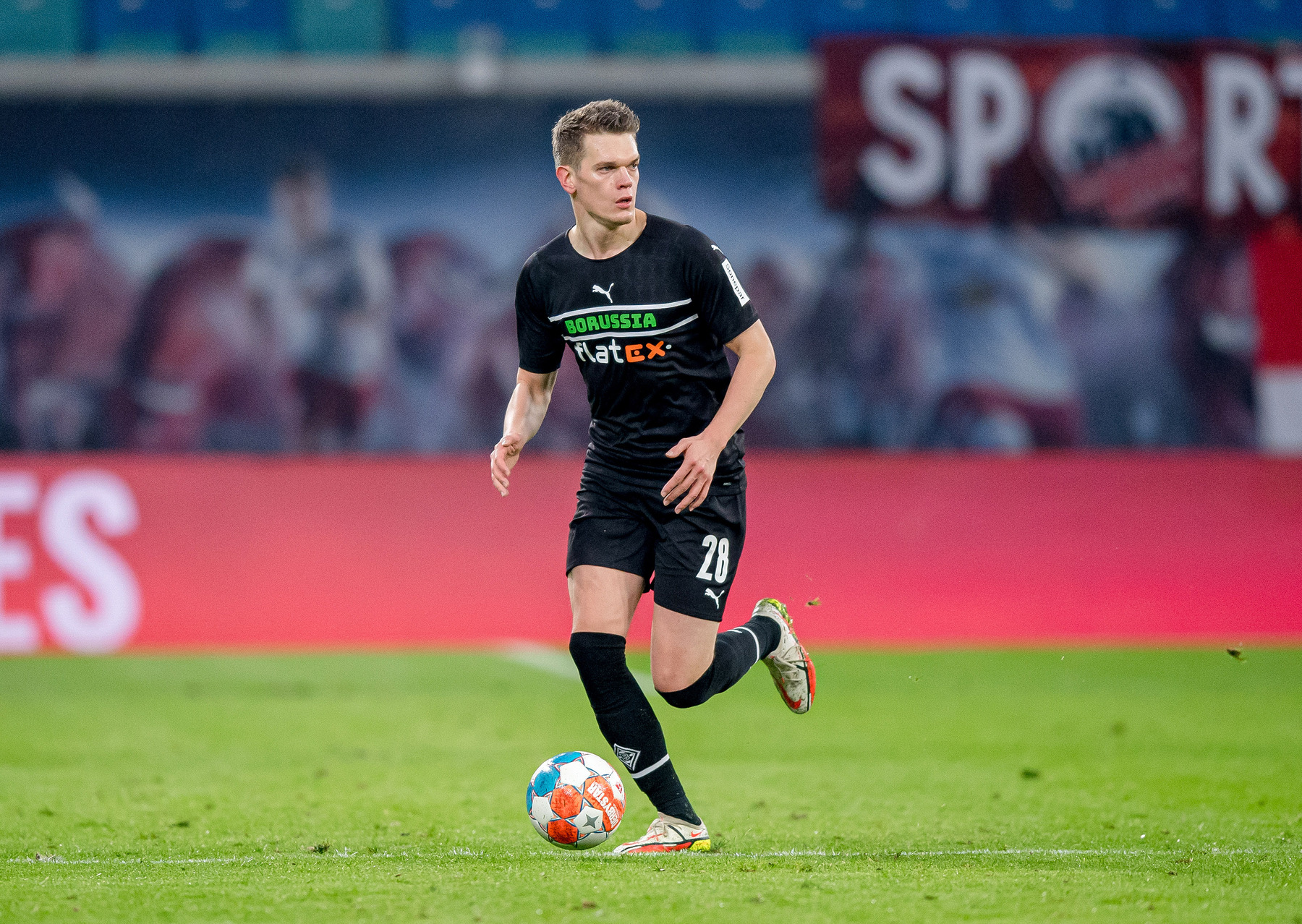 The central defense will be a position Tottenham Hotspur wants to upgrade this coming summer. Over the past few weeks, plenty of...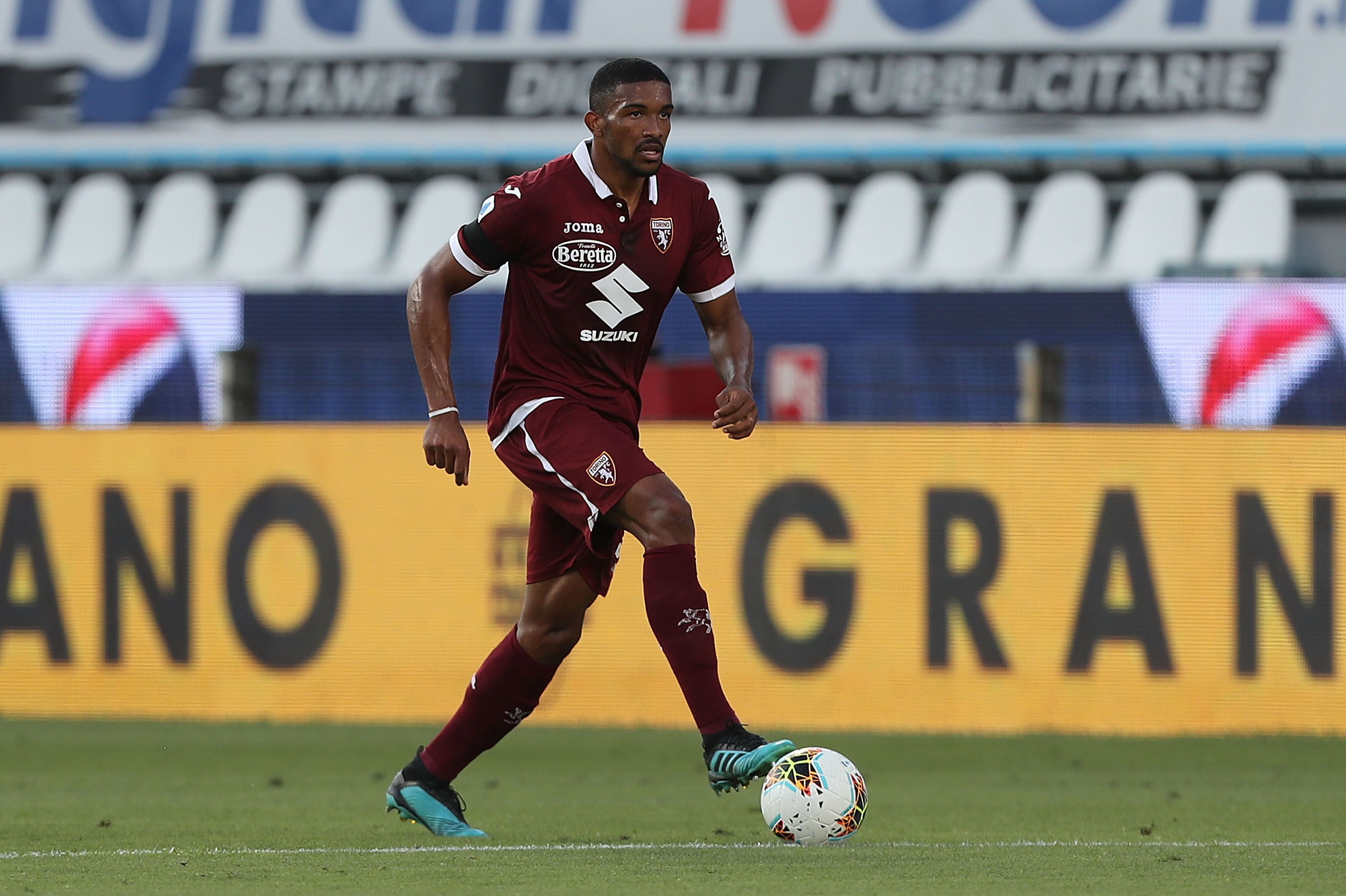 The Tottenham Hotspur backline will be a crucial focus heading into the summer. Manager Antonio Conte runs a central defense of three,...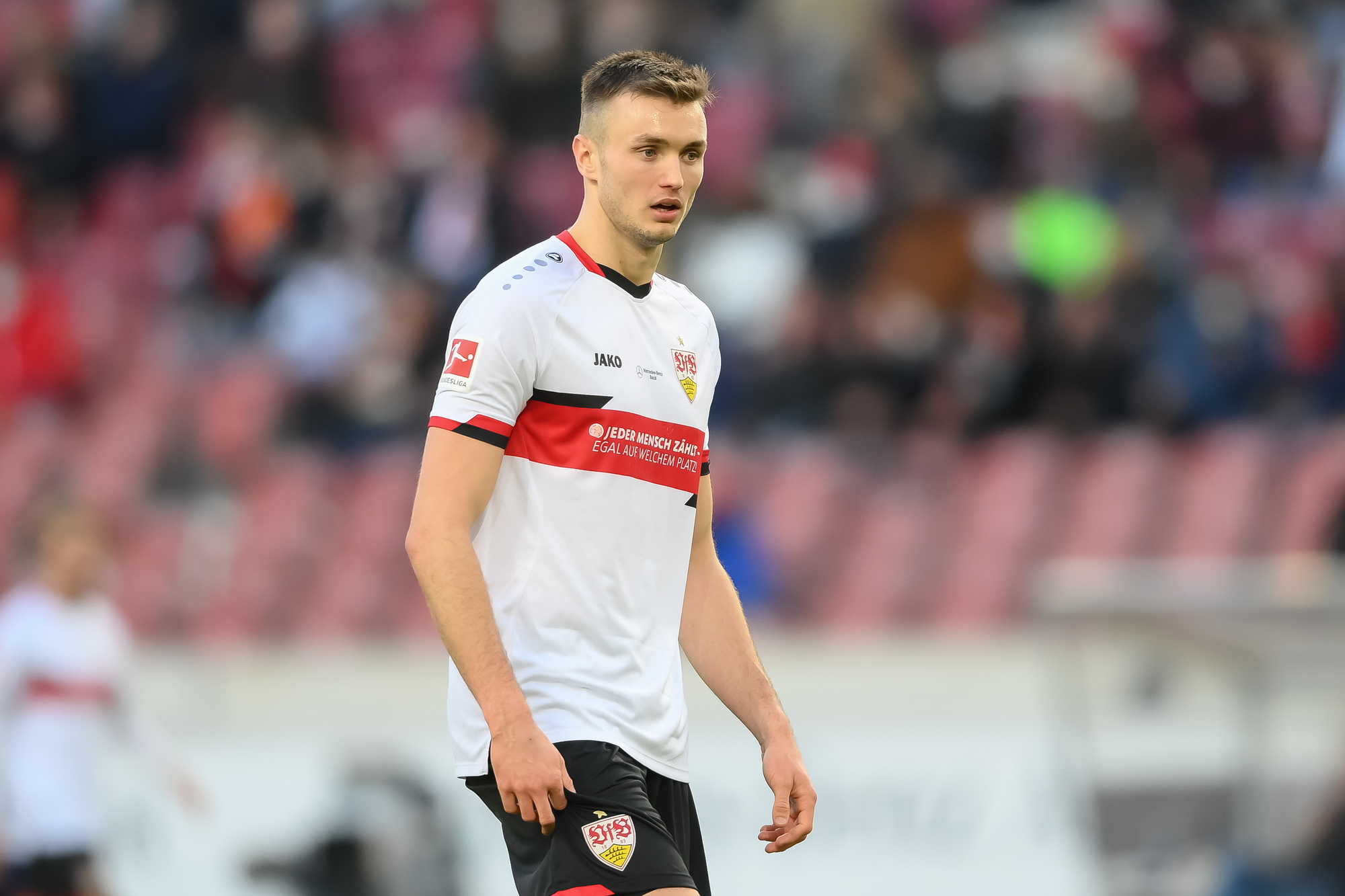 The future of Harry Kane at Tottenham Hotspur remains up in the air, especially if they miss out on a top-four spot...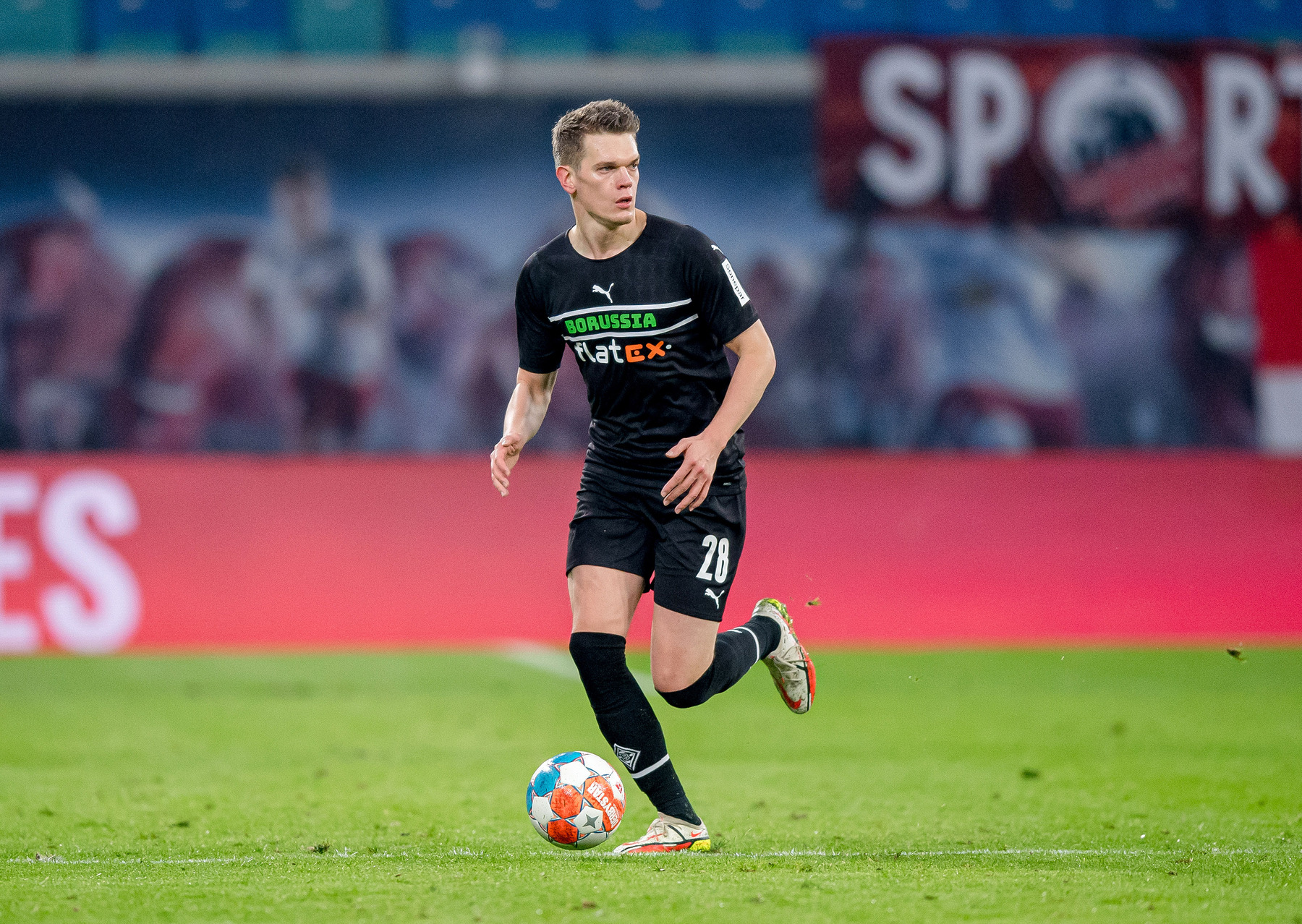 Borussia Mönchengladbach defender Matthias Ginter will depart the German club when his contract expires in June. According to Spanish media outlet Sport, Ginter...