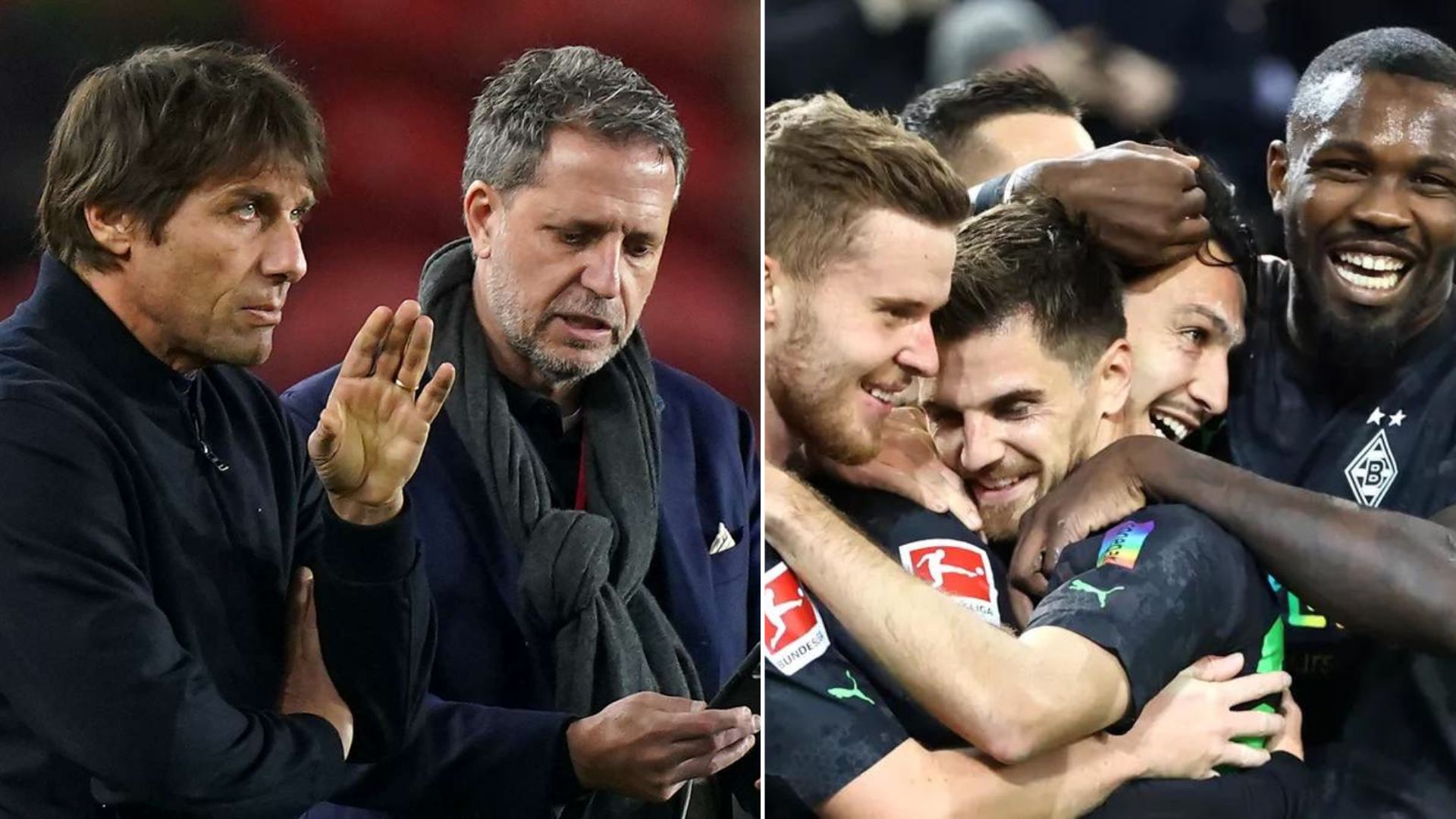 Tottenham Hotspurs are monitoring Borussia Dortmund full-back Joe Scally. According to 90min, Spurs had 'officials in attendance' to watch Borussia Monchengladbach vs...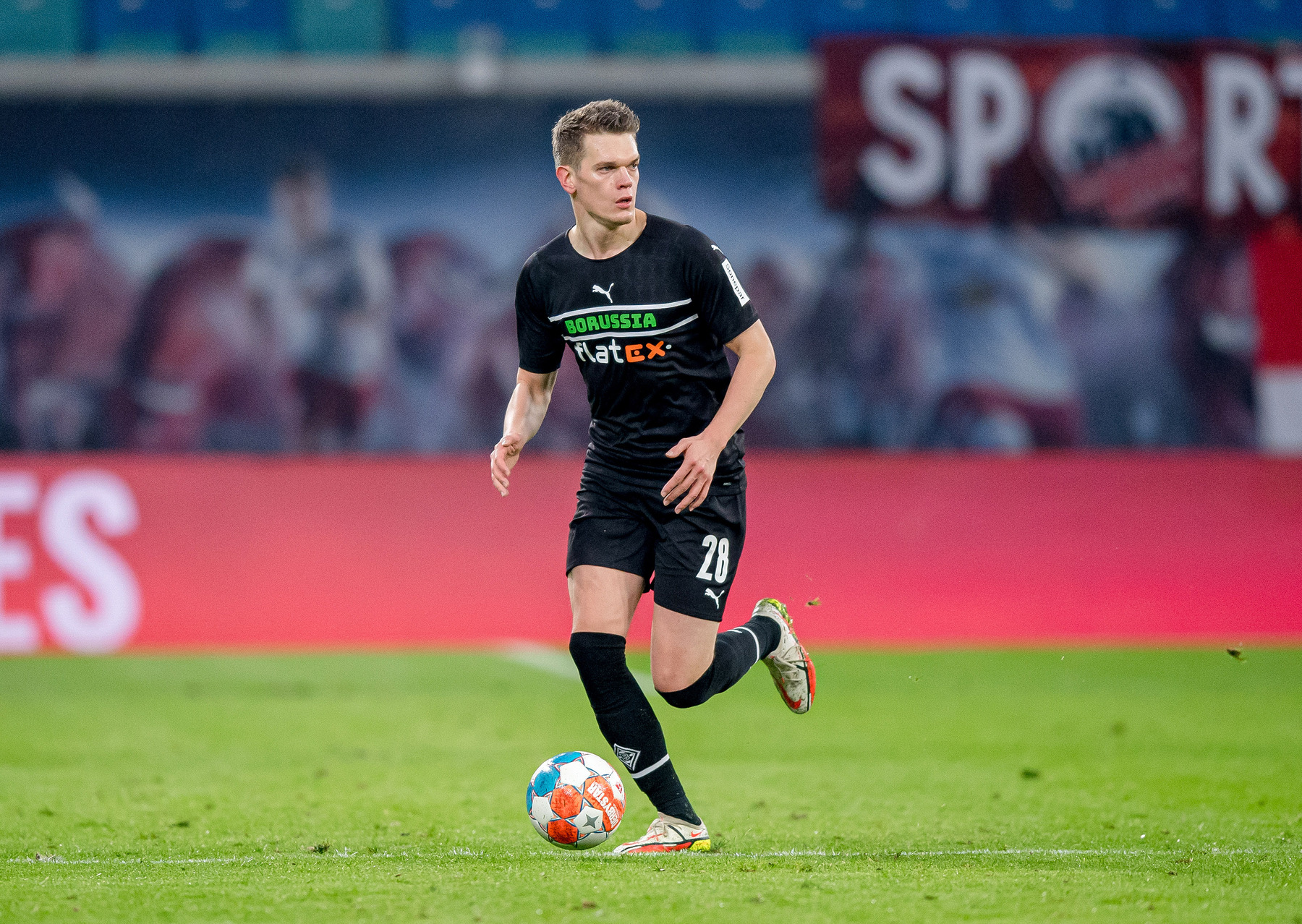 The central defense will be a position Tottenham Hotspur wants to upgrade this coming summer. Over the past few weeks, plenty of...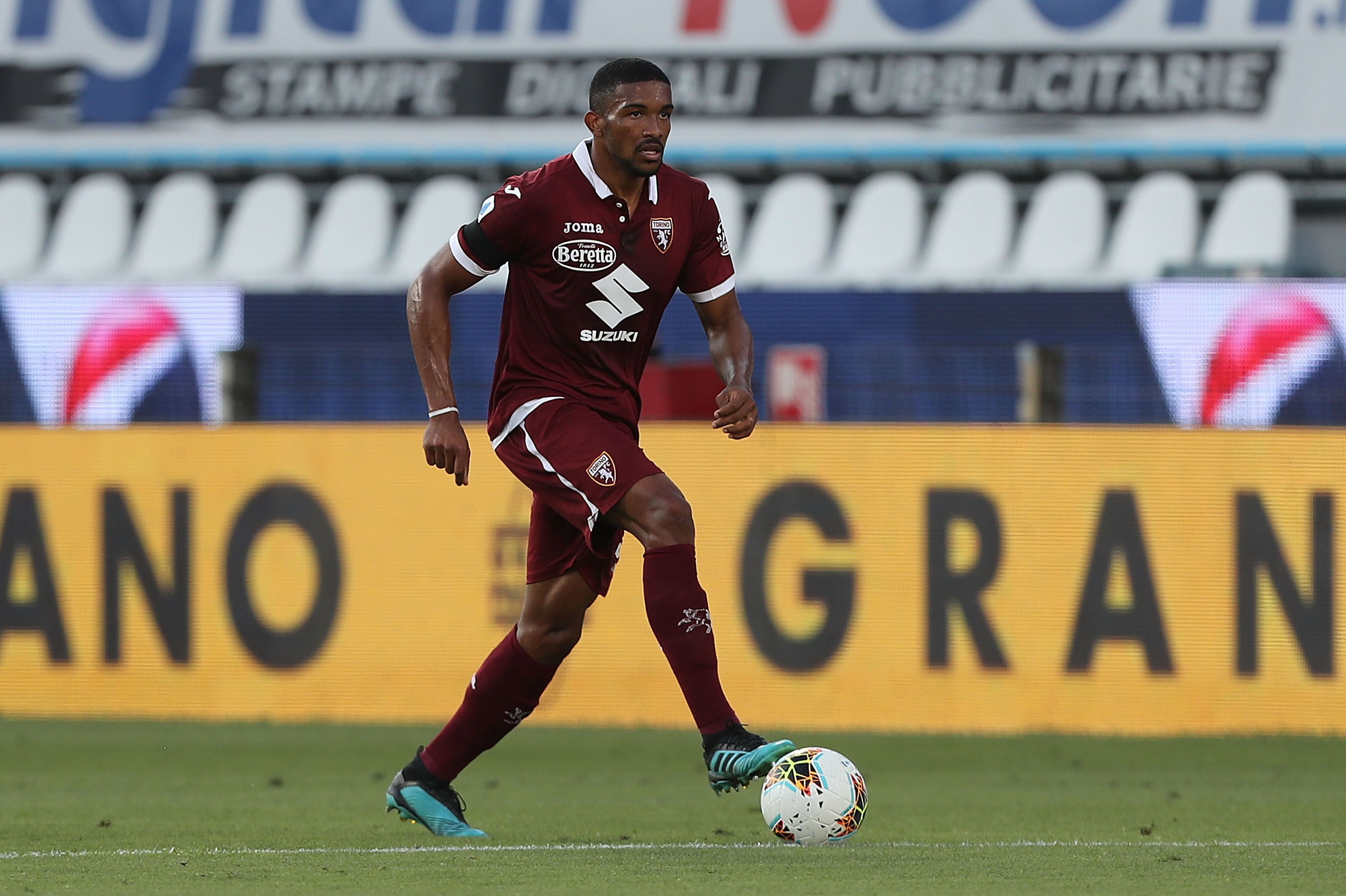 The Tottenham Hotspur backline will be a crucial focus heading into the summer. Manager Antonio Conte runs a central defense of three,...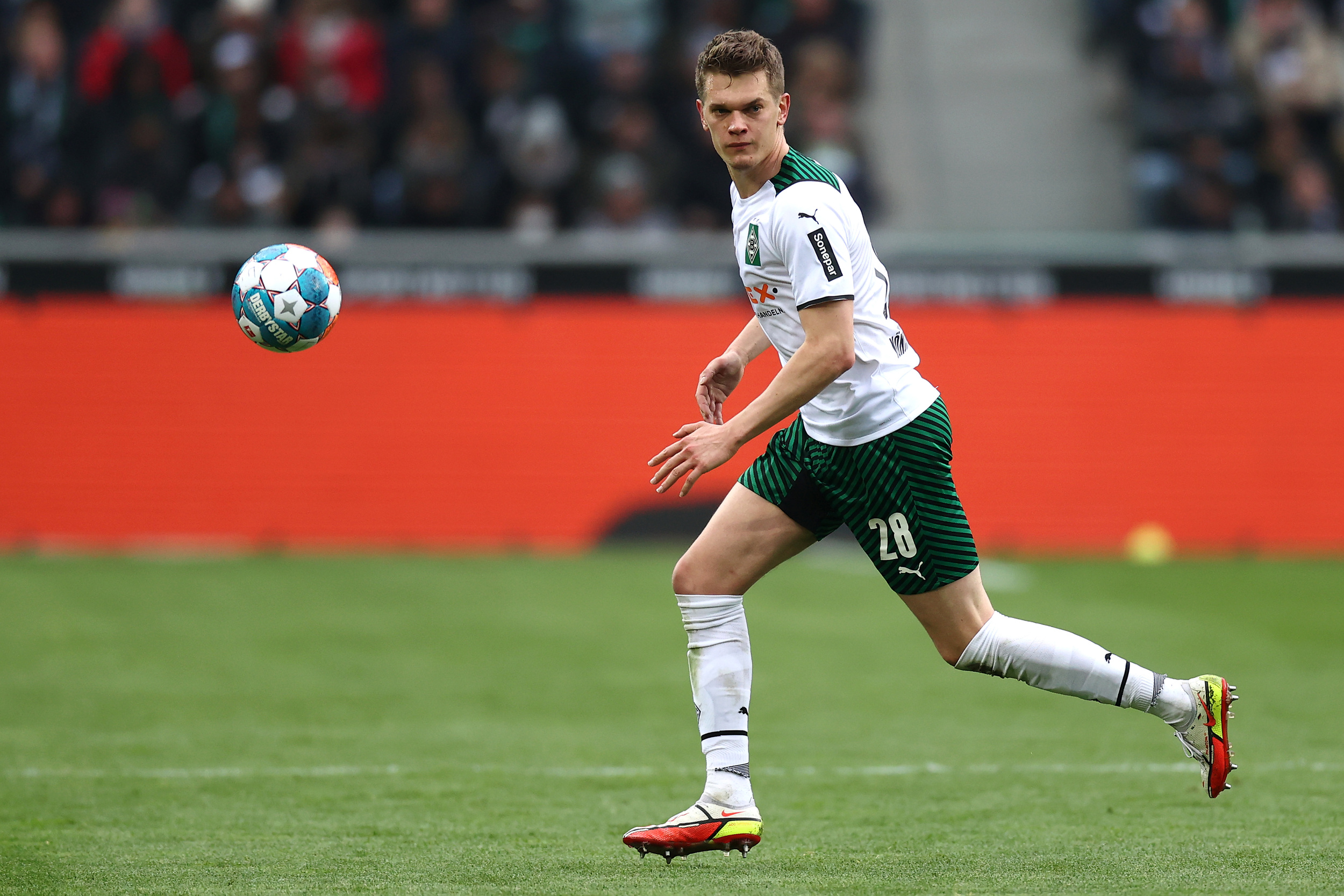 Tottenham Hotspur will be in the market for a central defender to place alongside Cristian Romero and Eric Dier to fill out...