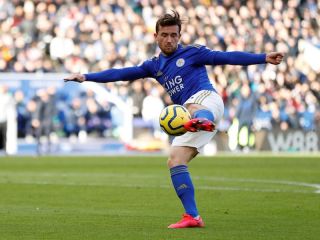 Somehow little known Spanish publication Todo Fichajes seem to be the ones in the know about the future of Leicester City defender...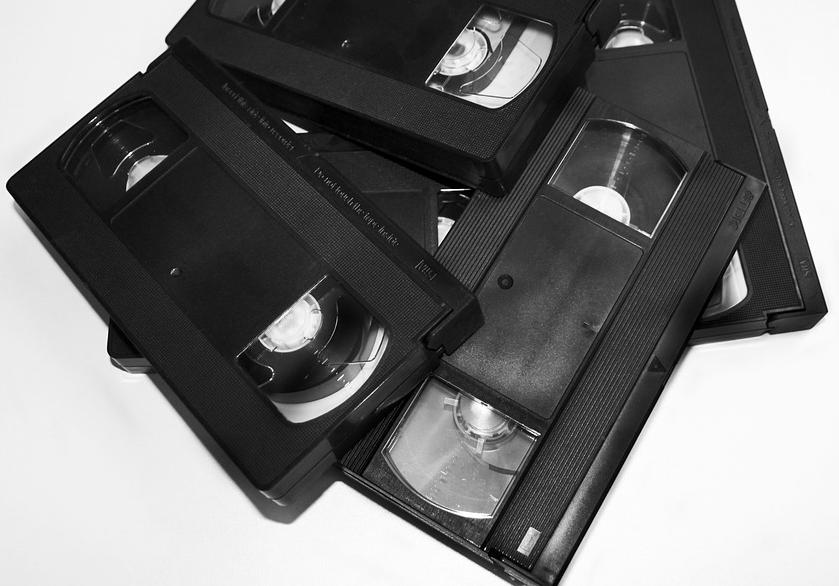 Uno, superhero movies, beans on toast… underrated or overrated ? Adam Smith helps Hugo Lloris, Jan Vertonghen, Ben Davies and Michel Vorm...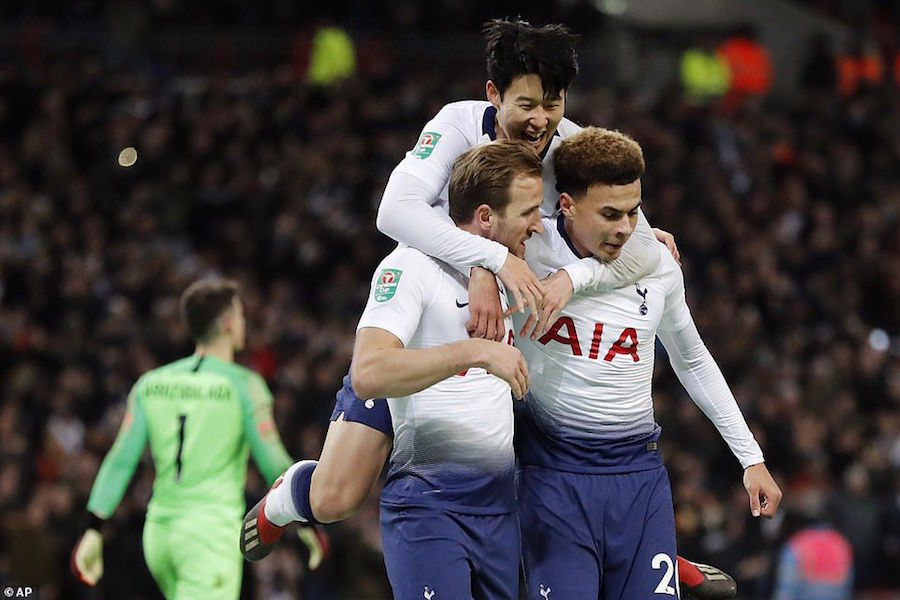 I've seen this done somewhere else, a few years ago. So here goes… I'll be ranking Tottenham's players based on their importance...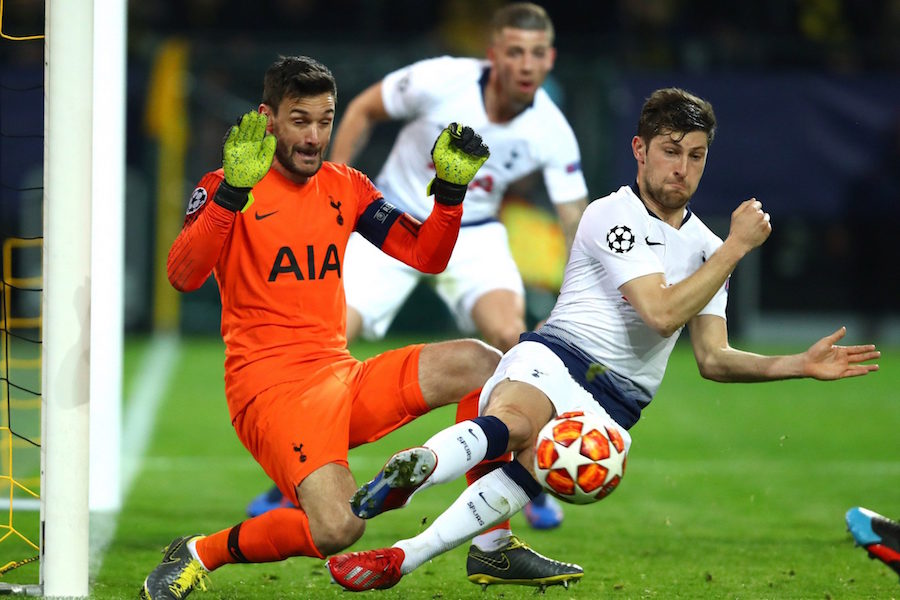 Surprising to see players who have been making costly errors in big games for absolutely ages make costly errors in a big...