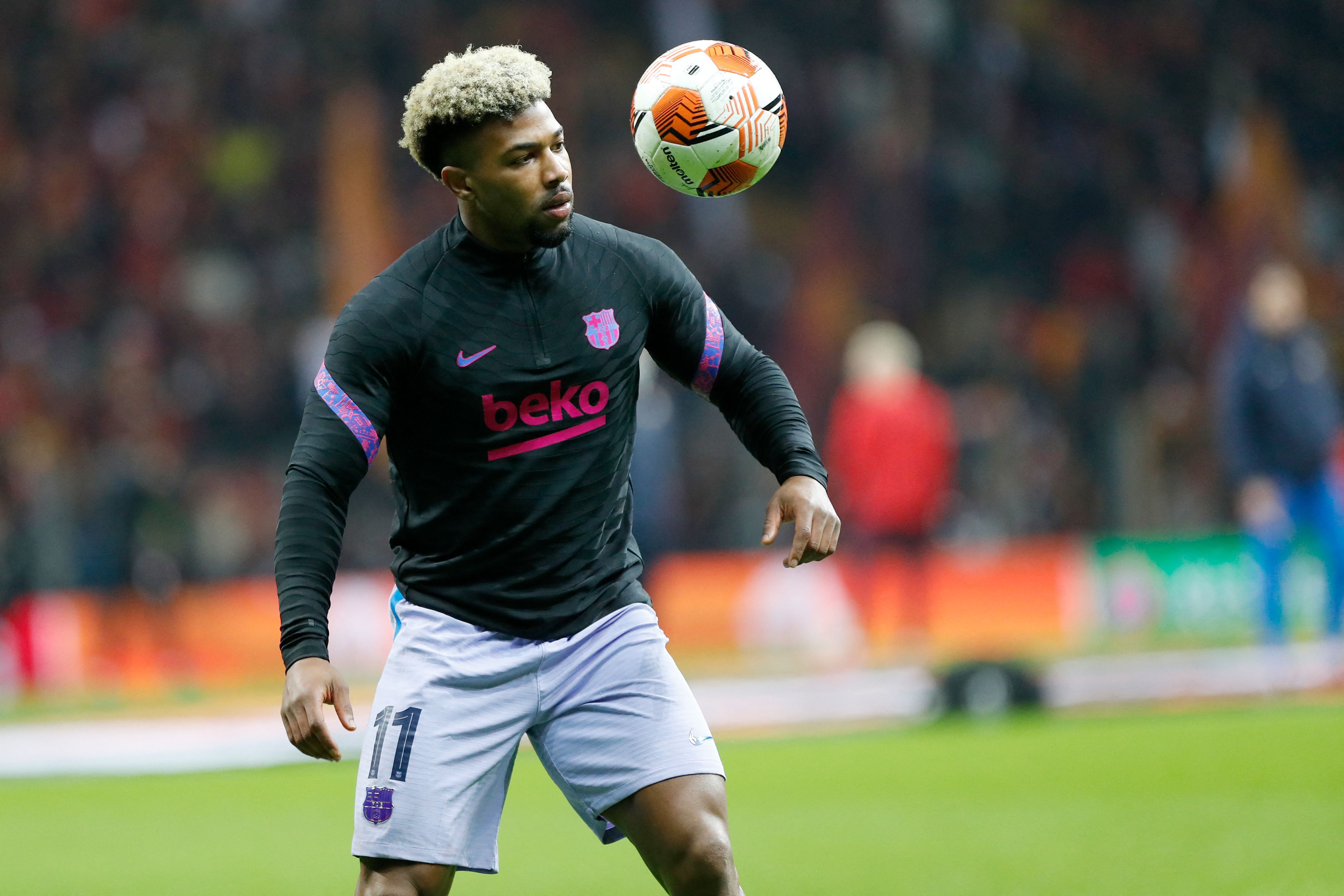 The January transfer window provided the never-ending saga of Tottenham Hotspur's pursuit of Wolverhampton Wanderers' Adama Traore. For weeks the winger was...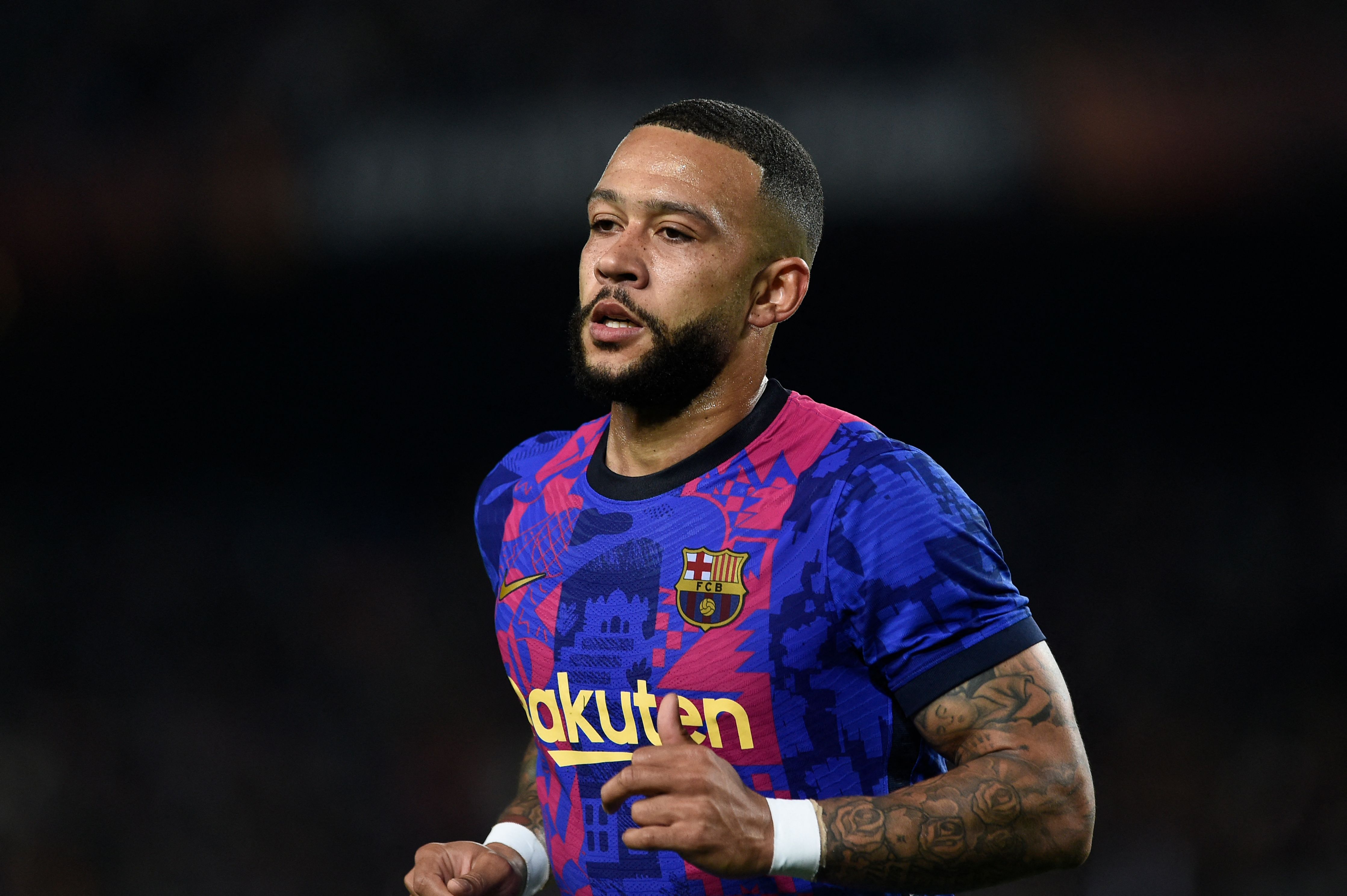 Tottenham Hotspur began the process of improving their attack during the January transfer window when they added Dejan Kulusevski from Juventus FC....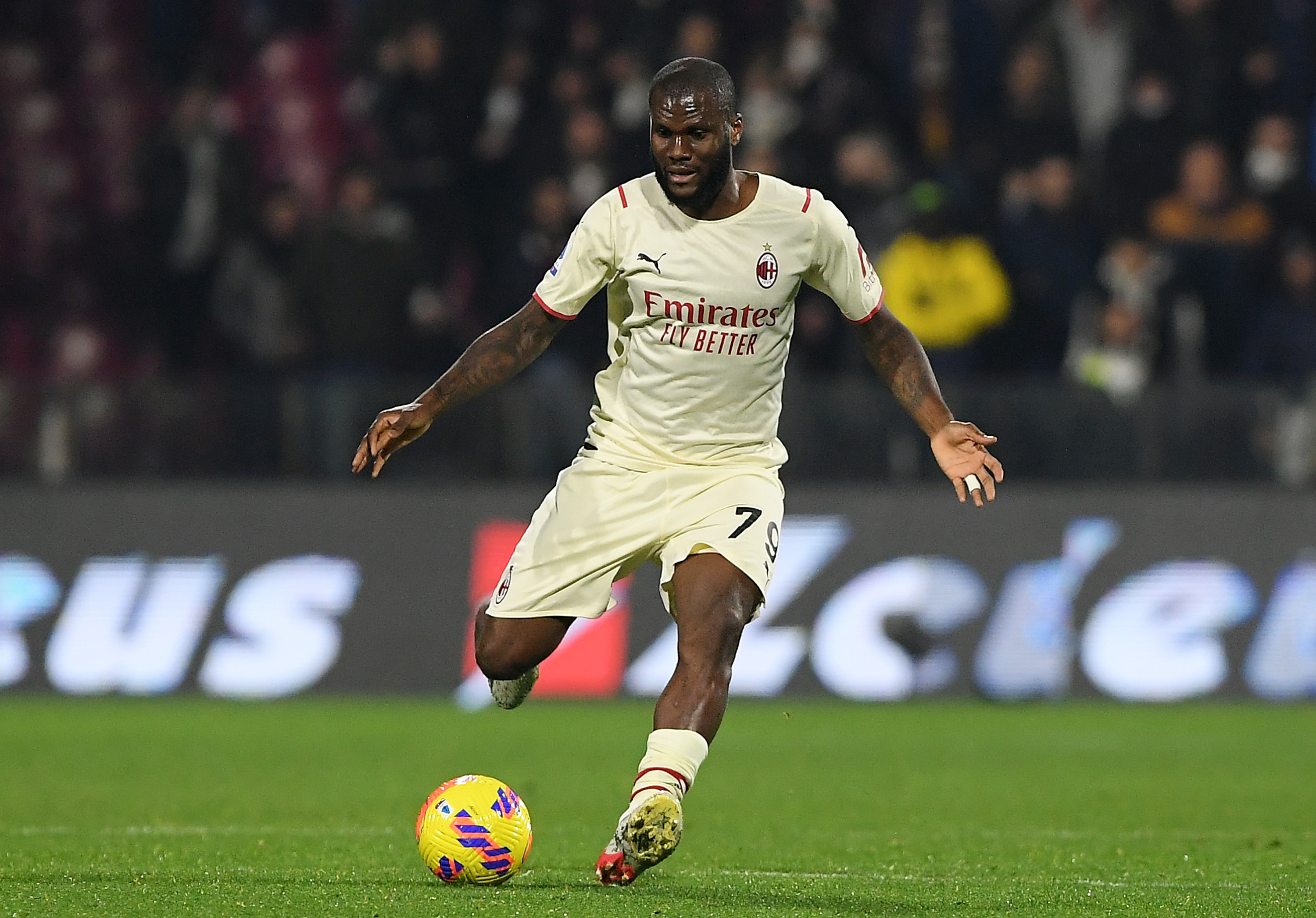 Over the past few months, Tottenham Hotspur was linked to AC Milan midfielder Franck Kessie, whose contract is expiring in June. The...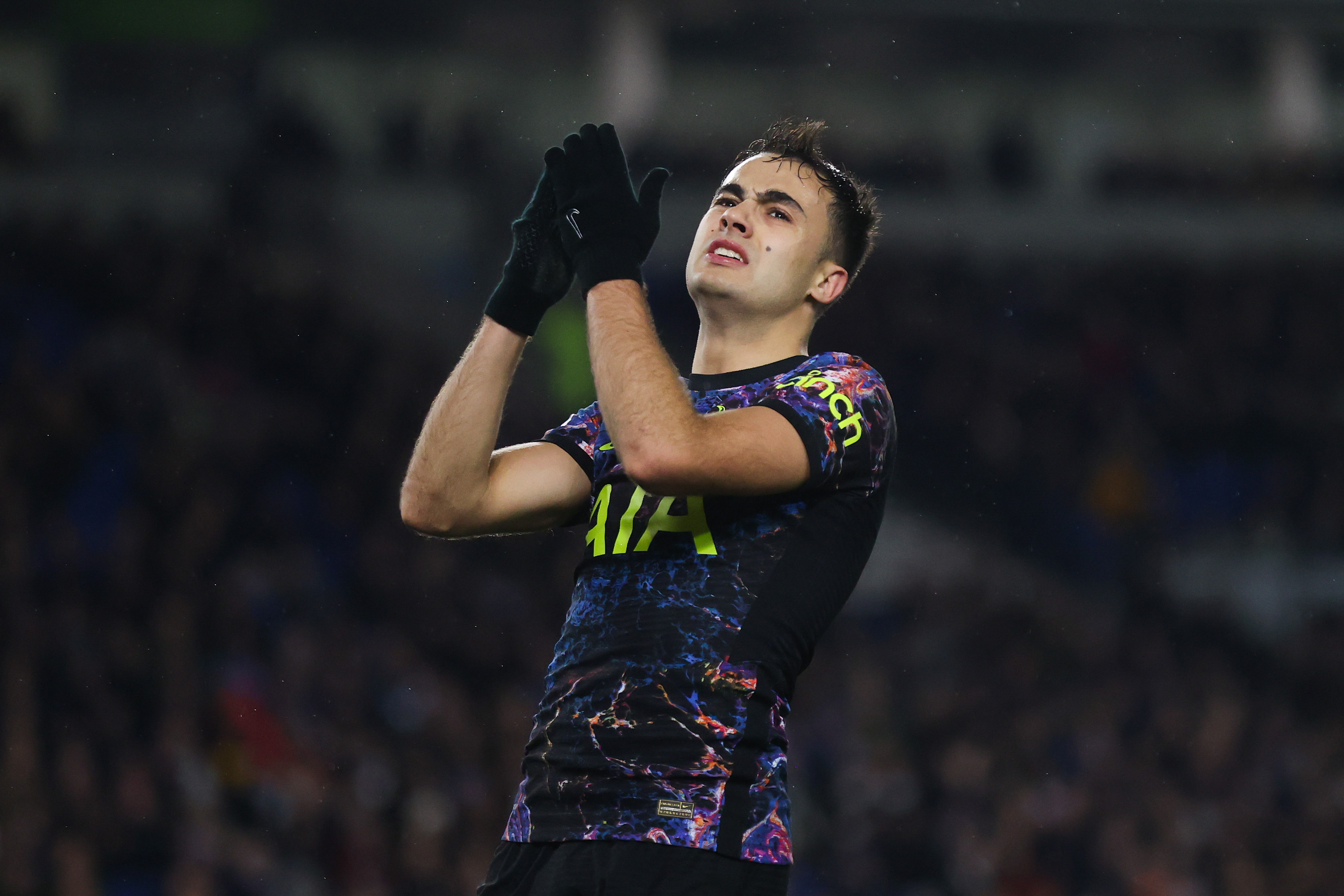 Tottenham Hotspur left-back Sergio Reguilon could be returning to Spain this summer as Sport reports that FC Barcelona is interested in the 25-year-old. However,...