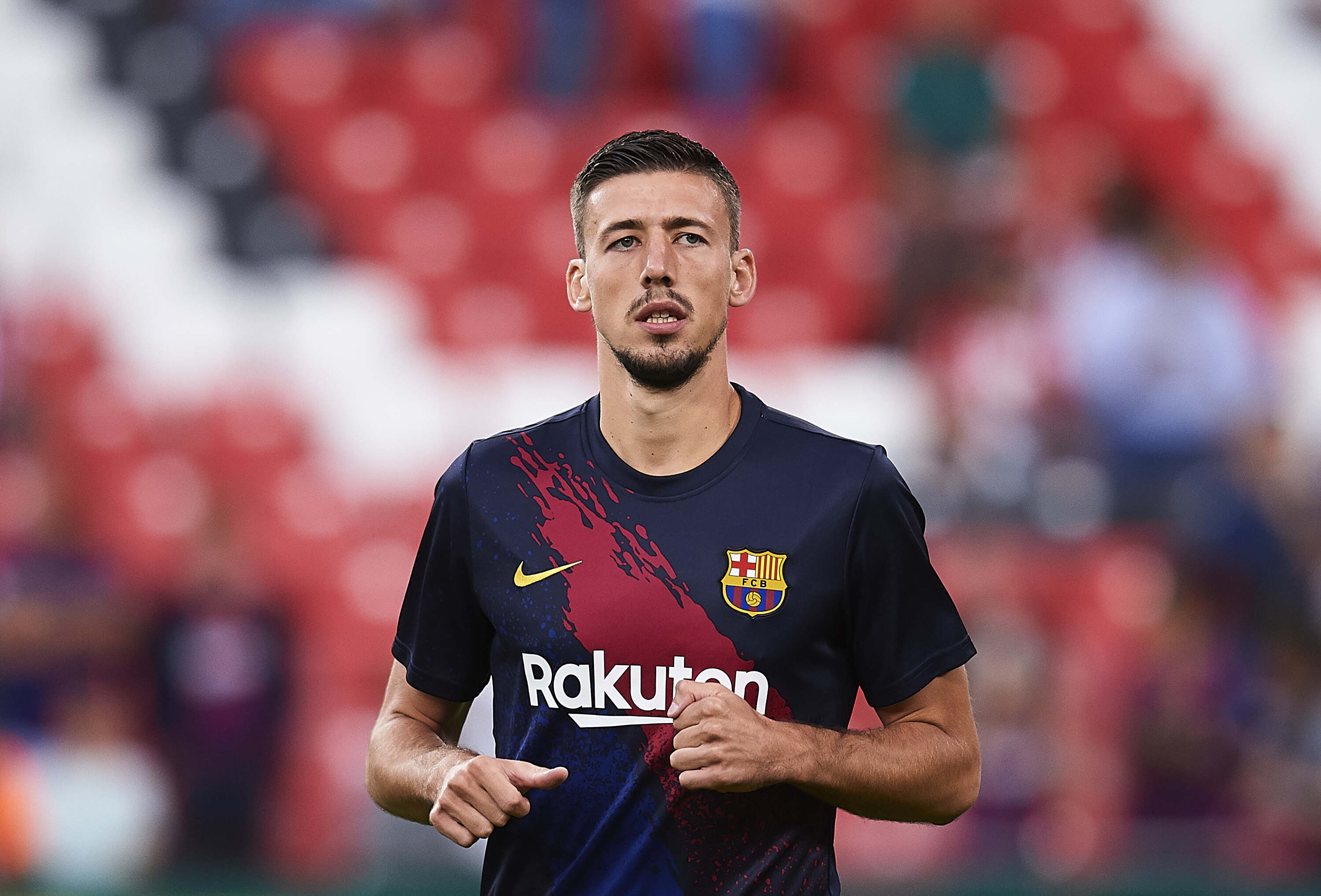 The backline is a priority for Tottenham Hotspur as they look to find a third member to go along with Cristian Romero...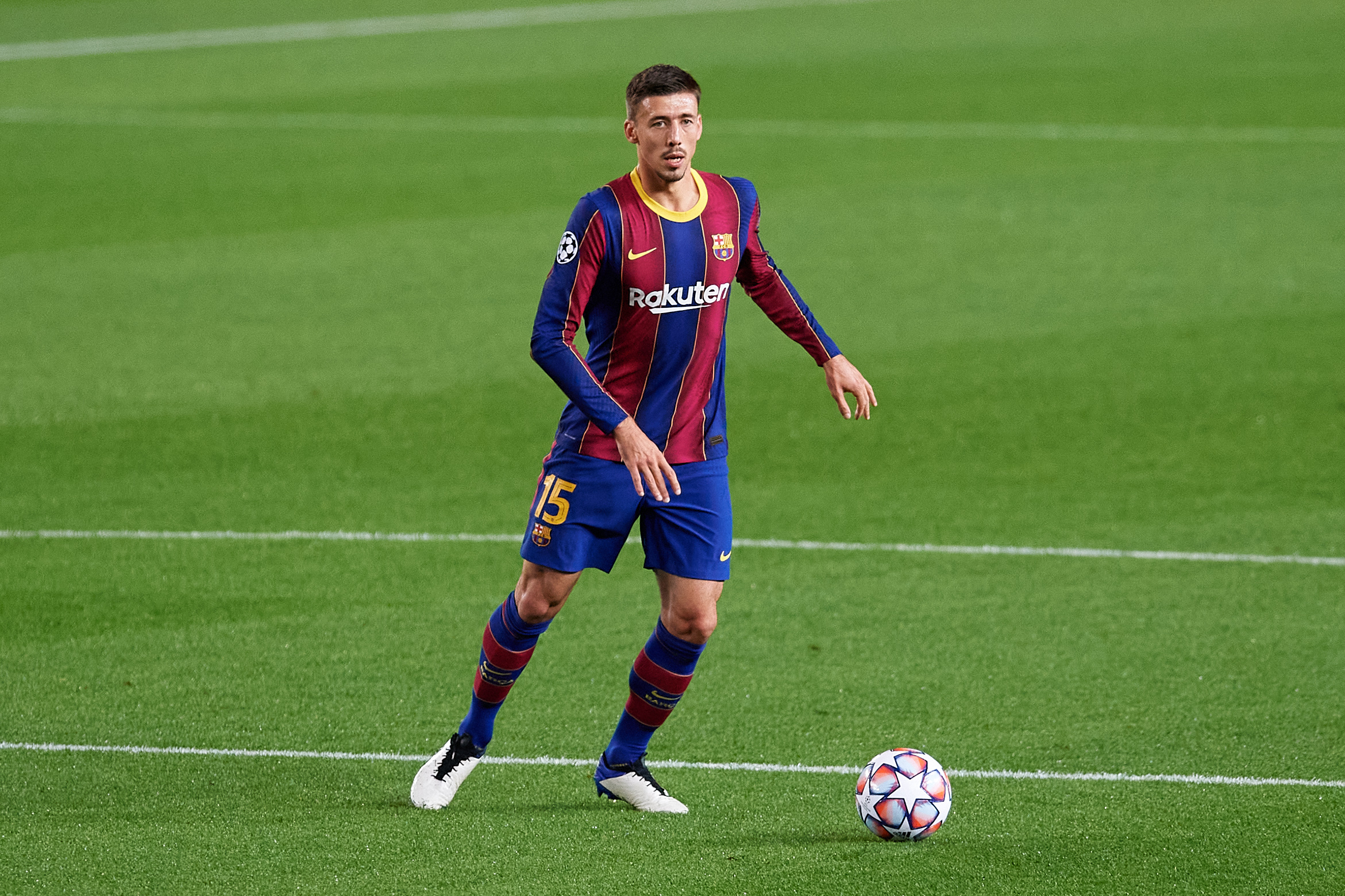 The backline is an area that Tottenham Hotspur wants to strengthen, as they want to add a central defender to go along...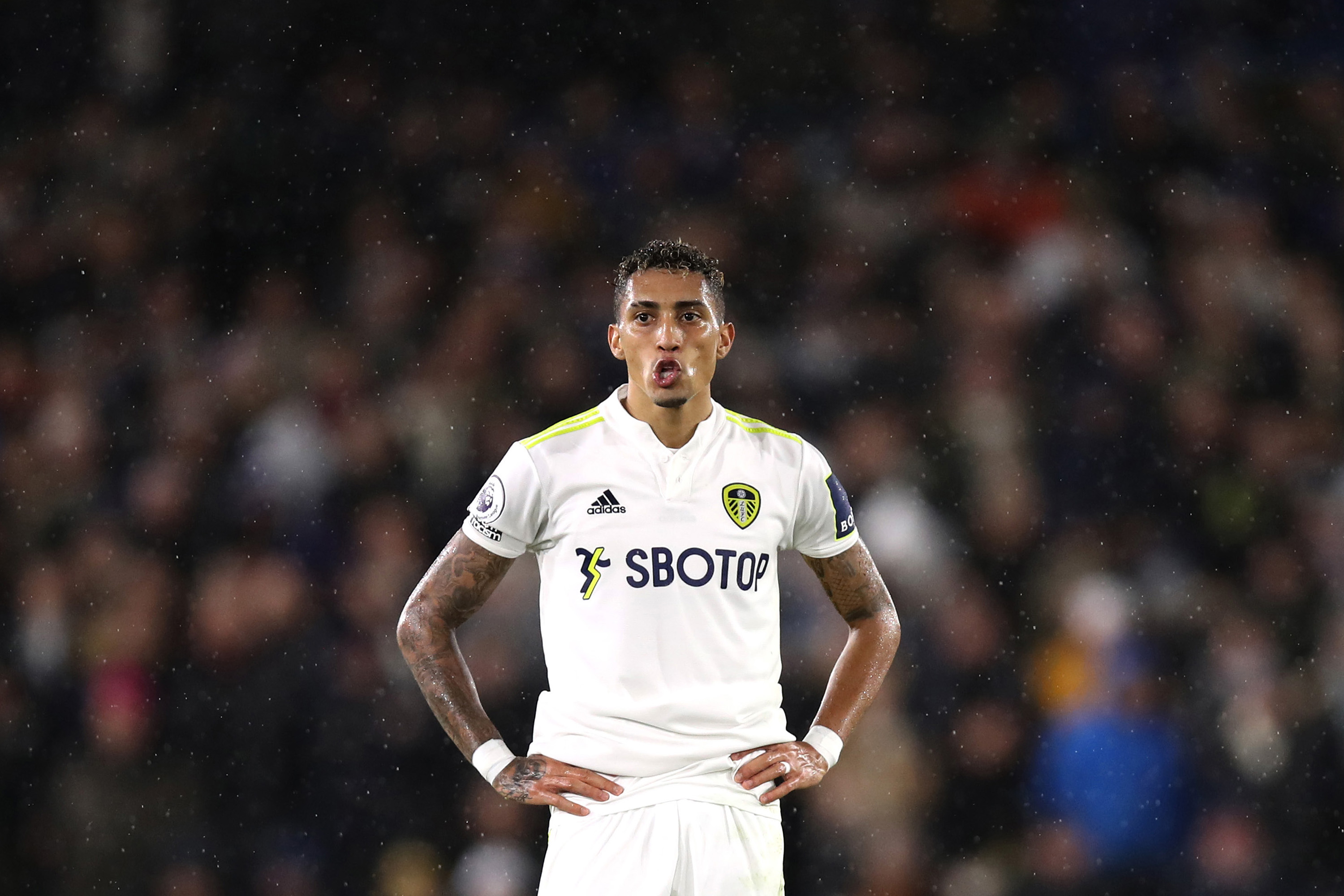 The forward group is one area of the squad Tottenham Hotspur appears to want to upgrade this summer, and one of the...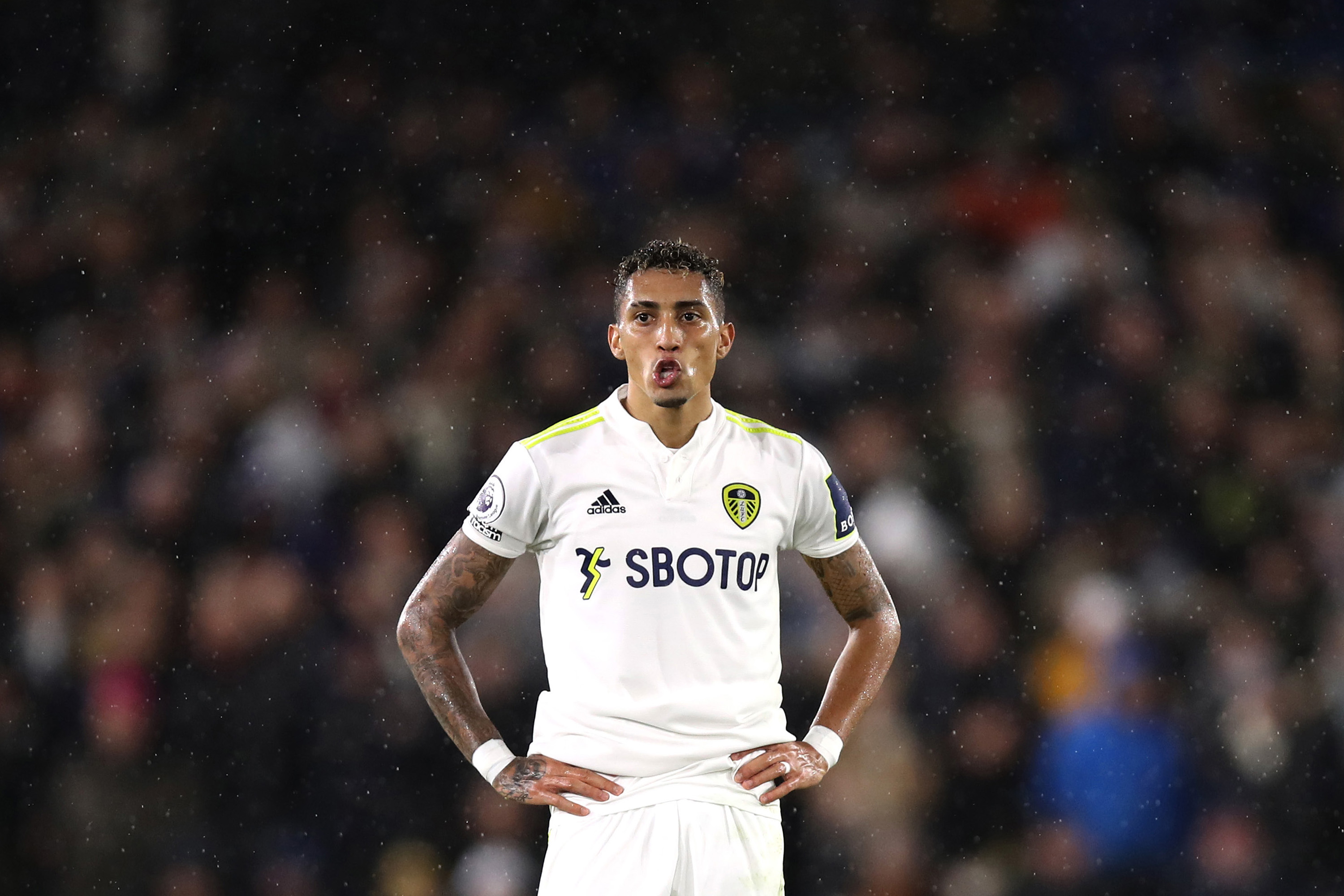 Scoring depth behind their two star forwards, Harry Kane and Son Heung-min appears to be on the to-do list this summer for...