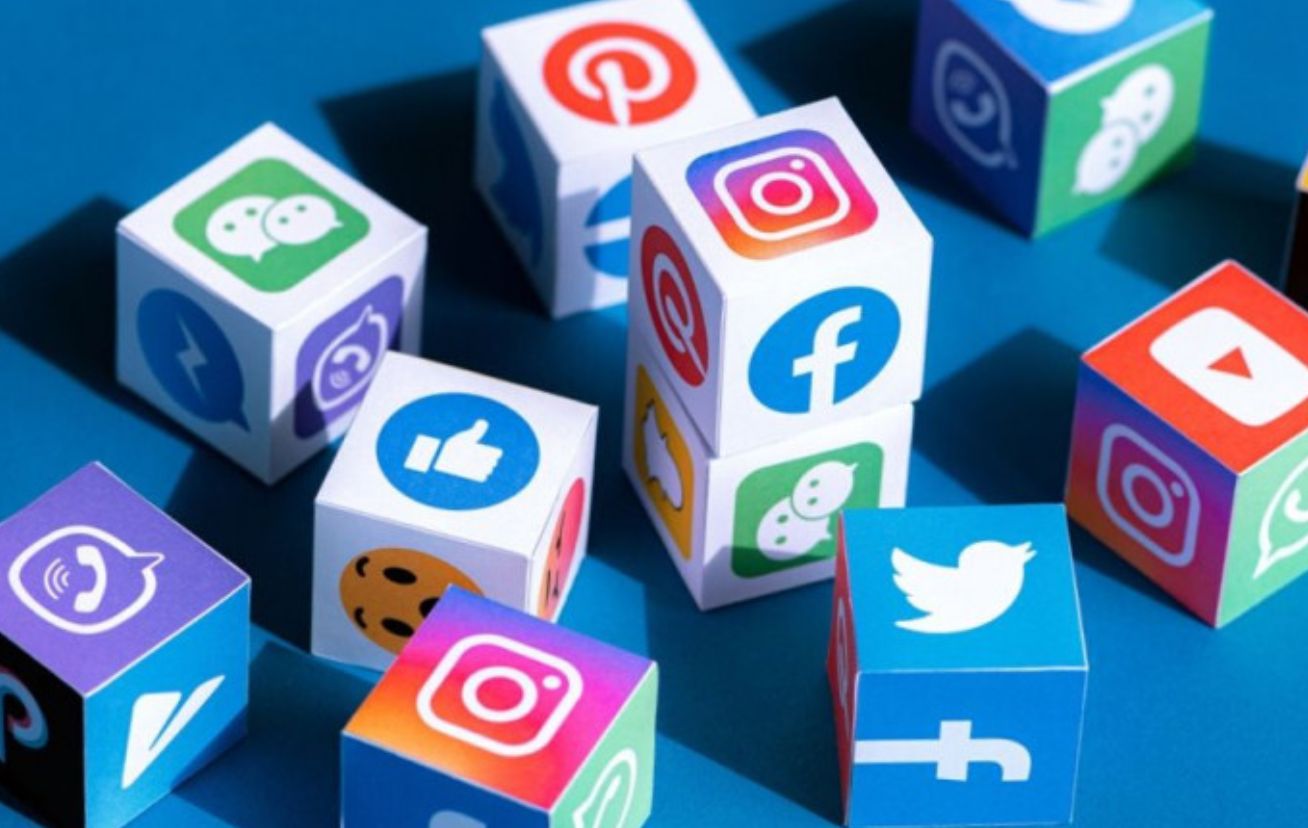 Jonathan Barnett has told ESPN that his client's remarks in the recent Wales press conference were taken completely out of context. I...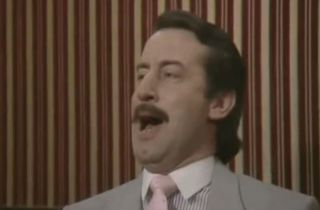 I take a straightforward view that it has taken 6 months for Gareth Bale to be revealed as a colossal time-waster. At...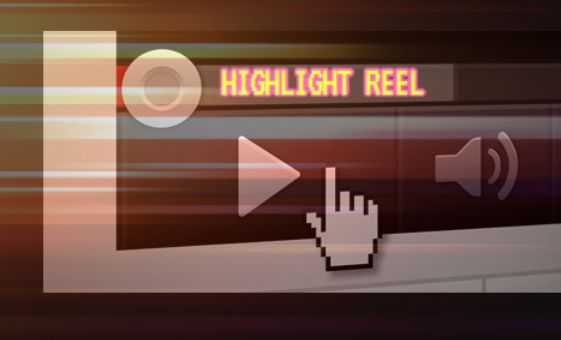 Bale did not look 'best chuffed' when hooked after nearly an hour (59 minutes) into the North London Derby but did the...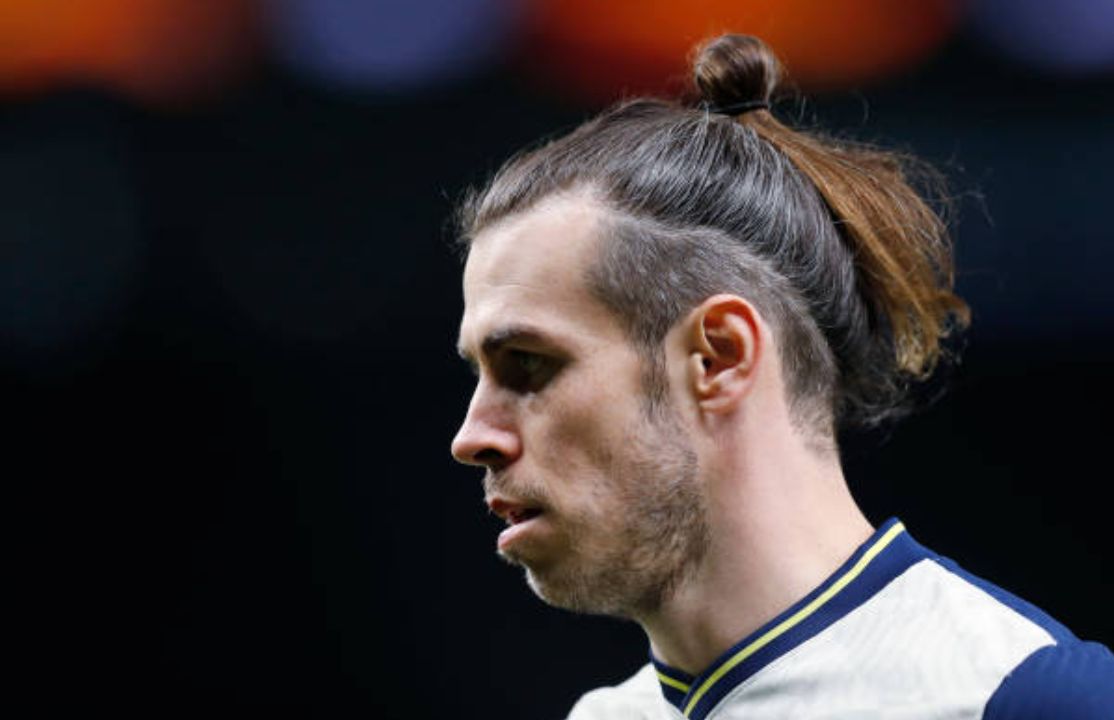 José Mourinho got 24-minutes out of Gareth Bale last night, who replaced Erik Lamela in our Europa League game against Wolfsberger. A...