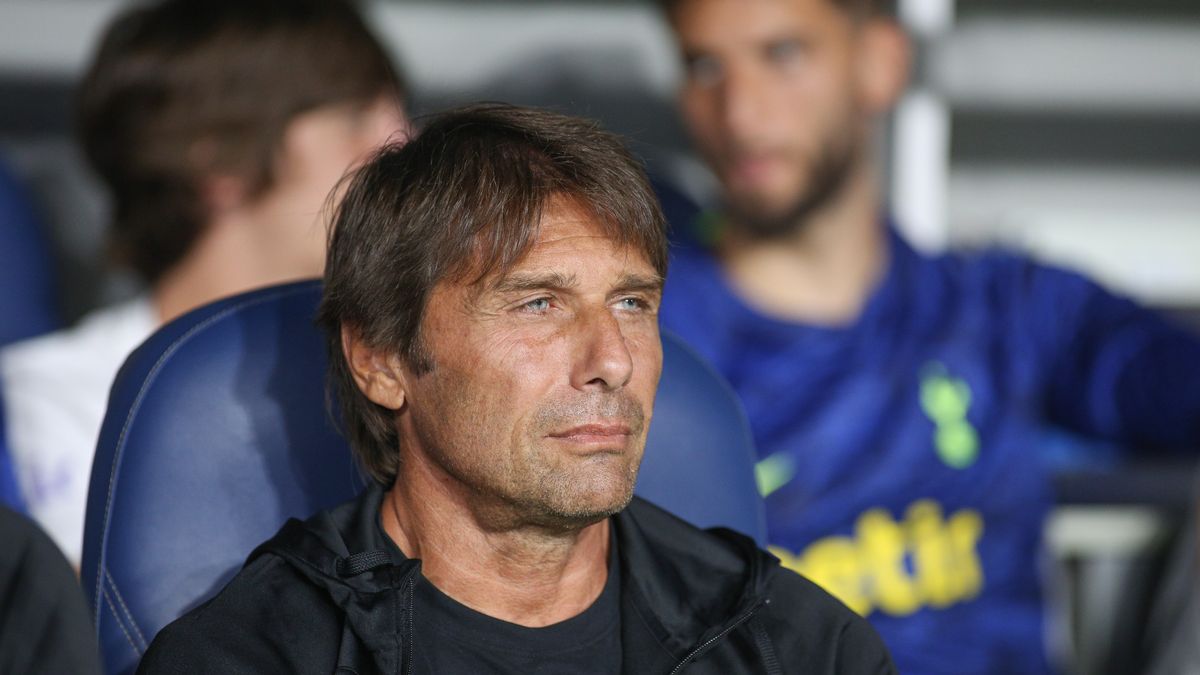 Atalanta midfielder Ruslan Malinovskyi has been linked with a move to Tottenham Hotspur this summer. According to Sky Sports, the 29-year-old midfielder...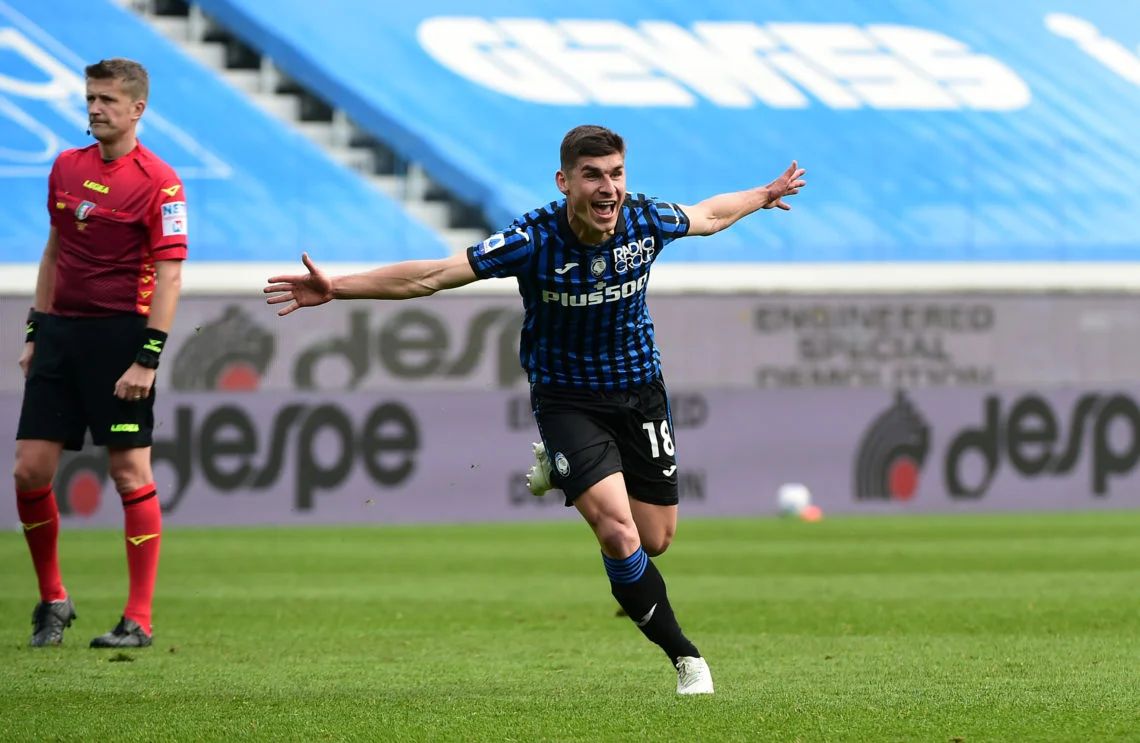 Ruslan Malinovskyi has agreed to join Tottenham Hotspur, according to Tutto Atalanta, with Spurs still negotiating a fee for the Atalanta star....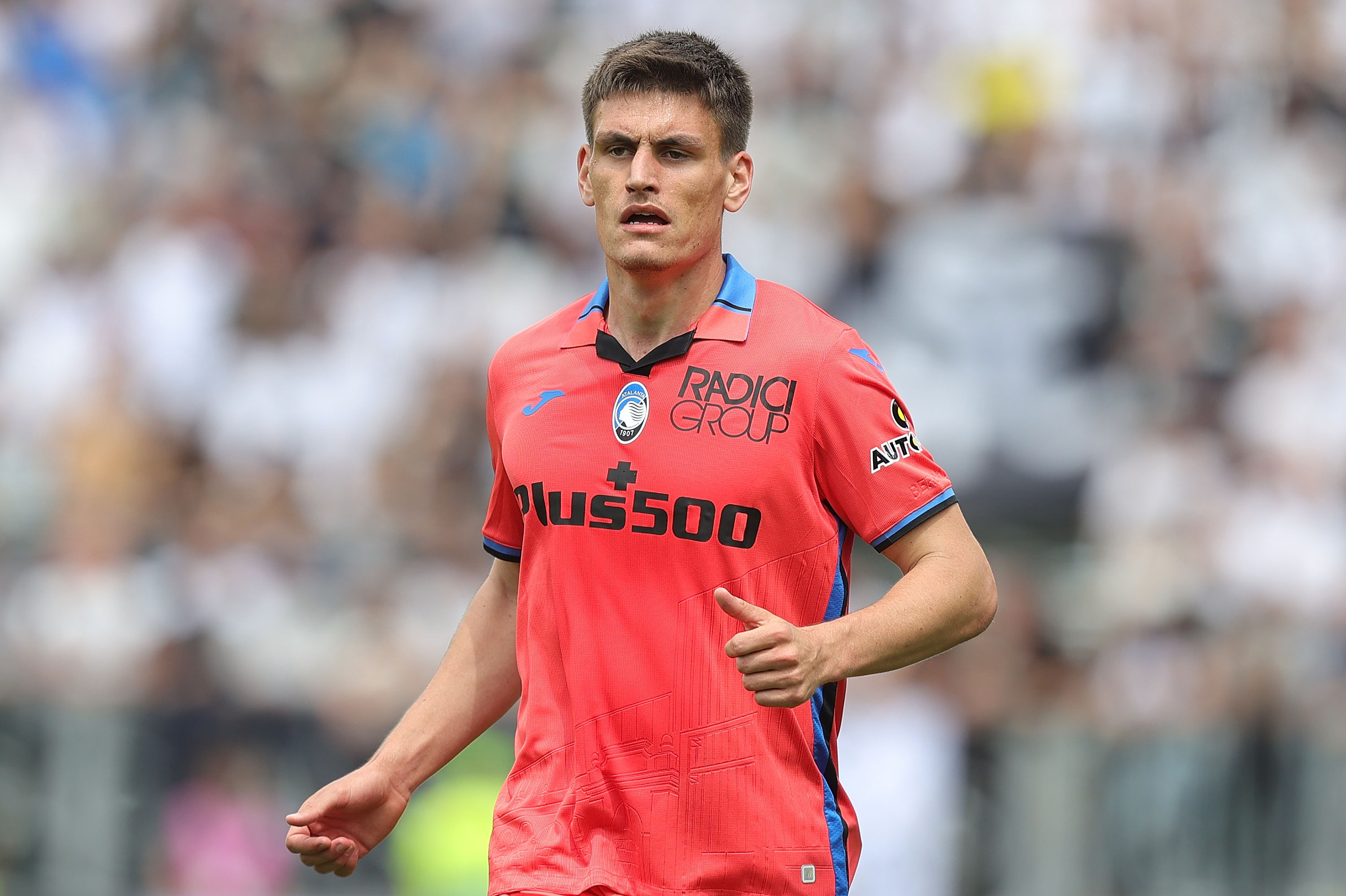 Tottenham Hotspur will be in on wing-backs to improve the position heading into next season. Manager Antonio Conte will be keen on...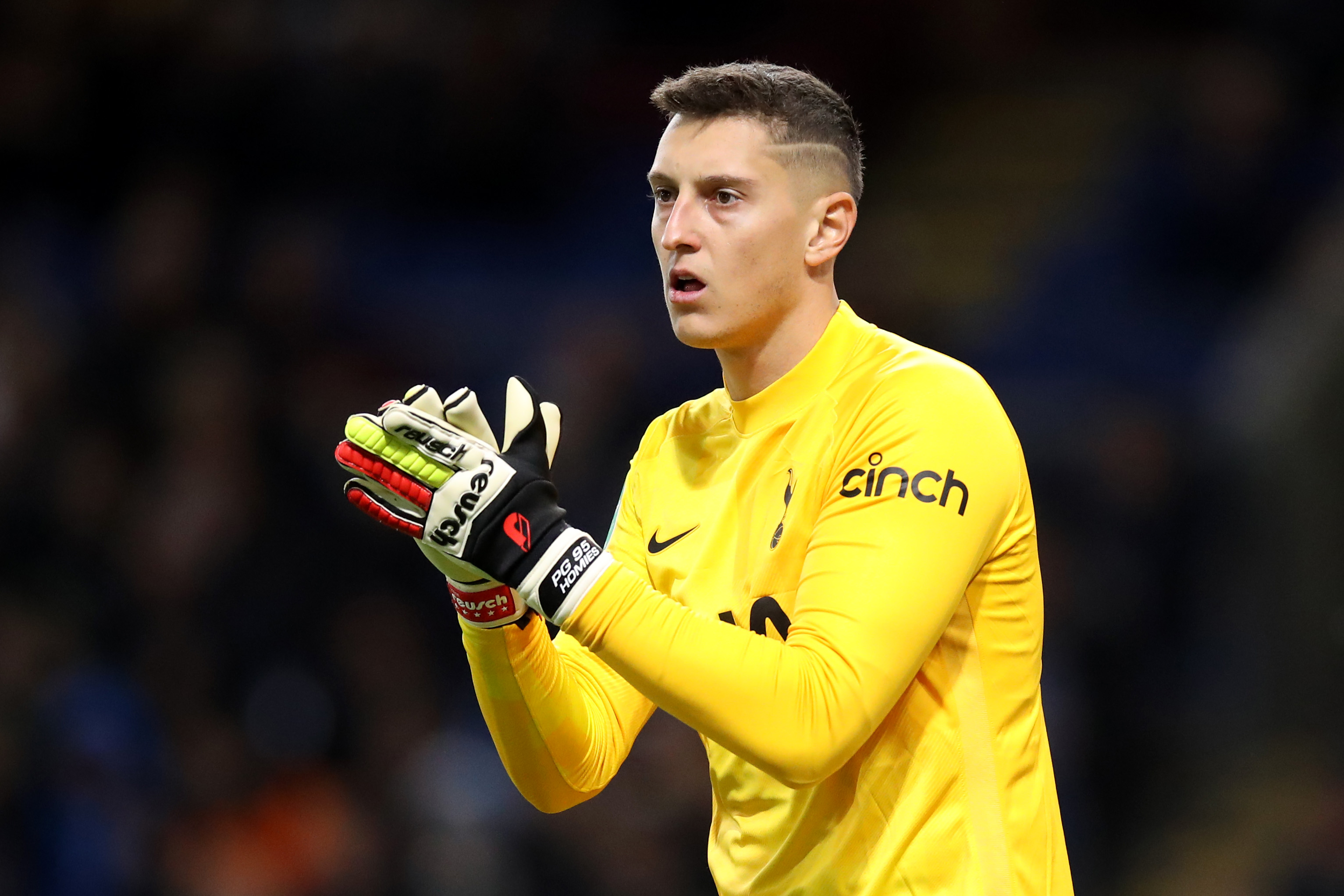 Tottenham Hotspur goalkeeper Pierluigi Gollini isn't going to stay with the north London club past this season. The 26-year-old has a £13million...