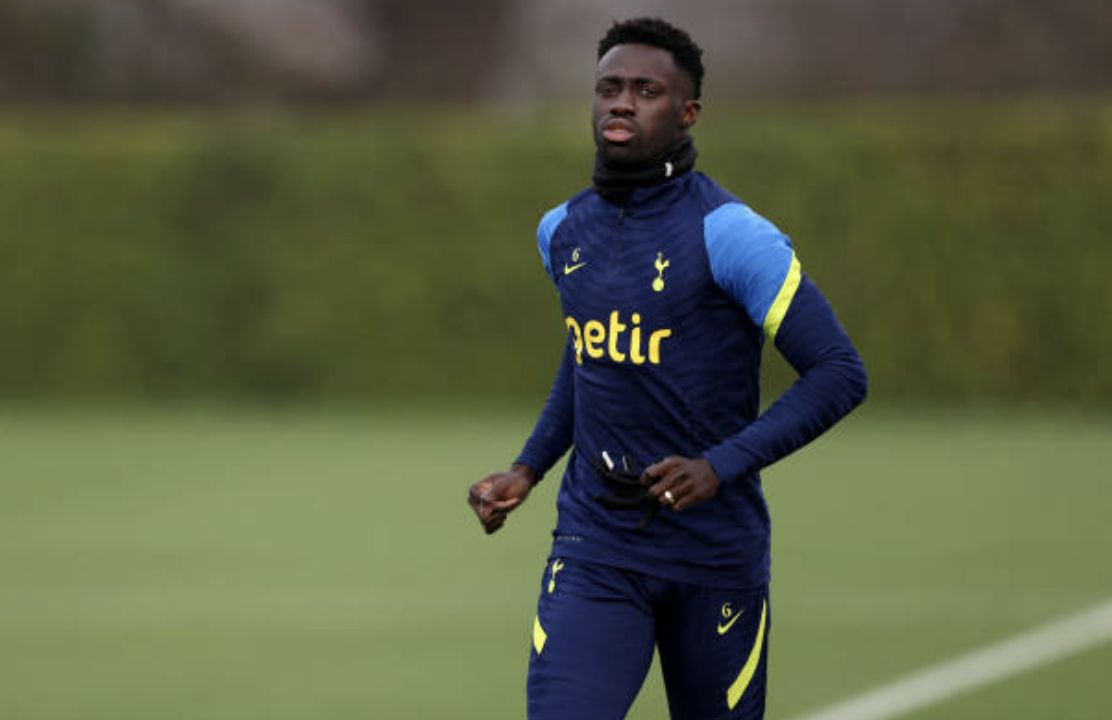 Here we are treated to a cracking angle of Sonny's ball in and the resulting winning header in added time from our...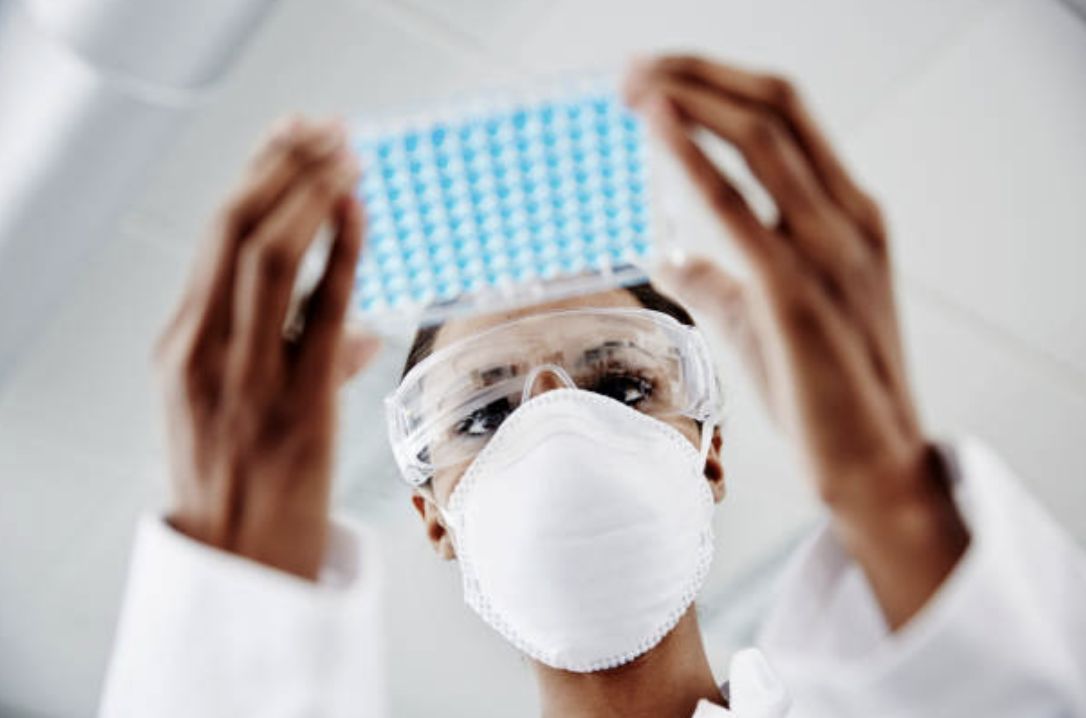 Dear all, I've tested positive for COVID-19 after several days of heavy man flu symptoms. And if one were to believe this...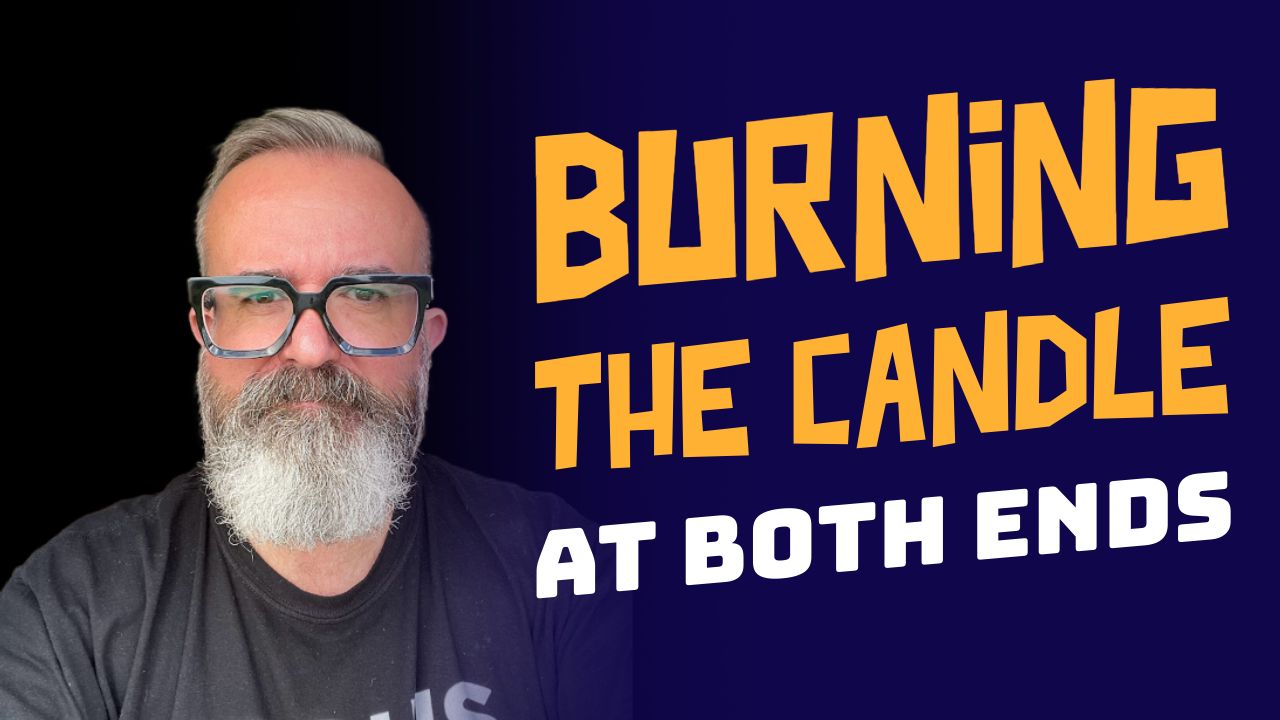 Don't worry about me and my views, listen to the words of Glenn Hoddle. Not sure, then look at the players ENIC...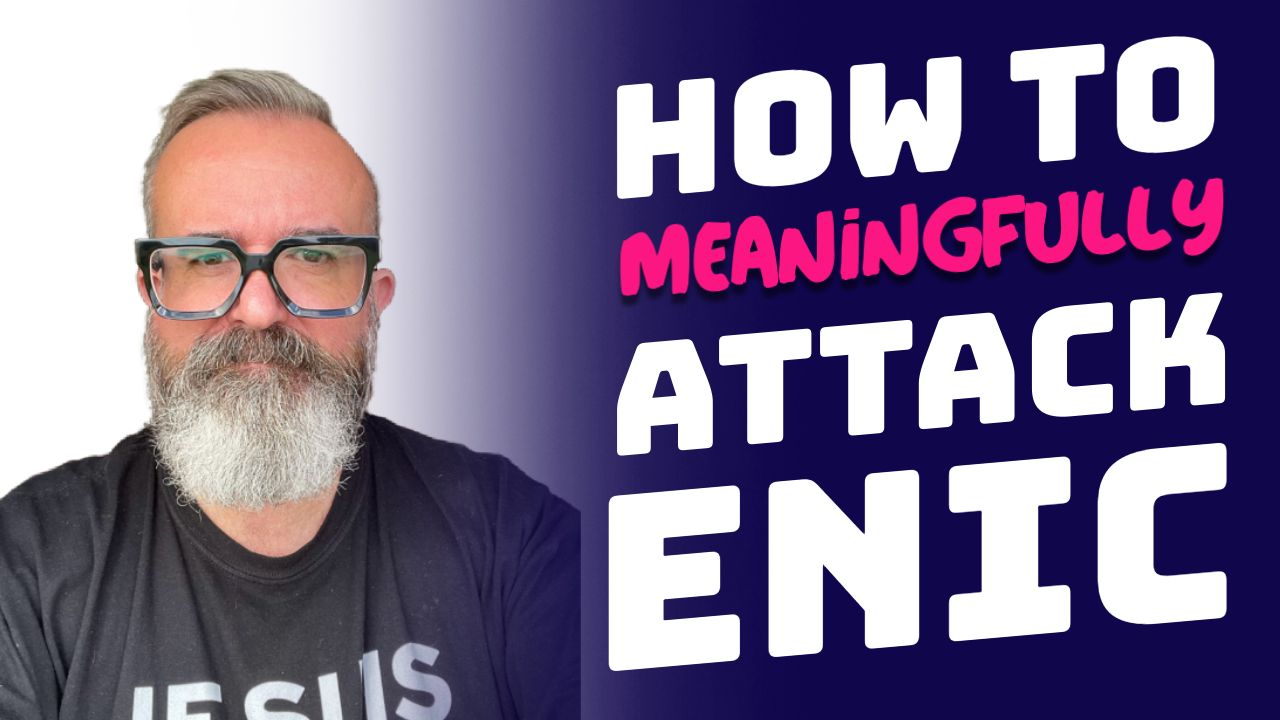 What should a supporter's trust do ? The current THST says on their website, that their main areas of work at THFC...