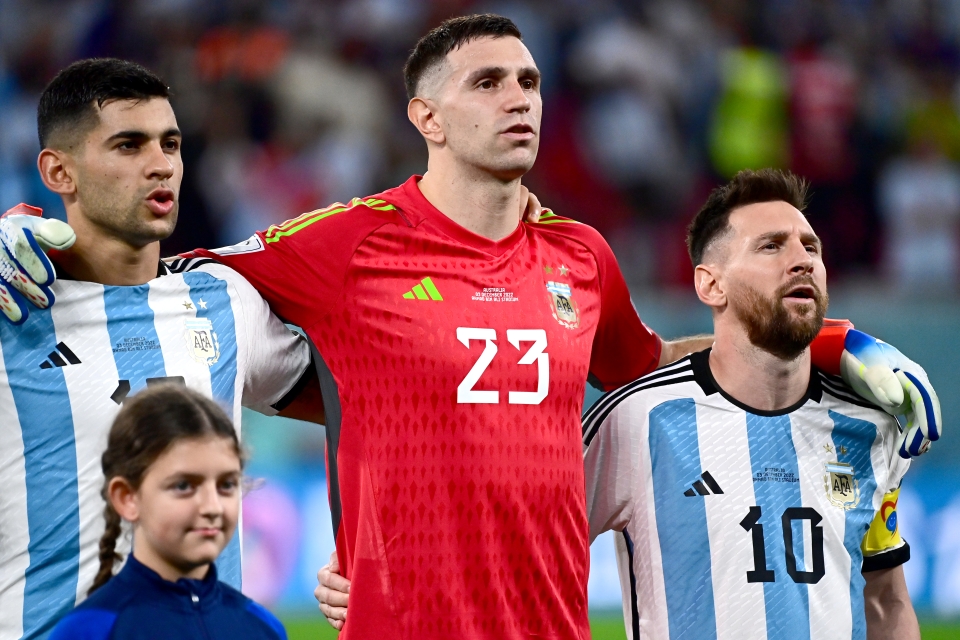 Lionel Messi praised Tottenham centre-back Cristian Romero's performance against Australia in the round of 16, which Argentina won 2-1 and advanced to...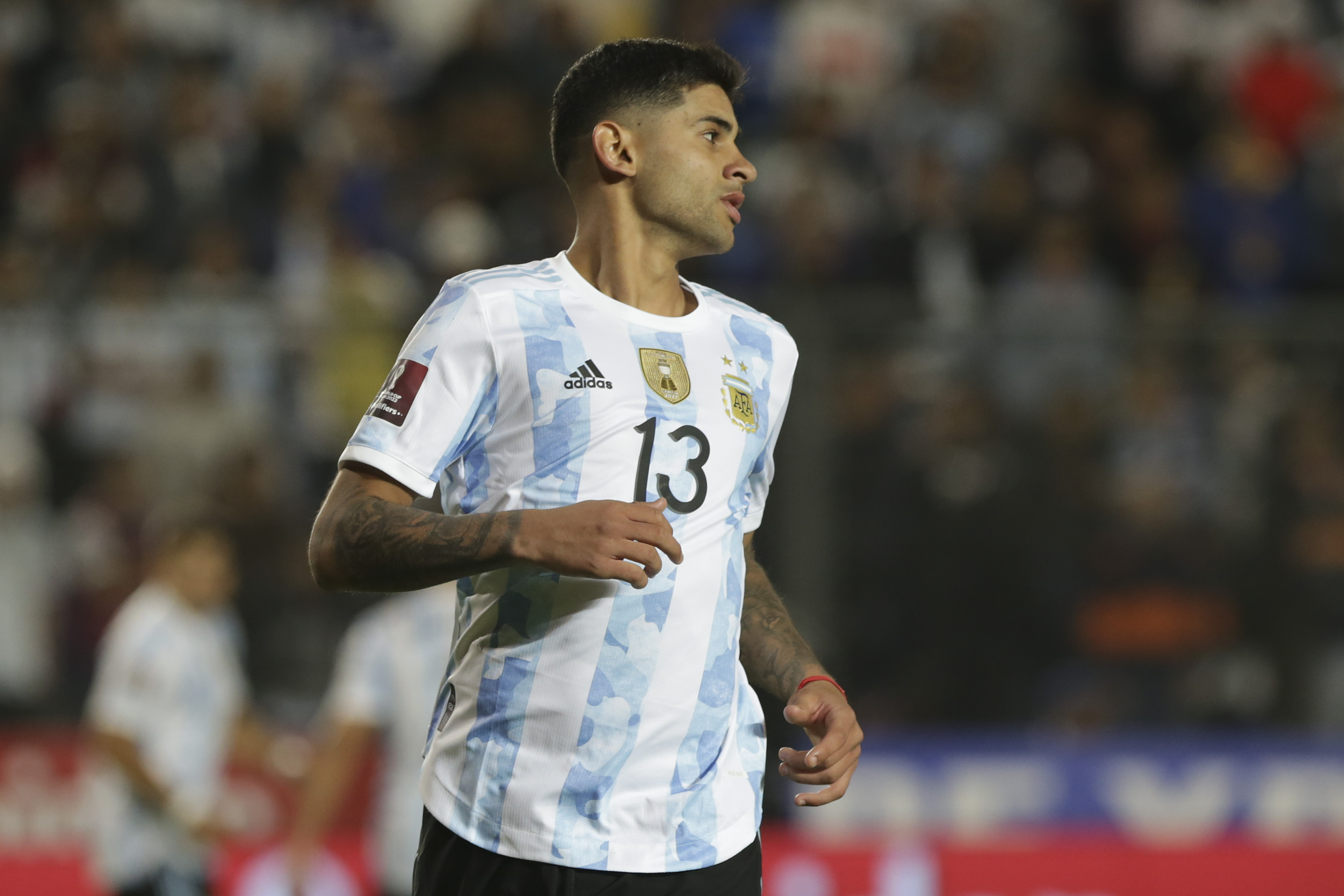 When the Argentina national team decided to call up Tottenham Hotspur central defender Cristian Romero, they did so knowing the 23-year-old was...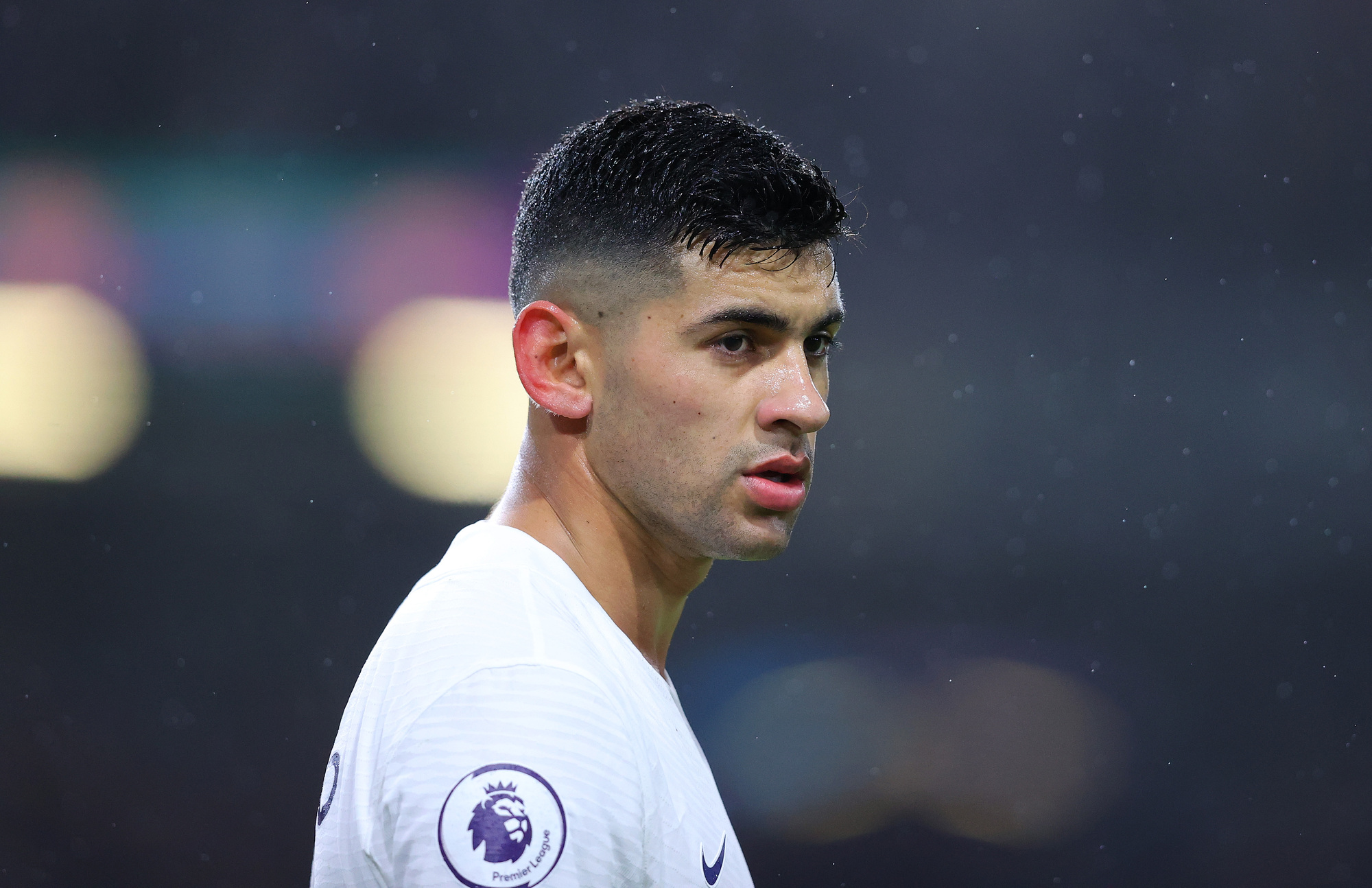 Club football is on a break as the international break is here, and national teams fight to clinch their spot in the...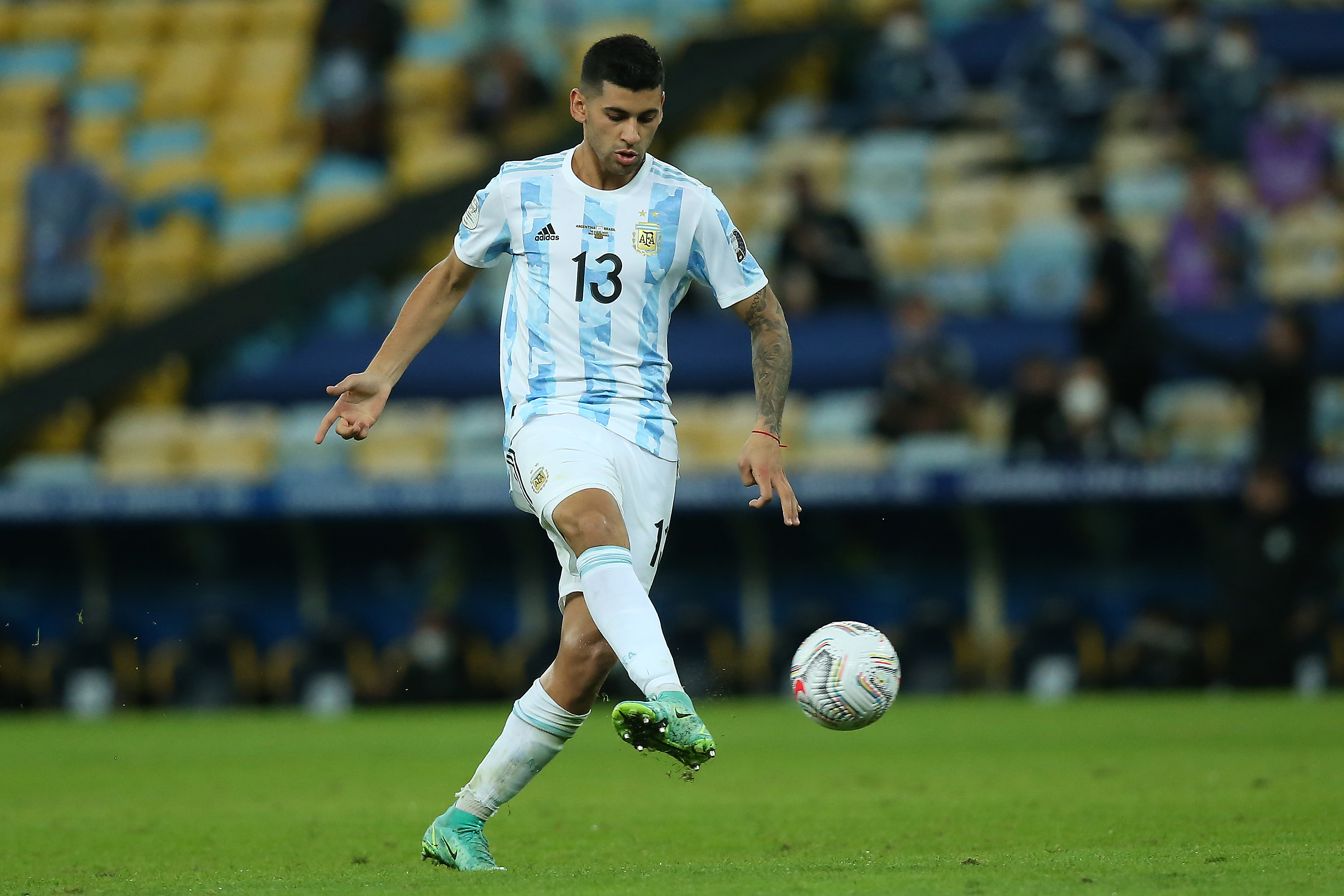 The Argentina national team finished its international window at home against Peru. Although the match ended with a 1-0 result, one of...