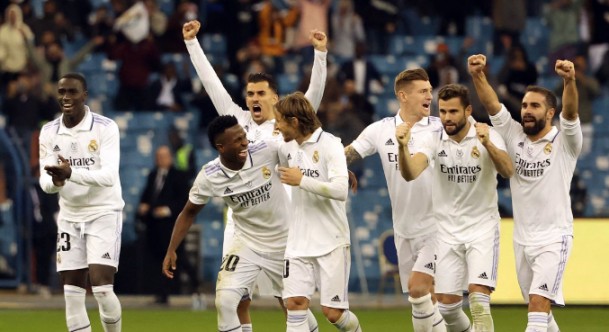 Tottenham have been linked with a number of defenders in recent weeks and Antonio Rudiger happens to be the latest name linked...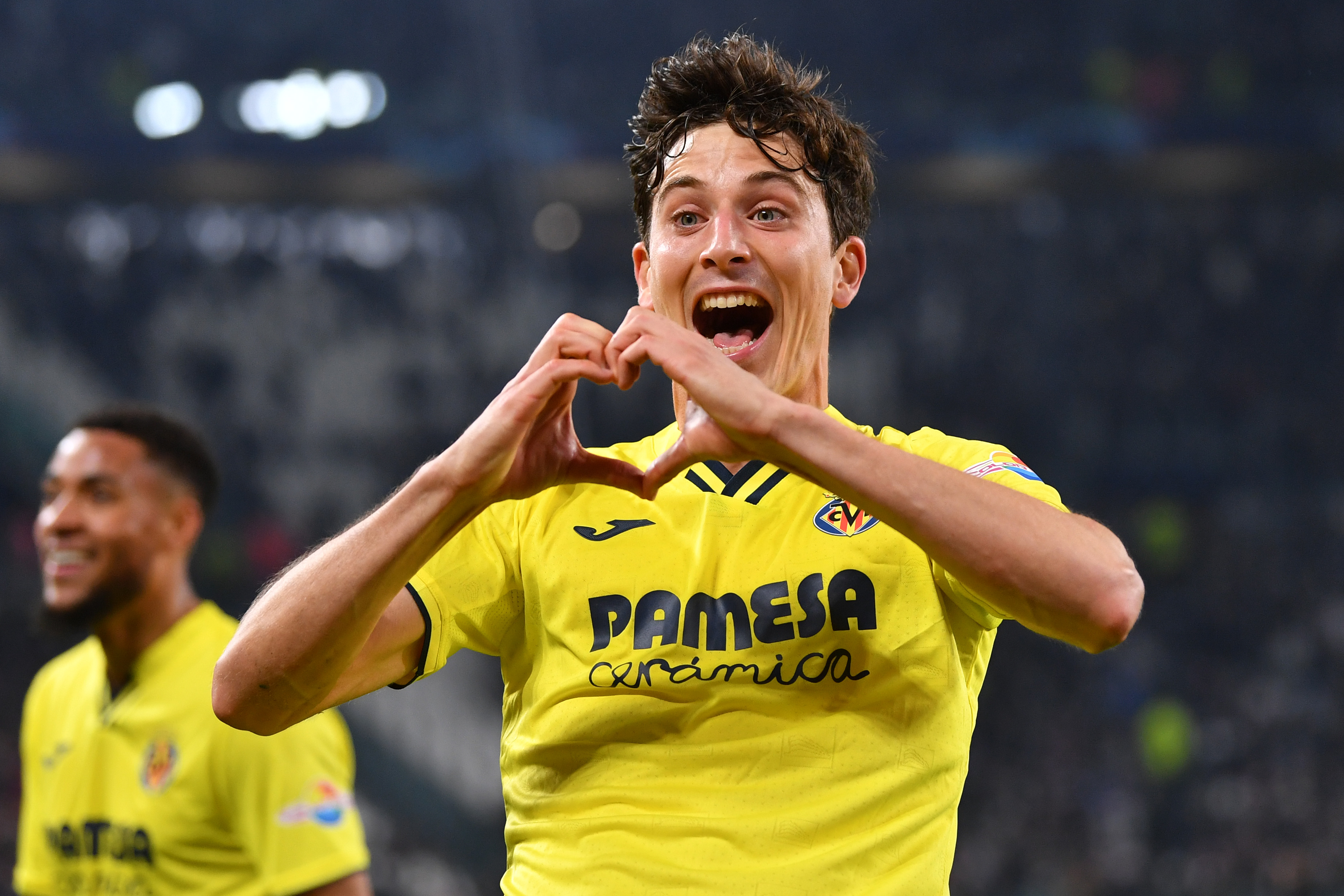 Last summer, Tottenham Hotspur expressed interest in Villarreal defender Pau Torress; however, the Spain international decided to remain with The Yellow Submarine,...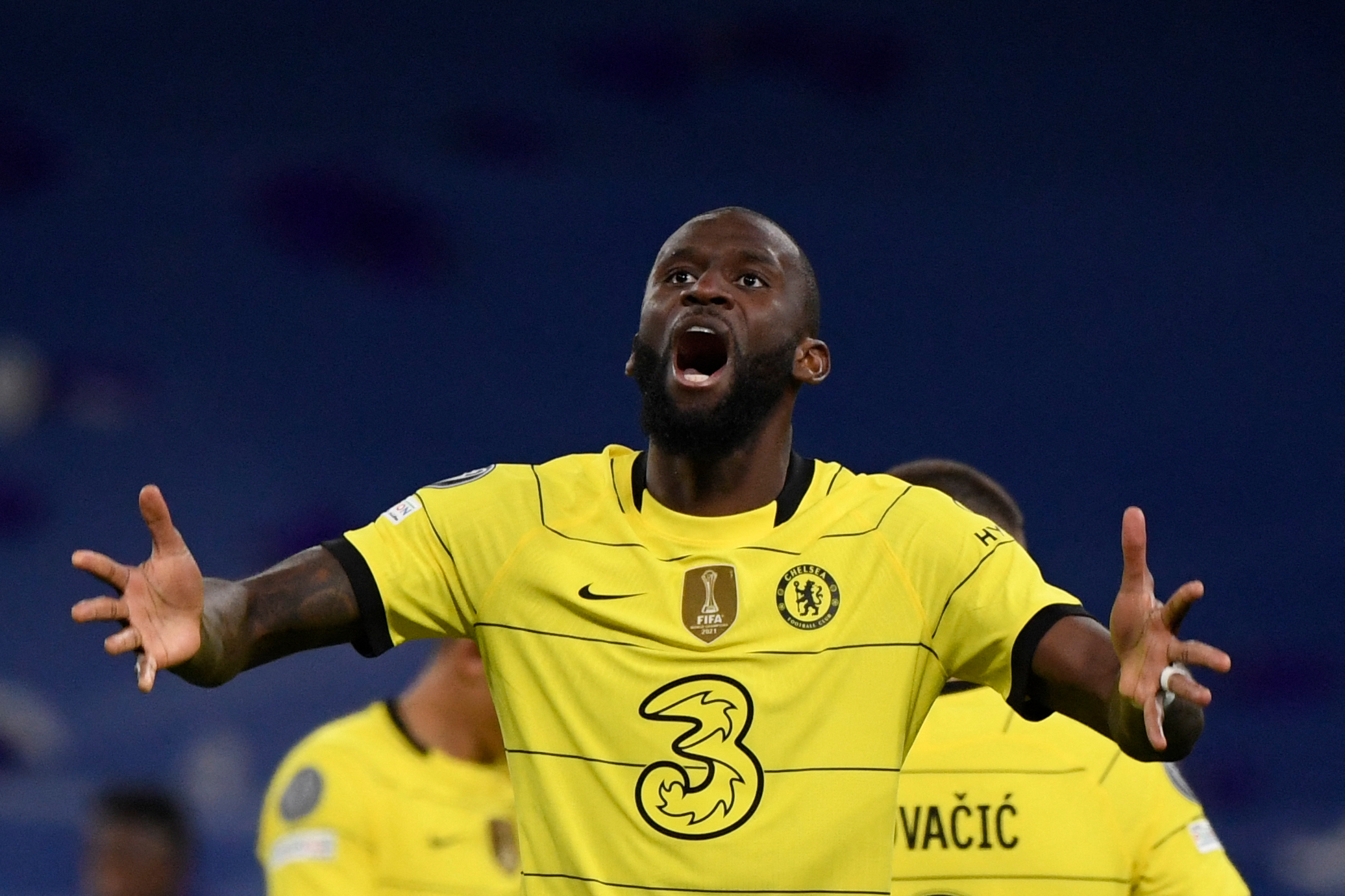 Tottenham Hotspur needs a creative midfielder, a role they have yet to fill since the departure of Christian Eriksen. Nonetheless, it seems...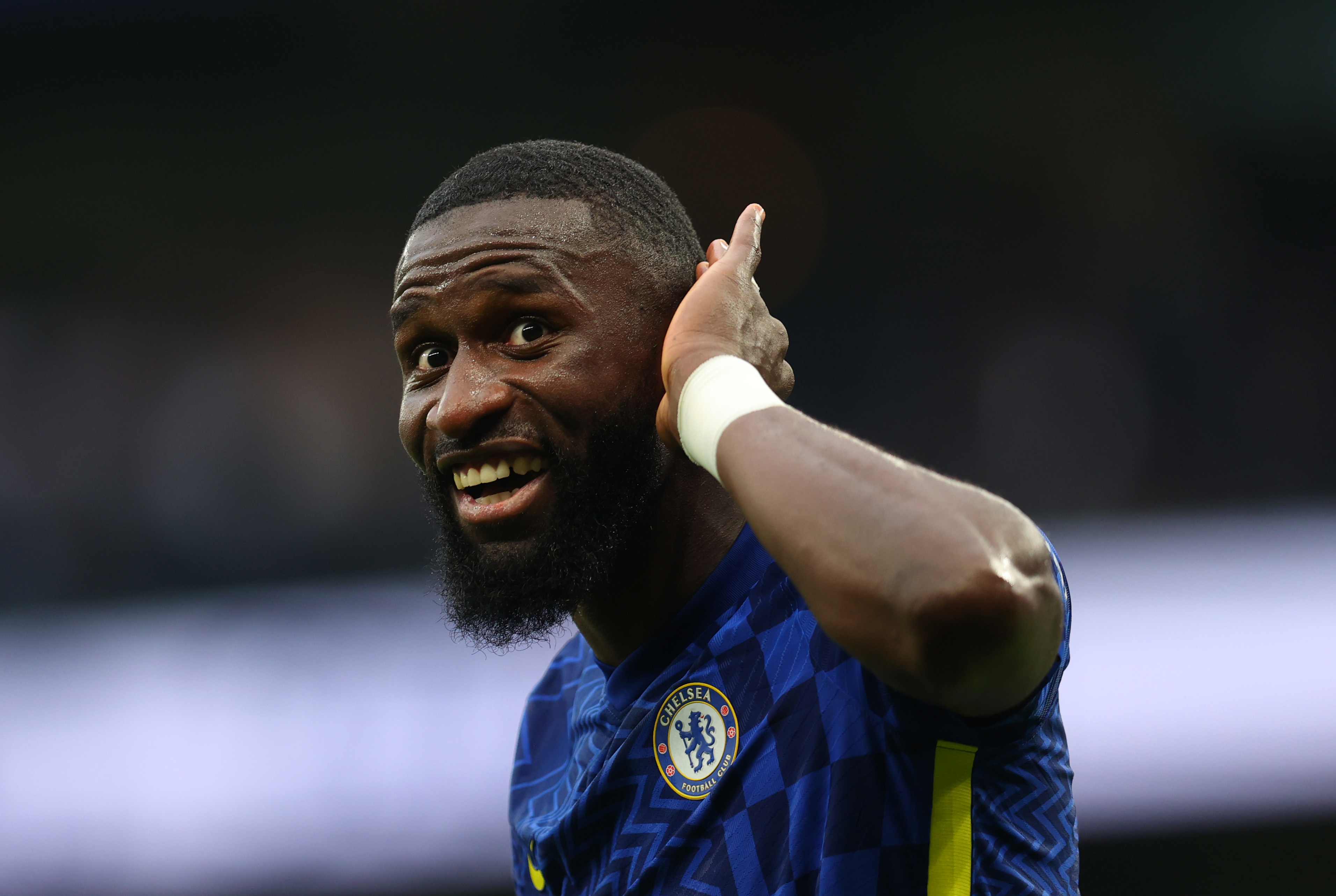 The central defense is a position that Tottenham Hotspur hopes to improve in the coming transfer windows. This summer, the north London-based...