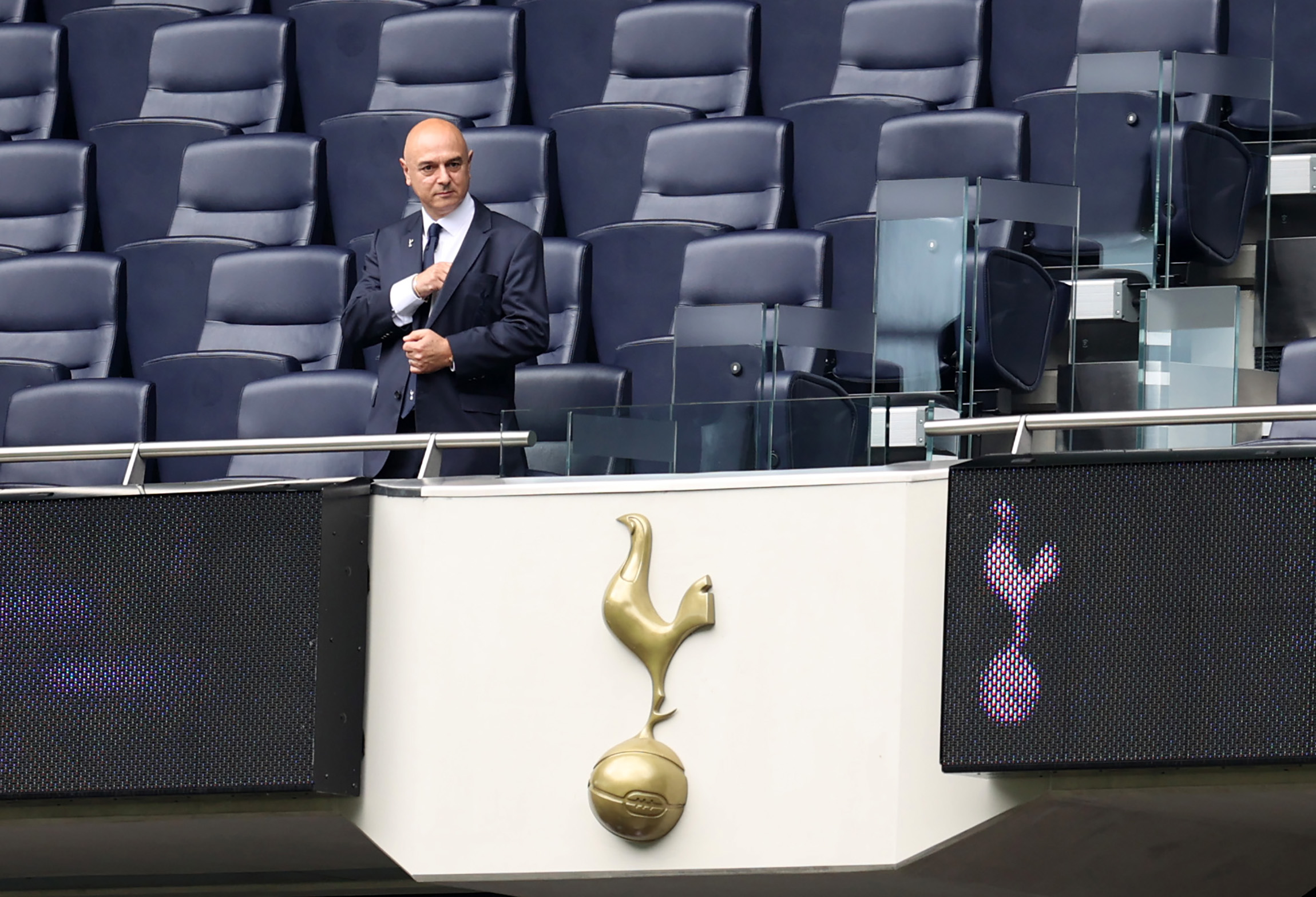 The 2021-22 Premier League season is about done, and Tottenham Hotspur is on the verge of clinching a top-four finish should Arsenal...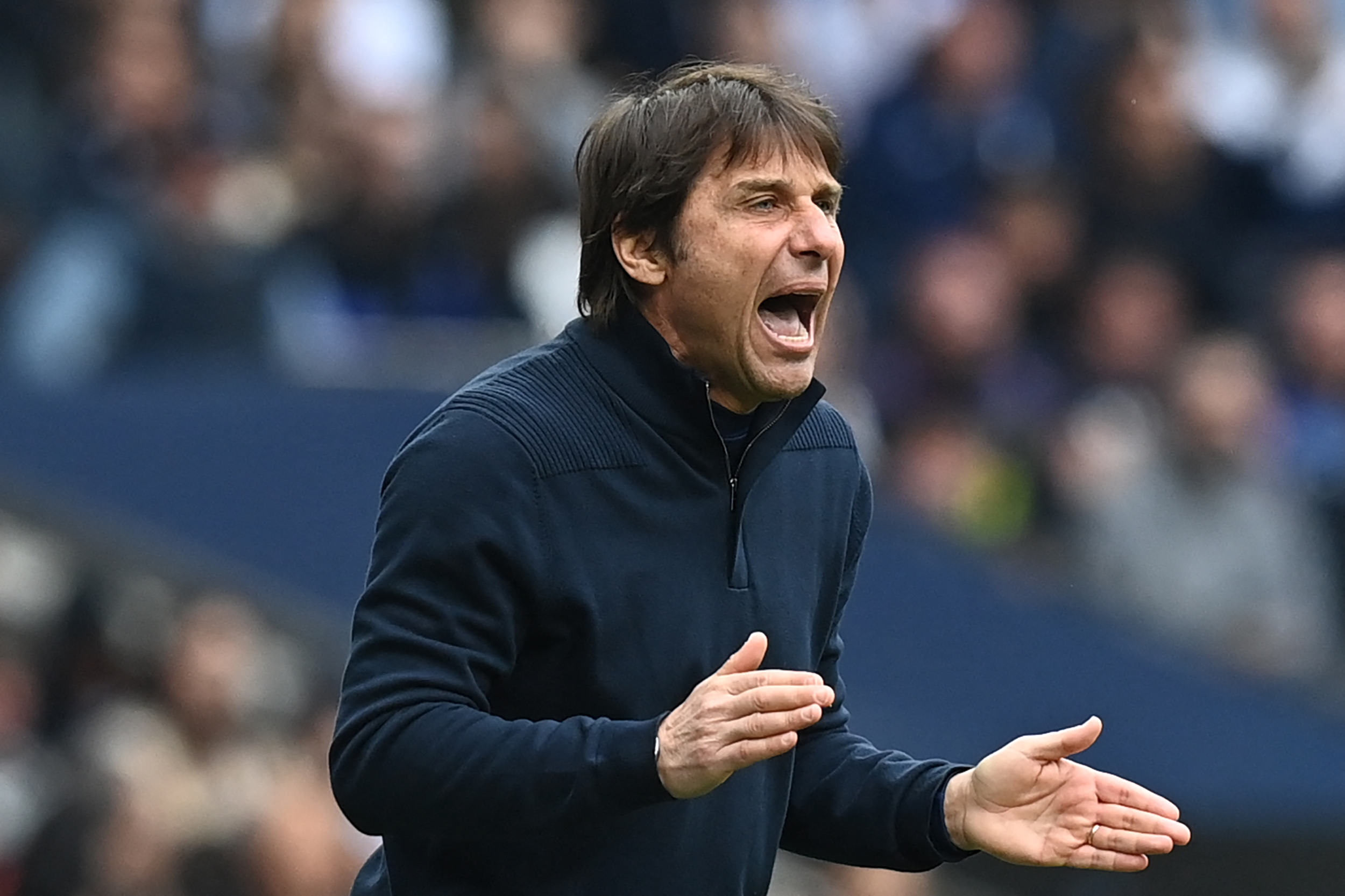 There's plenty of speculation regarding the future of Tottenham Hotspur manager Antonio Conte, especially if the north London club doesn't finish in...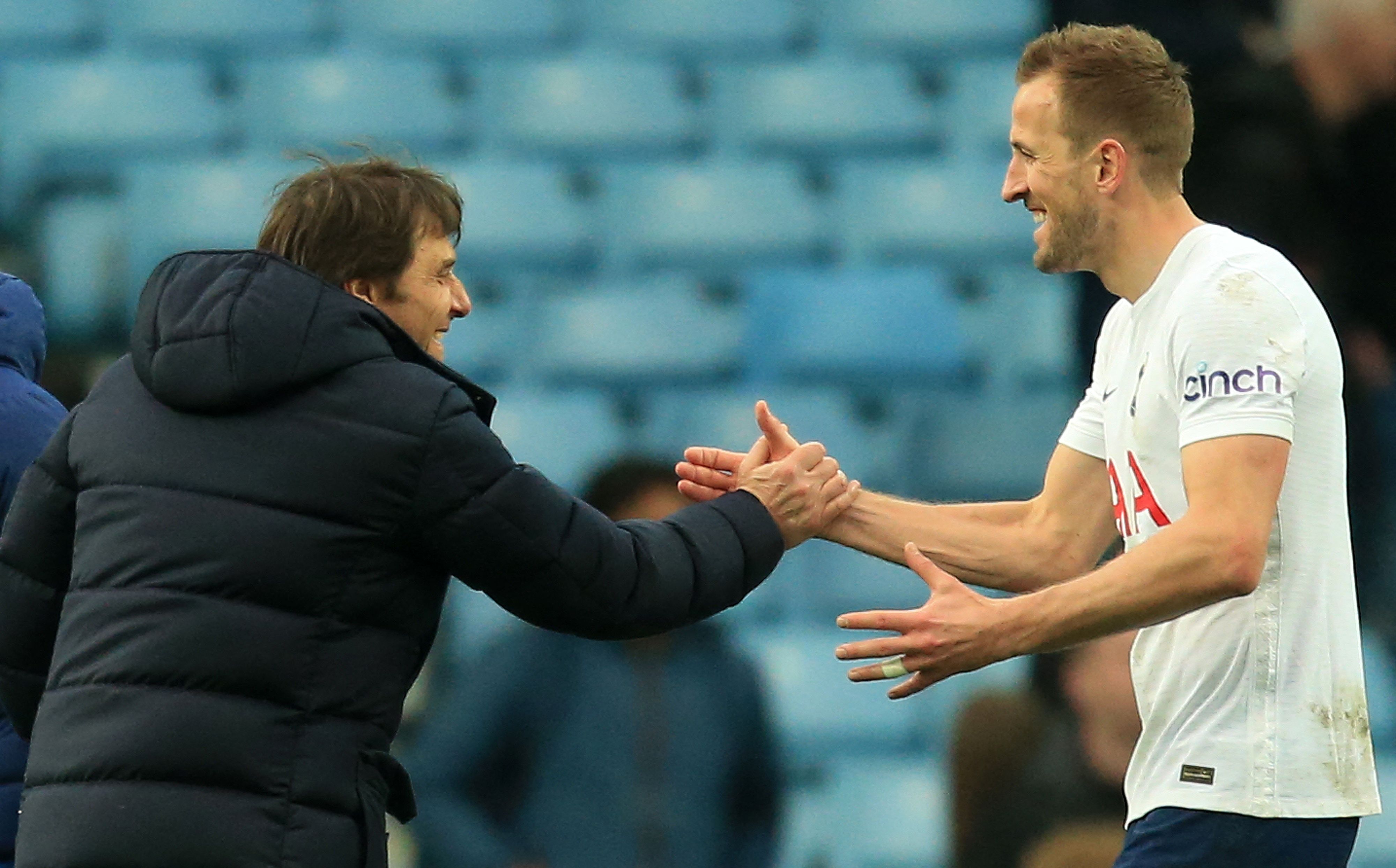 These final two fixtures for Tottenham Hotspur against Burnley and Norwich City will play a significant role in their summer plans. First...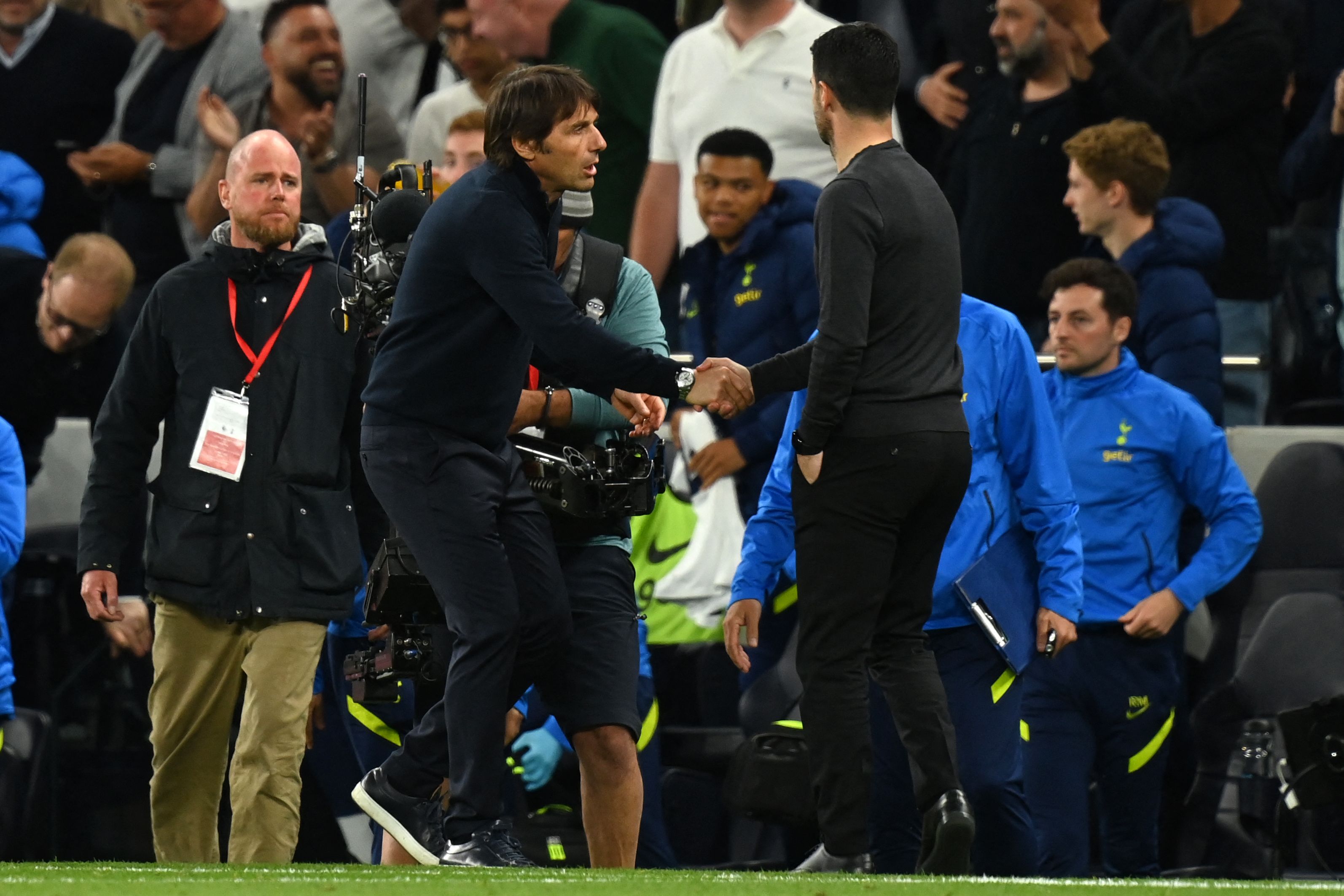 Tottenham Hotspur kept their top-four hopes alive on Thursday night when they picked up a convincing 3-0 win in the North London...