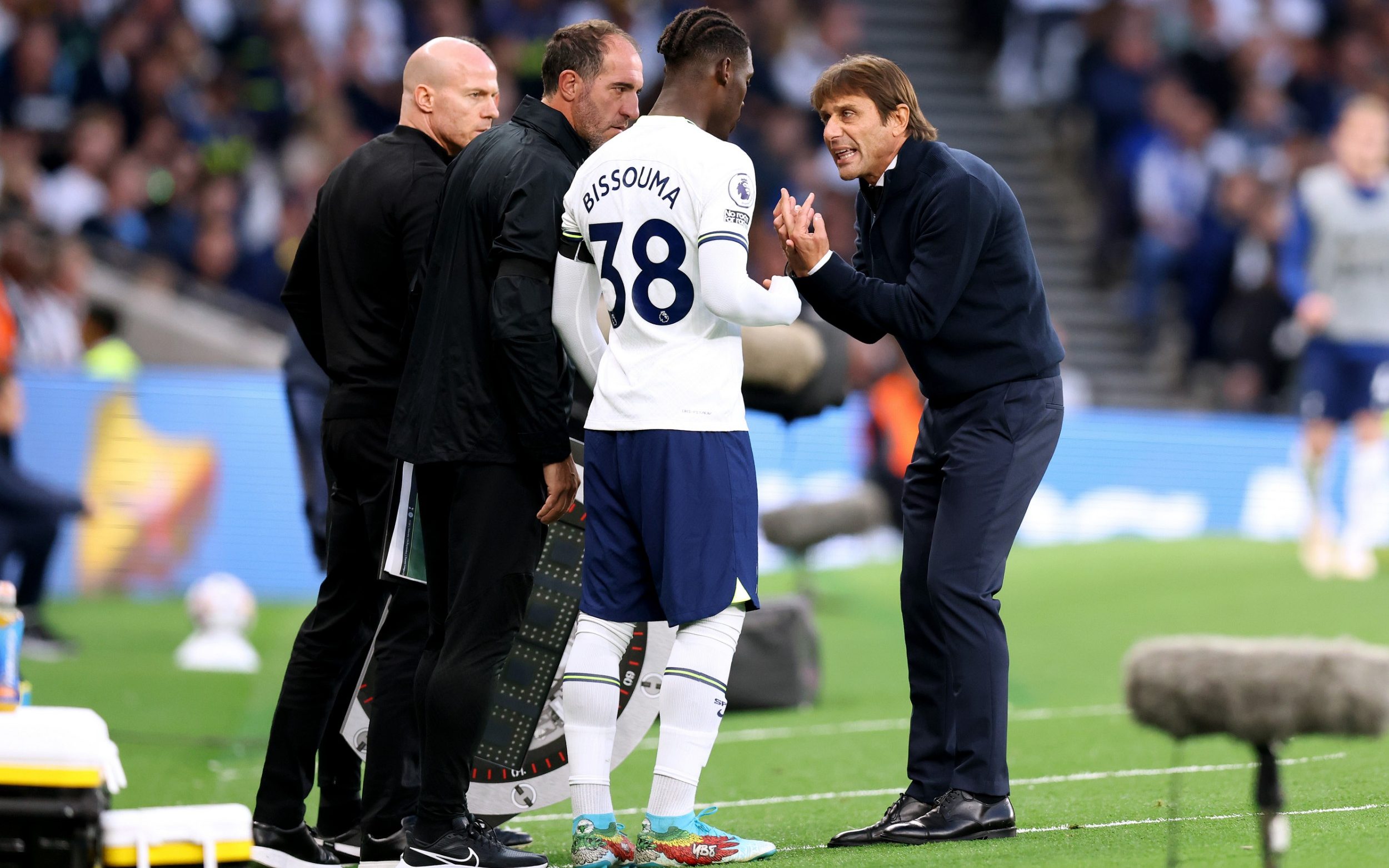 The previous season was a forgettable one for many Tottenham players and fans alike. Despite a promising start, the team struggled after...
Tottenham Hotspur's sacked manager Antonio Conte was not the problem, according to Dejan Kulusevski's friend. Louka, who played with the Swedish midfielder...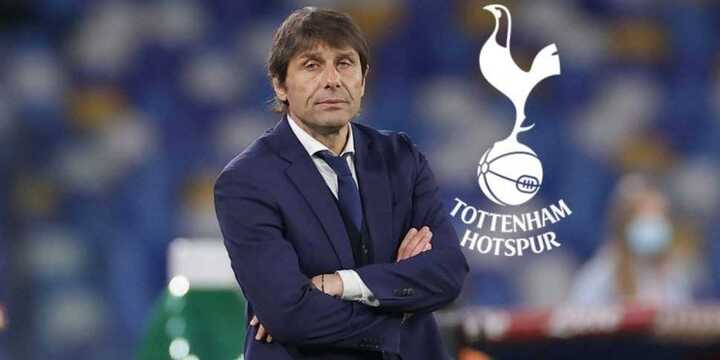 Antonio Conte was reportedly keen on selling three first-team players at the start of the season. A report from Football Insider claims...
Former footballer and current pundit Damien Delaney has suggested that Antonio Conte could prevent Julian Nagelsmann from taking over as Tottenham's new...