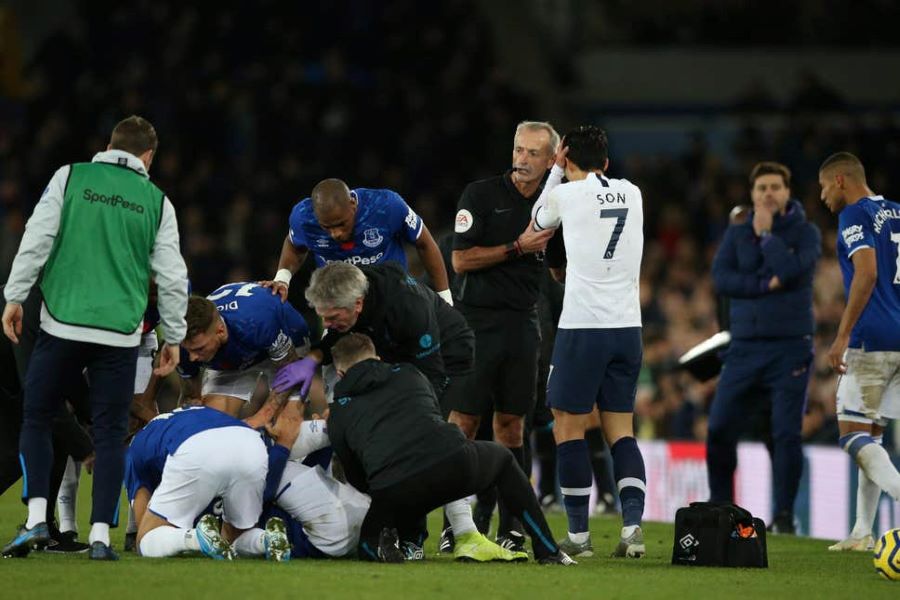 Tottenham Hotspur's Son Heung-min told BT Sport last night that he was "really sorry" for his role in the serious injury suffered...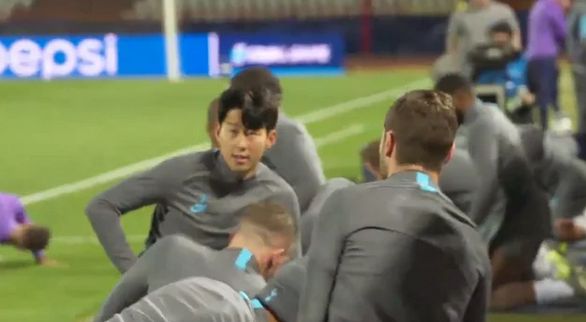 Mauricio Pochettino has confirmed that Son Heung-min is available for Tottenham Hotspur's match against Red Star Belgrade on Wednesday. There were concerns...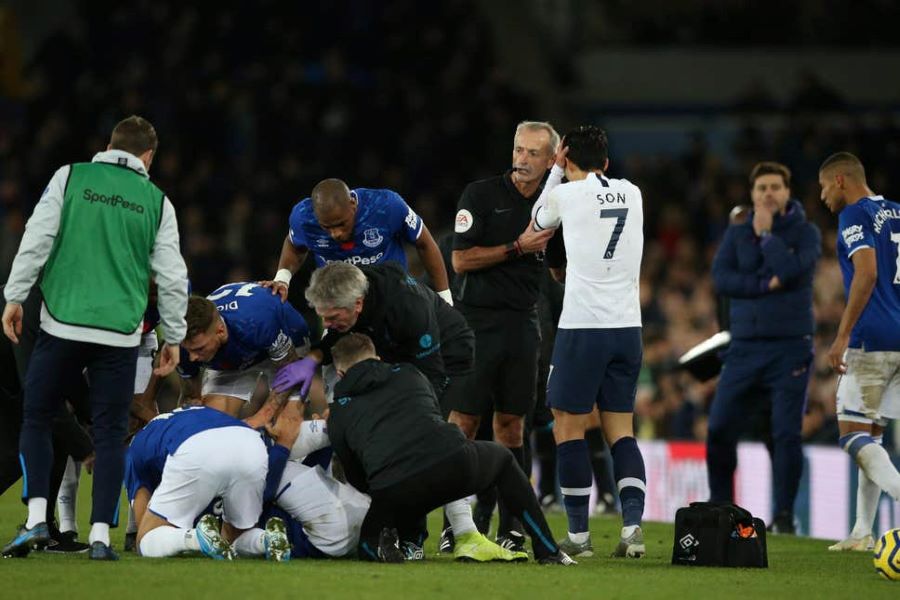 Picture that great scene in Good Will Hunting. No, not that one, or the one in the bar. Or the Ben Affleck...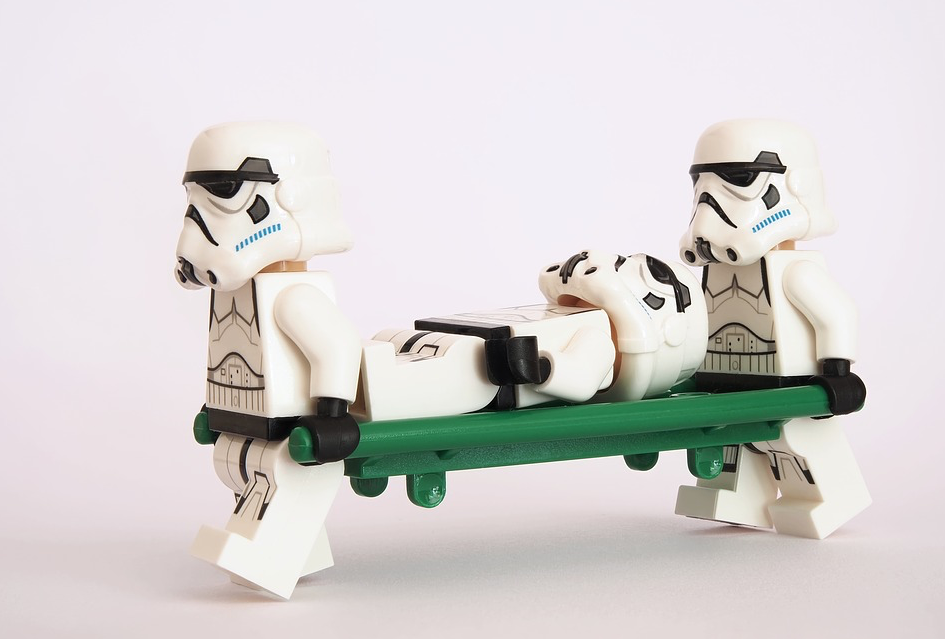 In what is somewhat of a moot point, the horrible injury sustained by André Gomes is surely as a result of the...