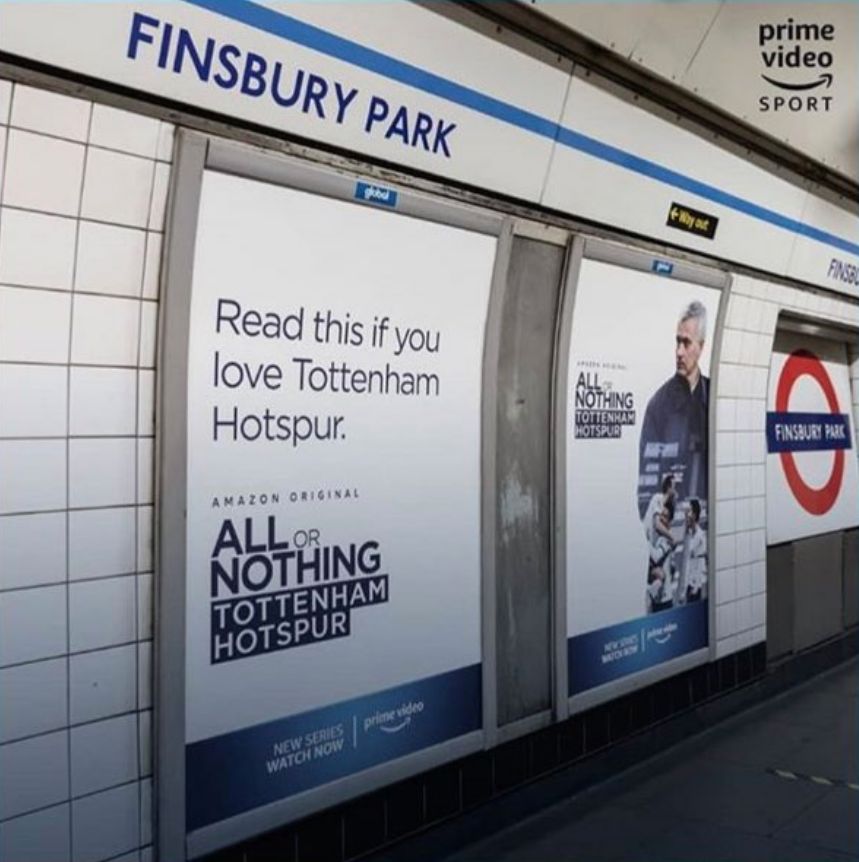 "Spoilers inside !" Not for me. Thanks, but no, thanks. If you're also dinosaur that believes actually doing, watching or listening to...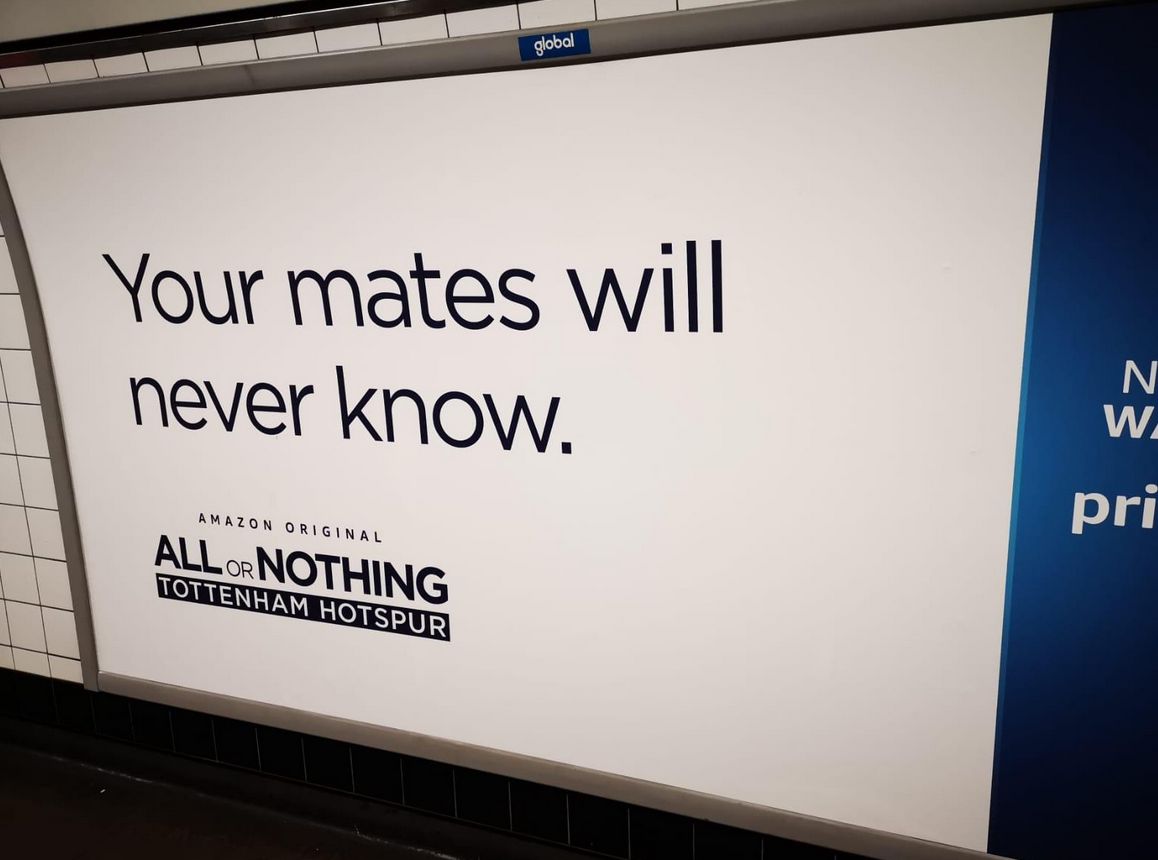 Amazon Prime's All or Nothing documentary has so far been packed with incidents, and bar Dele Alli's toothpaste nonsense anything that might...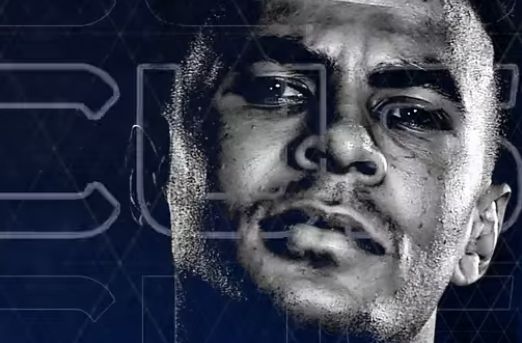 More Amazon Prime goodness and this time we ponder the curious case of Dele Alli. One of the most interesting elements for...