all or nothing amazon prime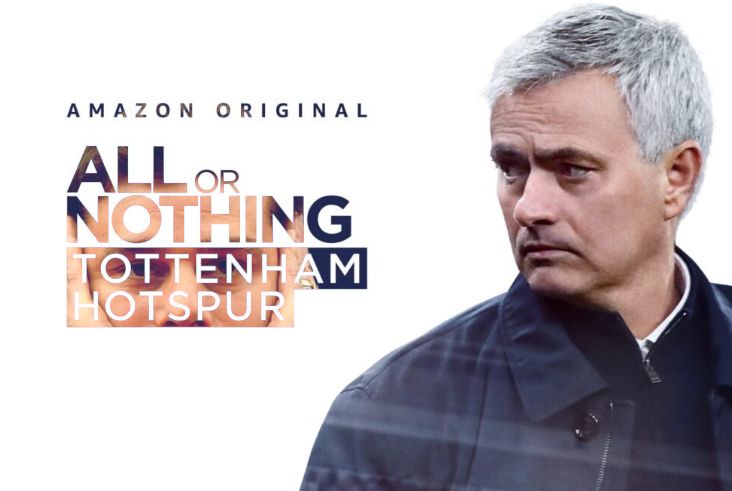 This a review, so if you are concerned about spoilers, this piece will be positively littered with them. So either get your...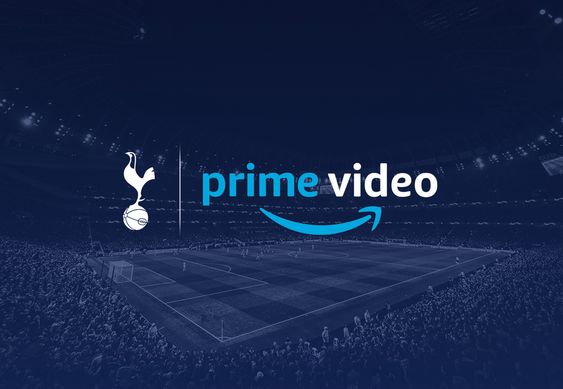 "You are a team of good guys, but good guys they never win" 🎬 𝗔𝗹𝗹 𝗼𝗿 𝗡𝗼𝘁𝗵𝗶𝗻𝗴 𝗧𝗼𝘁𝘁𝗲𝗻𝗵𝗮𝗺 𝗛𝗼𝘁𝘀𝗽𝘂𝗿 Coming to @primevideosport...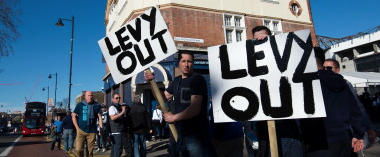 All or Nothing is a great generic title for a sports series. Of course, at Spurs, it takes on a comedic value...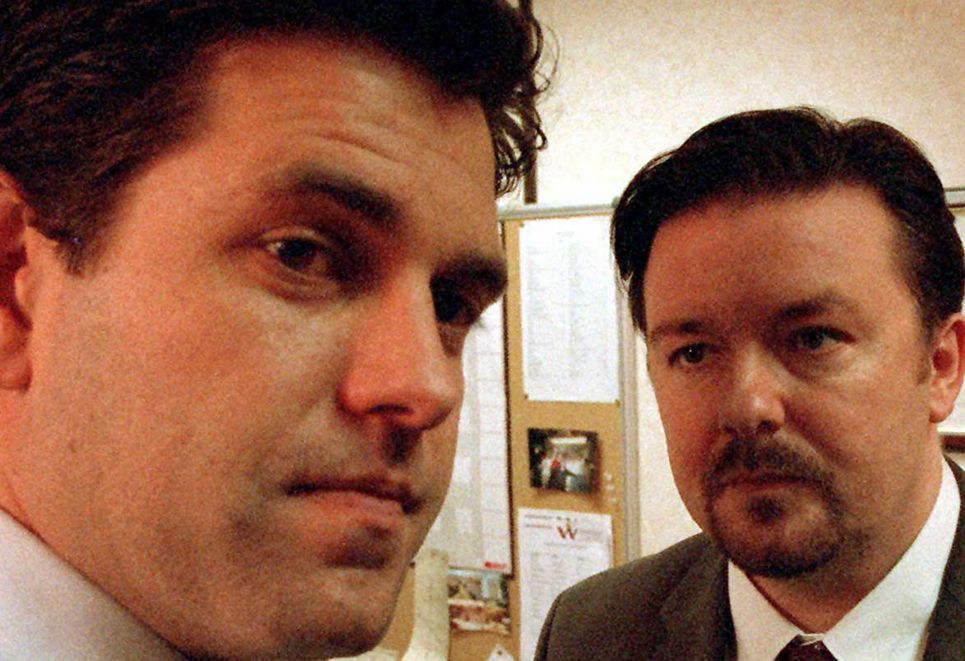 The Daily Mail is running with the suggestion that the ongoing saga of the Tottenham Hotspur naming rights could soon be reaching...