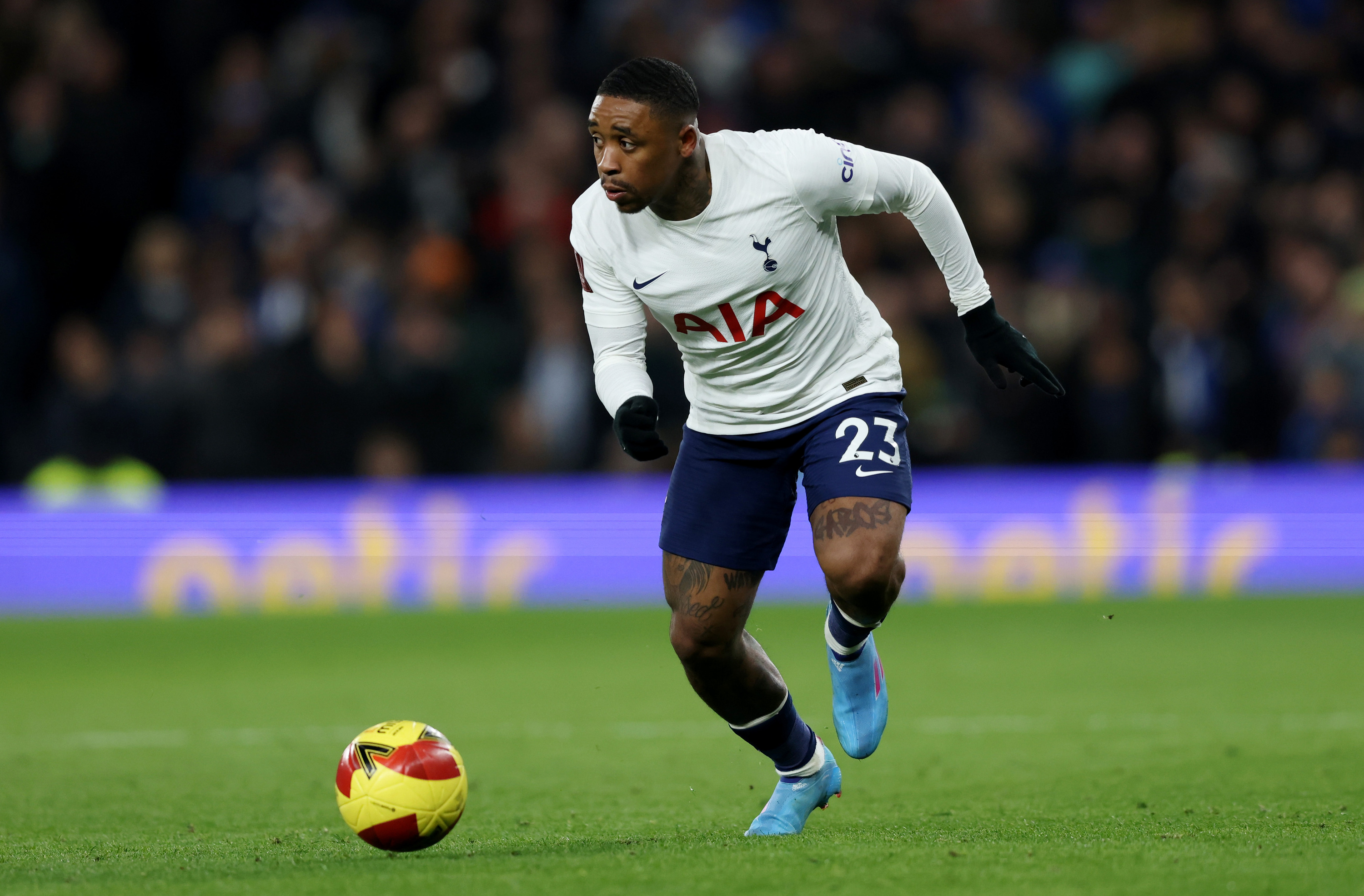 Steven Bergwijn is one of the players that Tottenham Hotspur wants to offload this summer, and despite his lack of production, there...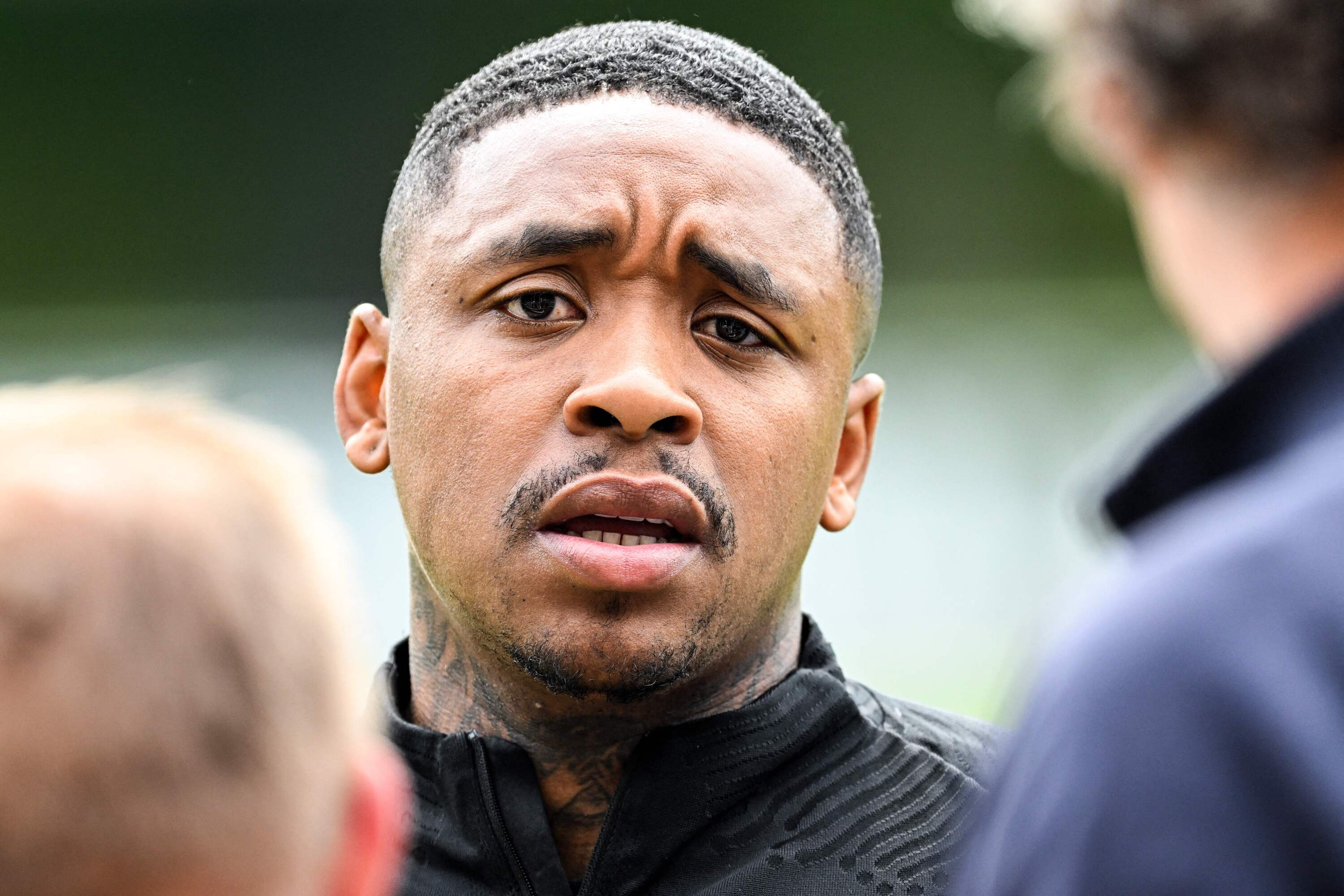 Steven Bergwijn wants out of Tottenham Hotspur, and it appears as though his preferred destination is back to the Netherlands to join...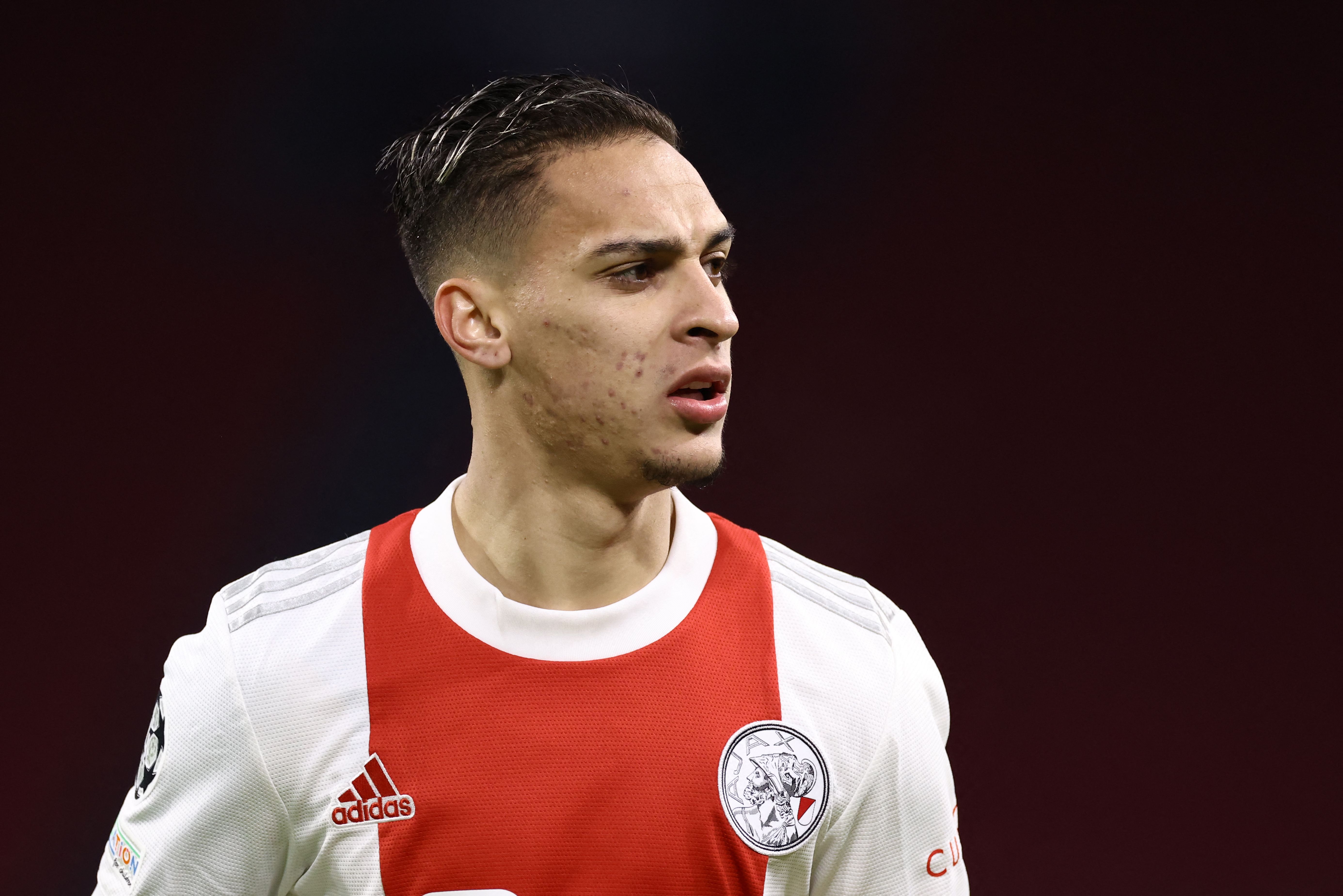 Strengthening their attack will be at the top of the list for Tottenham Hotspur. The north London club will want to add...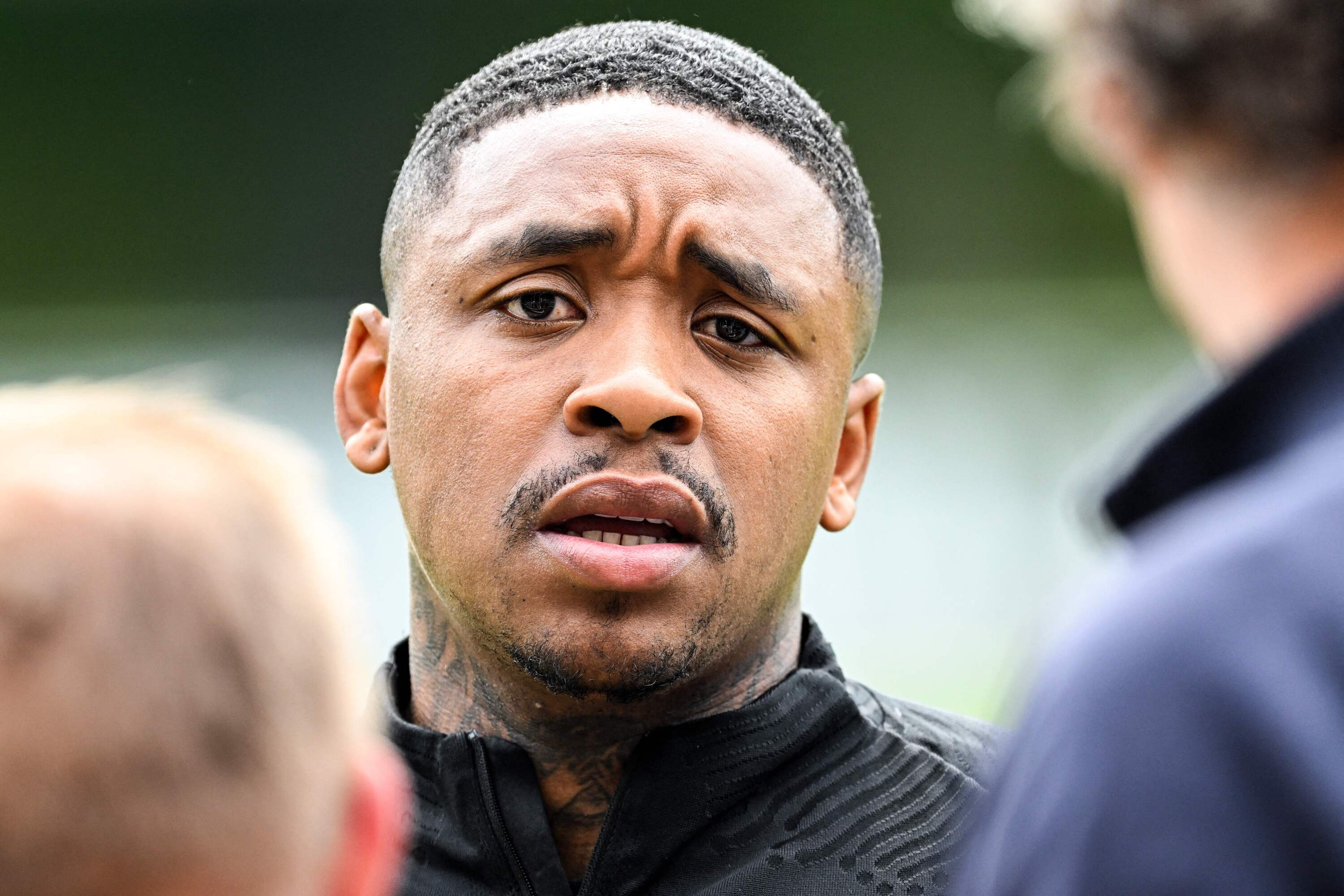 Tottenham Hotspur winger Steven Bergwijn wants out of the north London club as he searches for more playing time ahead of the...