For the entire month of January, Tottenham Hotspur was connected in a never-ending saga with Wolverhampton Wanderers winger Adama Traore, who they...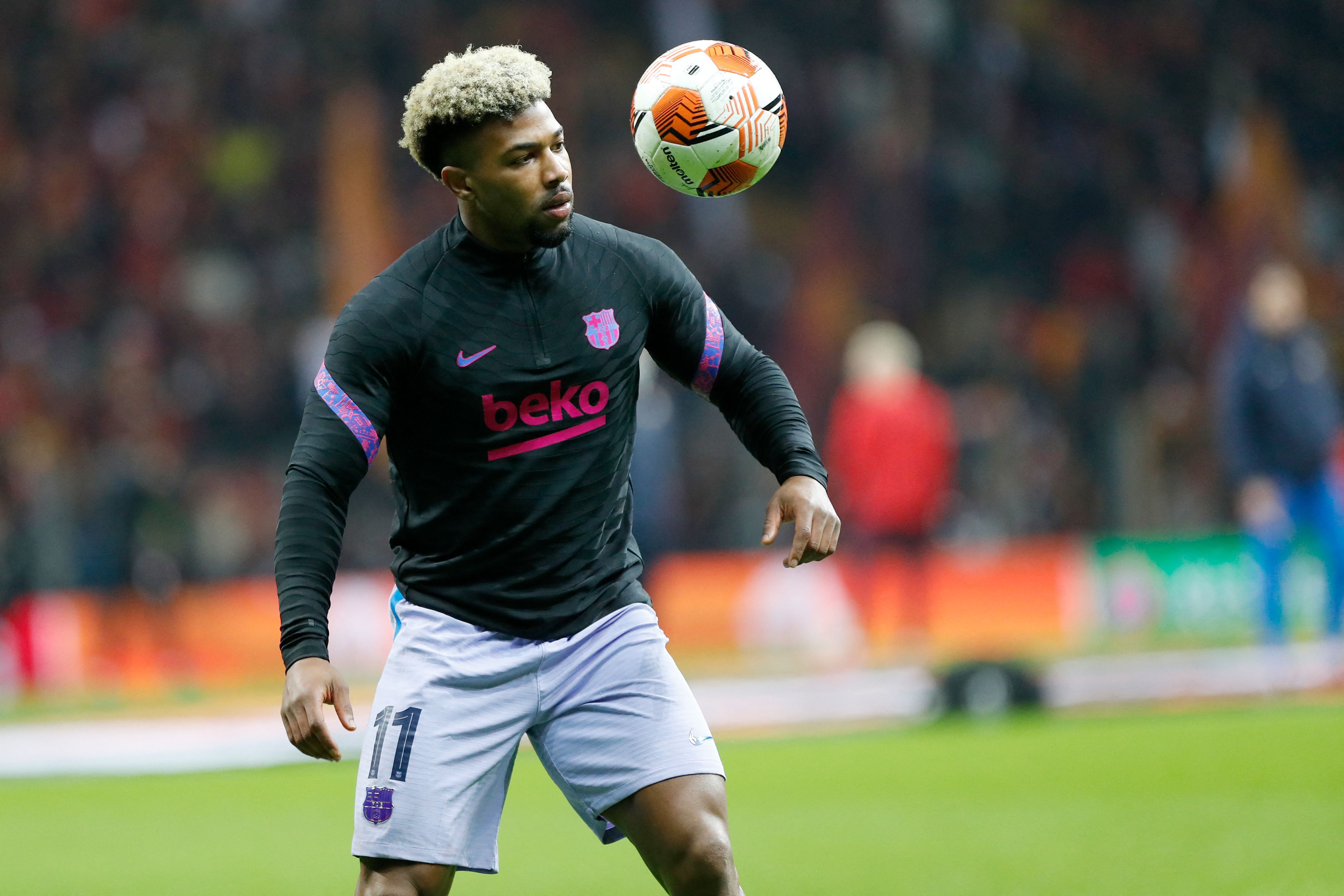 The January transfer window provided the never-ending saga of Tottenham Hotspur's pursuit of Wolverhampton Wanderers' Adama Traore. For weeks the winger was...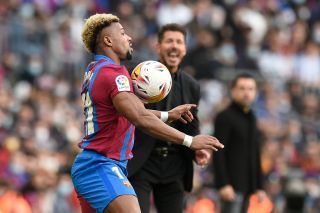 During the January transfer window, the never-ending saga linking Tottenham Hotspur to former Wolverhampton Wanderers forward Adama Traoré. Eventually, that saga resulted...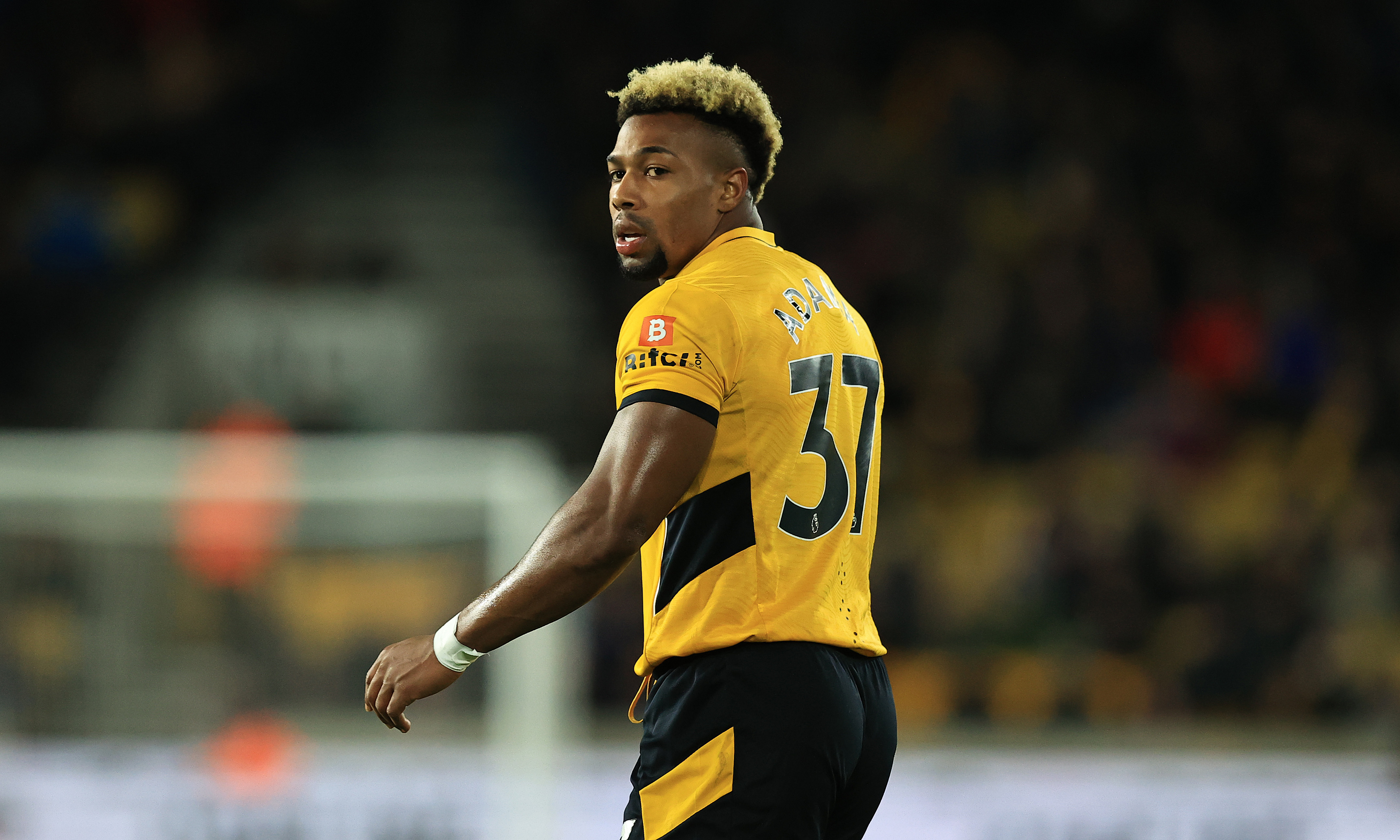 Tottenham Hotspur is reportedly set to miss out on a transfer target, a story that's all too familiar to supporters as Adama...