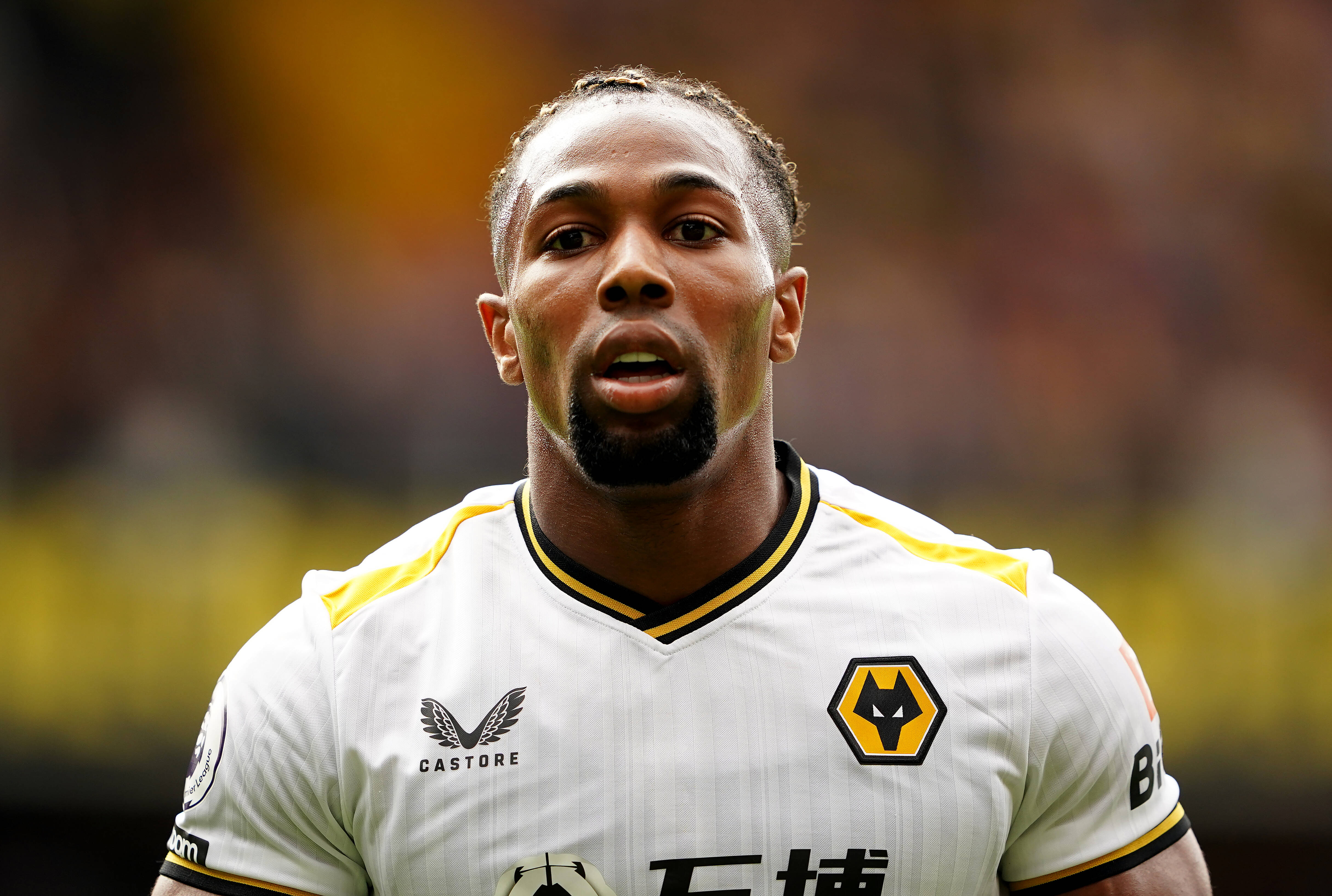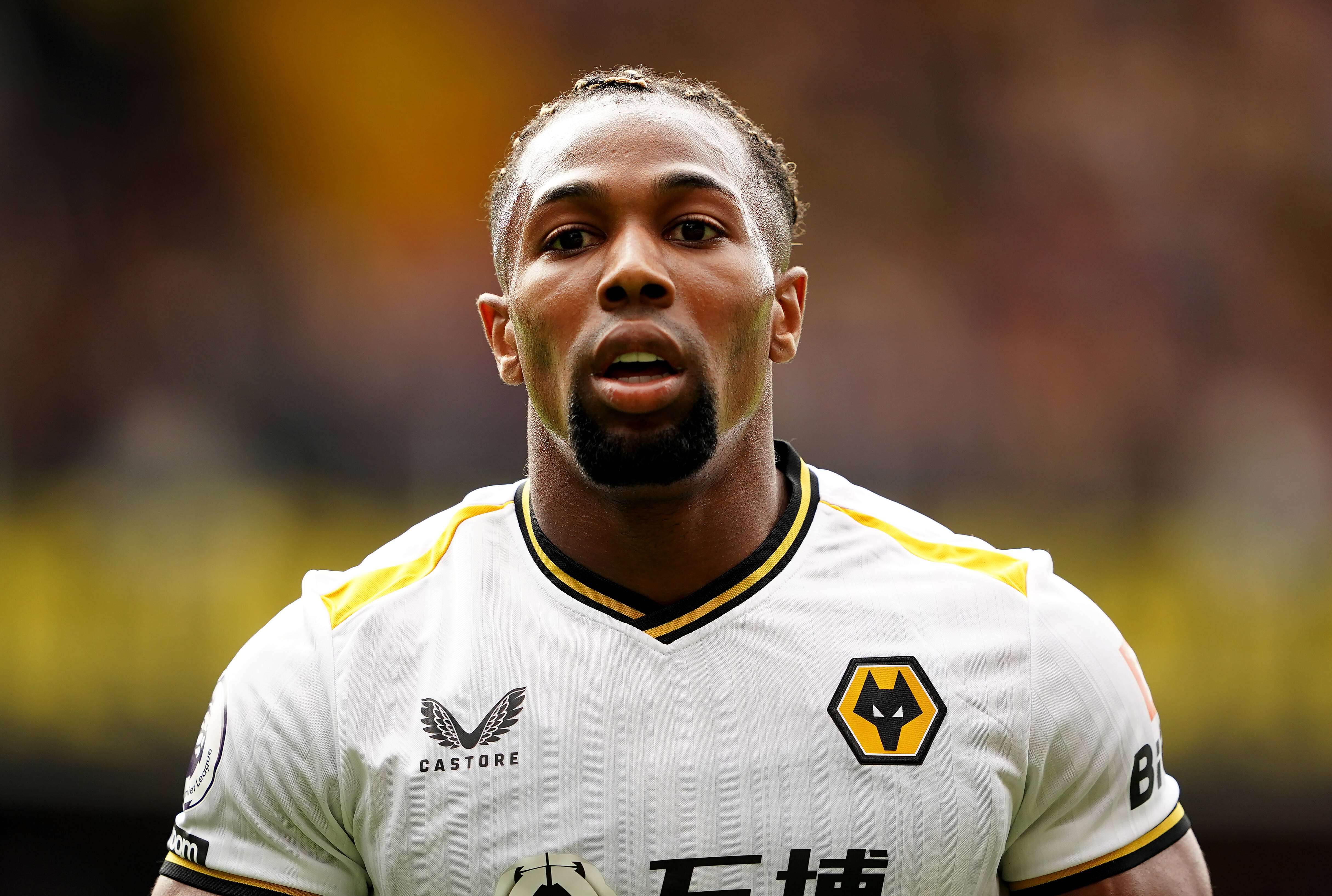 This summer, Tottenham Hotspur had aspirations of improving its attack, and one of the names they targeted was Wolverhampton Wanderers forward Adama...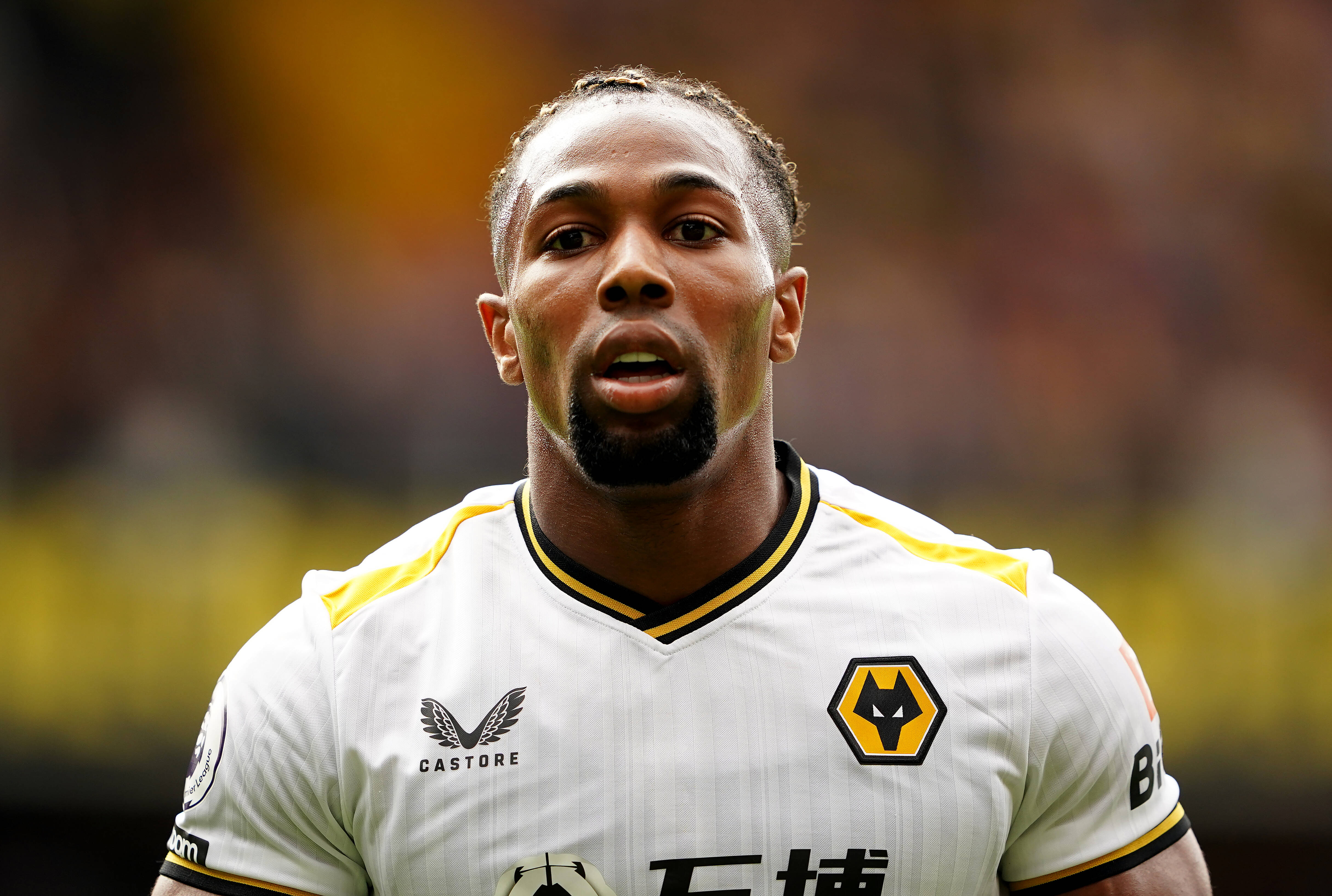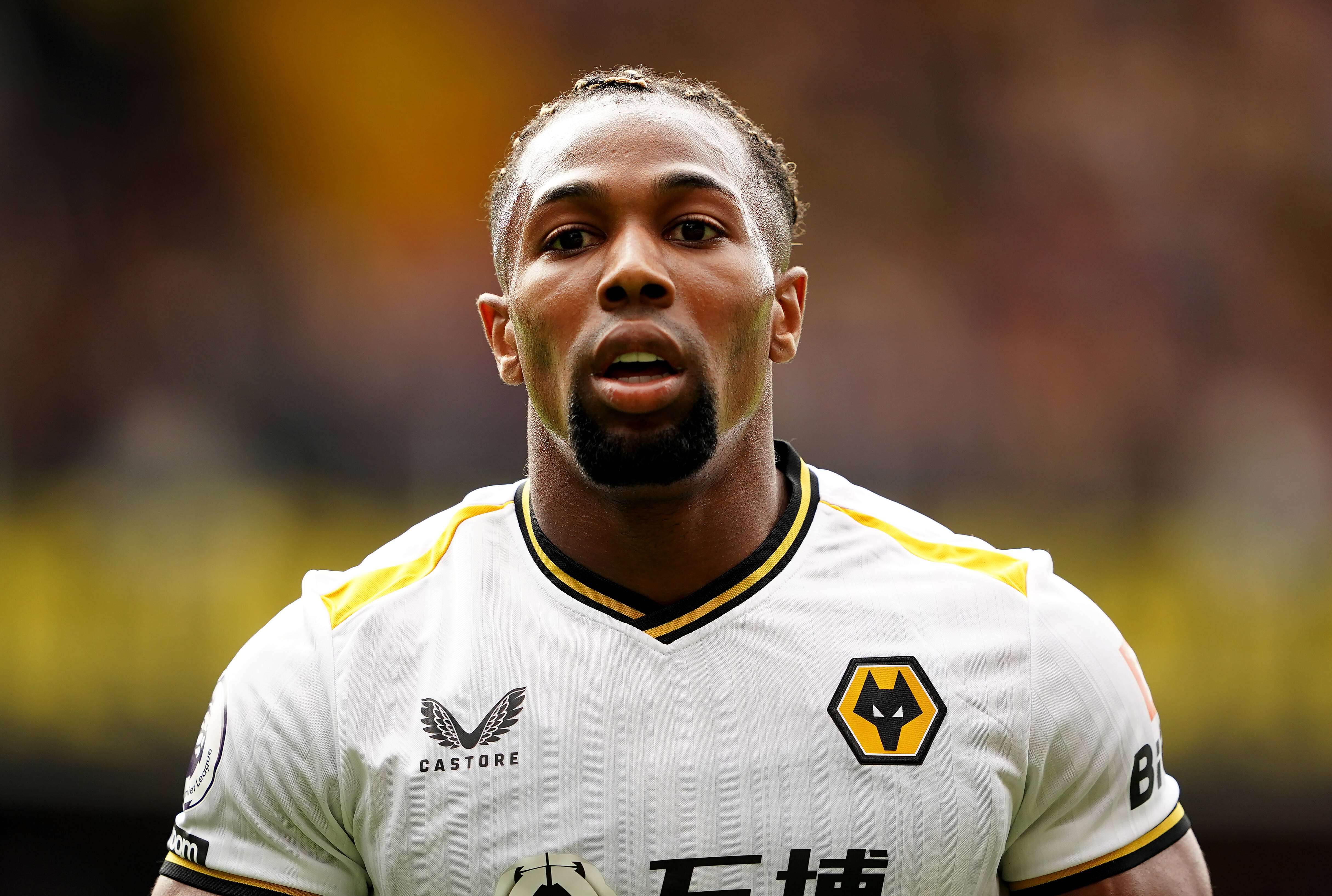 This summer, Tottenham Hotspur wanted to improve their attack and had various names on their target list. The north London-based club wanted...
One of the players that have been heavily linked with a transfer to Tottenham this summer has been Wolves forward Adama Traore....
Tottenham Hotspur wants to make final additions to the squad before the summer transfer window closes next week. The London-based club has...