Tottenham Hotspur winger Steven Bergwijn eyes a change of scenery. The 24-year-old has yet to find consistent playing time under manager Antonio...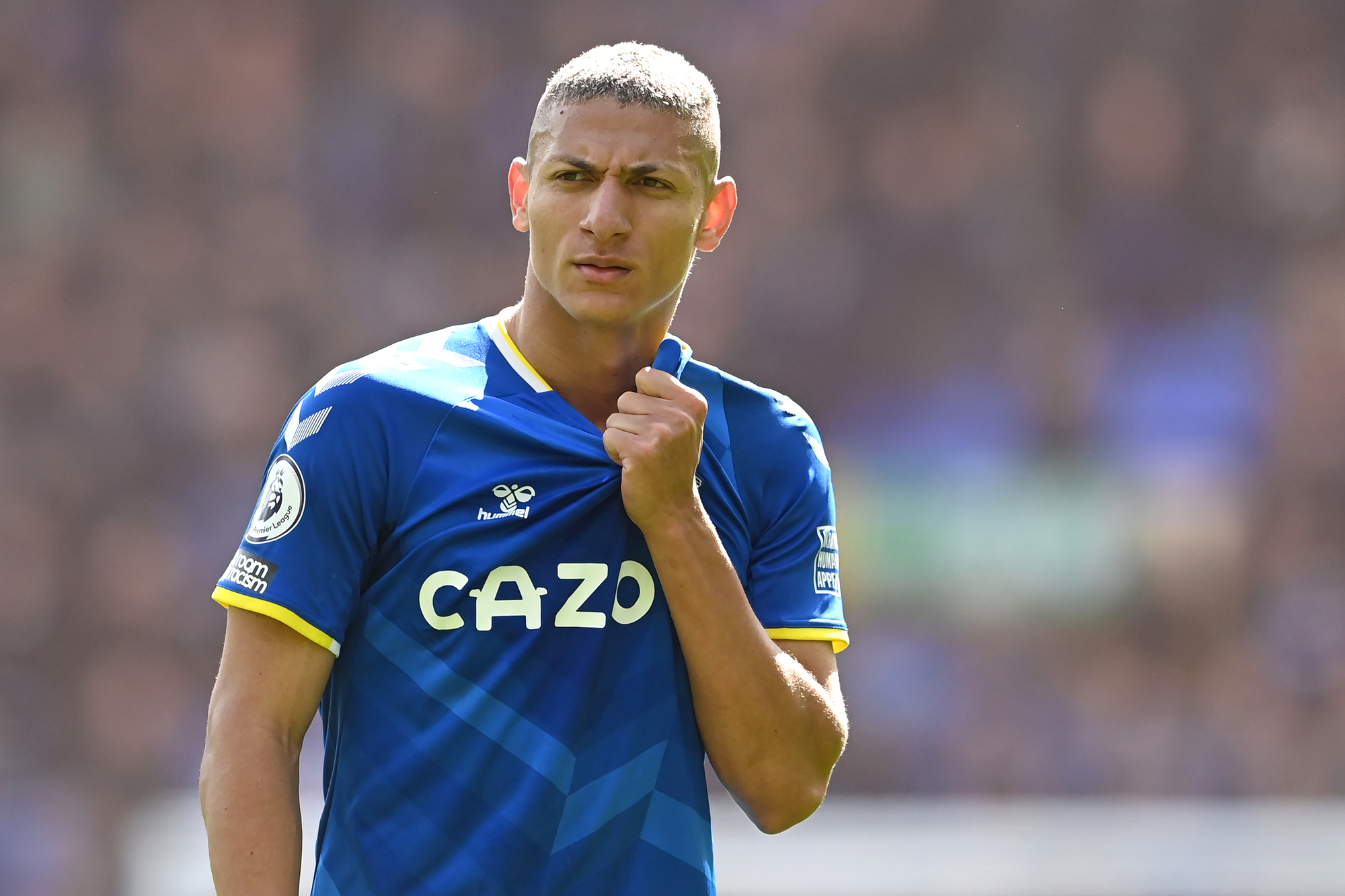 This summer, there will be two areas on the squad Tottenham Hotspur will be looking to improve as they find a creative...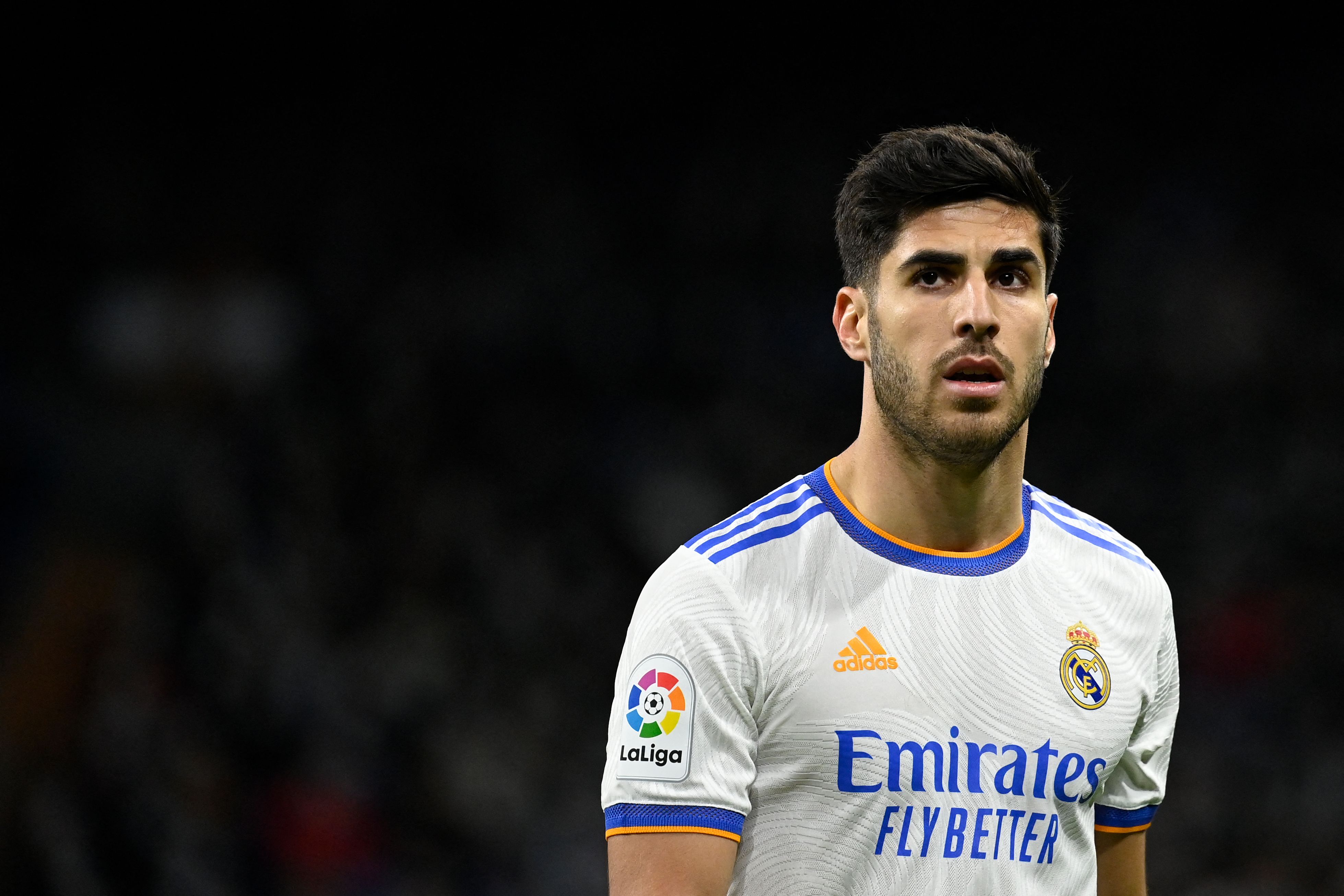 This summer, Tottenham Hotspur will be hoping to improve their attack further. Recently, manager Antonio Conte stated he wants Harry Kane to...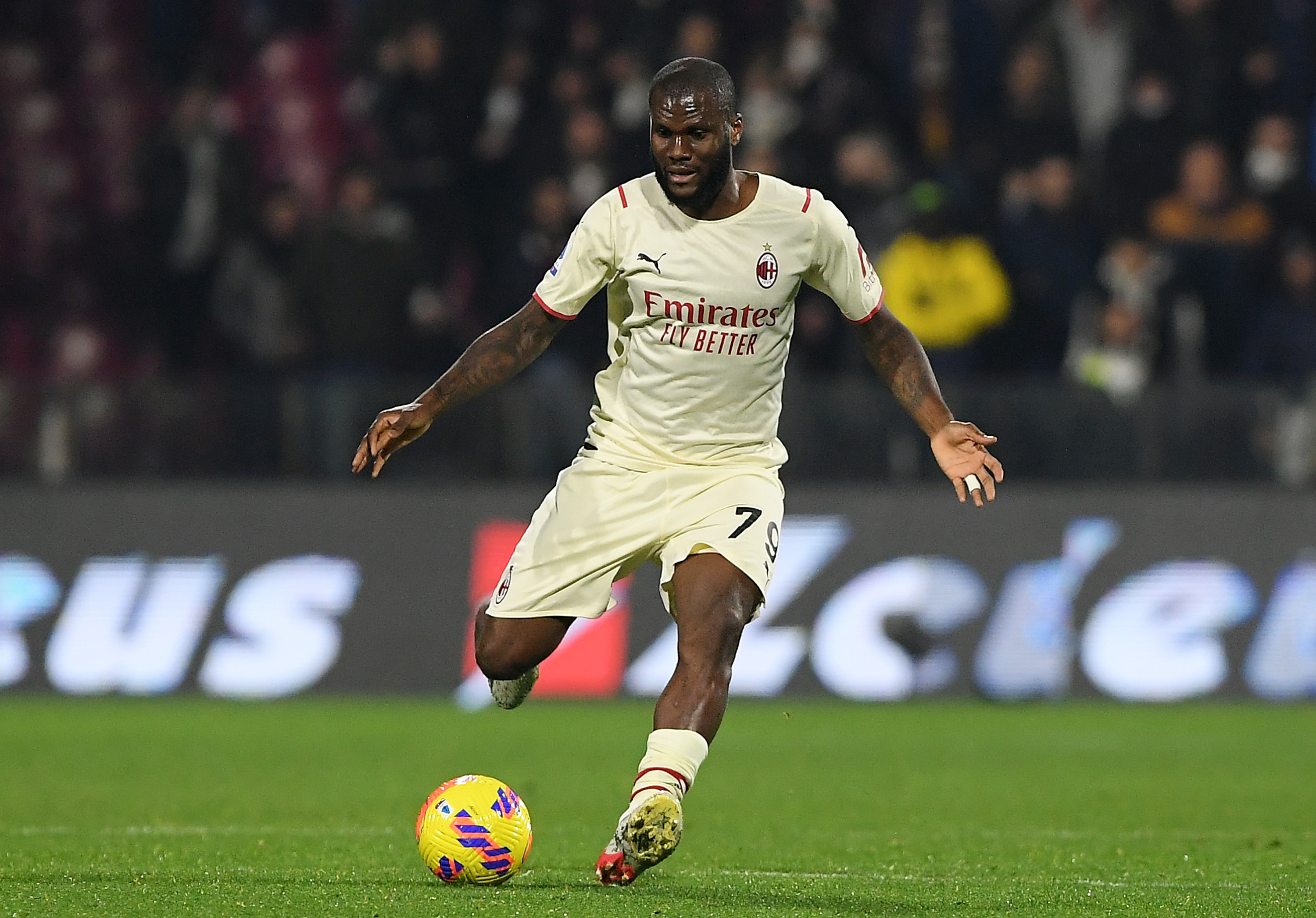 Over the past few months, Tottenham Hotspur was linked to AC Milan midfielder Franck Kessie, whose contract is expiring in June. The...