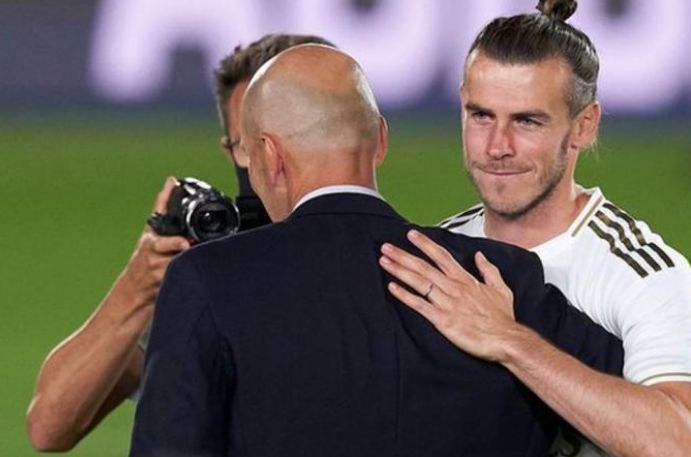 Jonathan Barnett is a card. You'd certainly want him in your tent, opposed to outside it – as the old saying goes....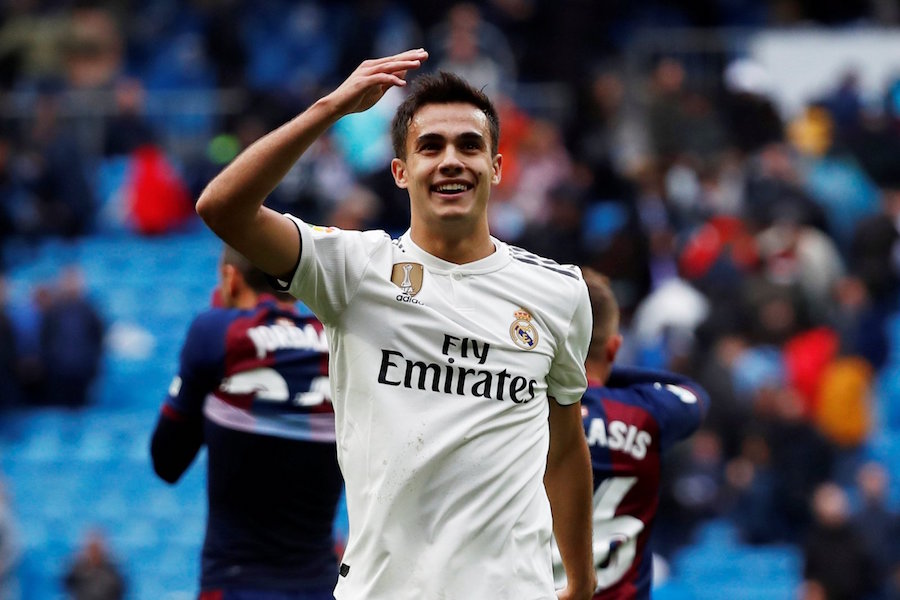 With so much to do and so little to spend, I wouldn't categorise a new left-back as a priority for the summer...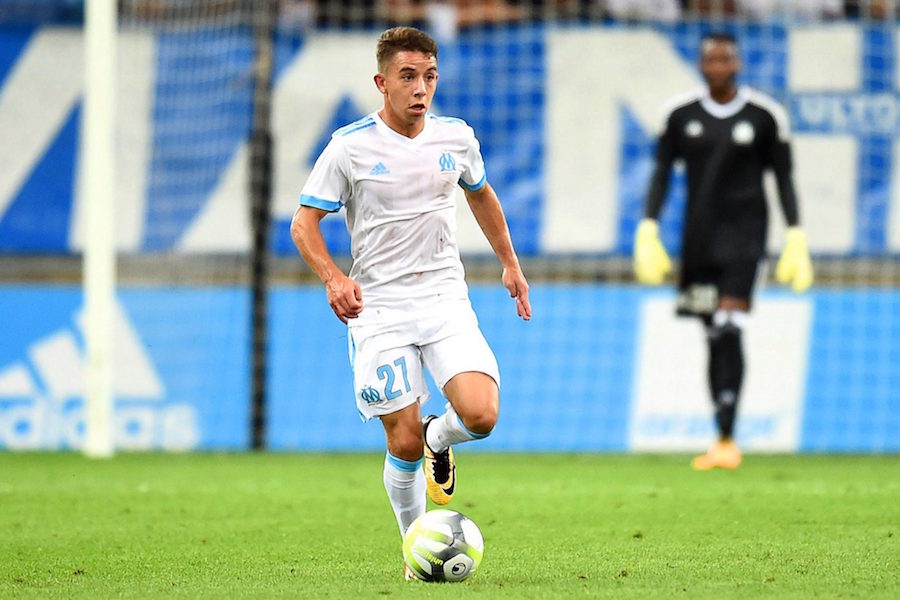 Maxime Lopez is increasingly catching my attention as a potential Tottenham transfer target. The Daily Star reported last week that Spurs were...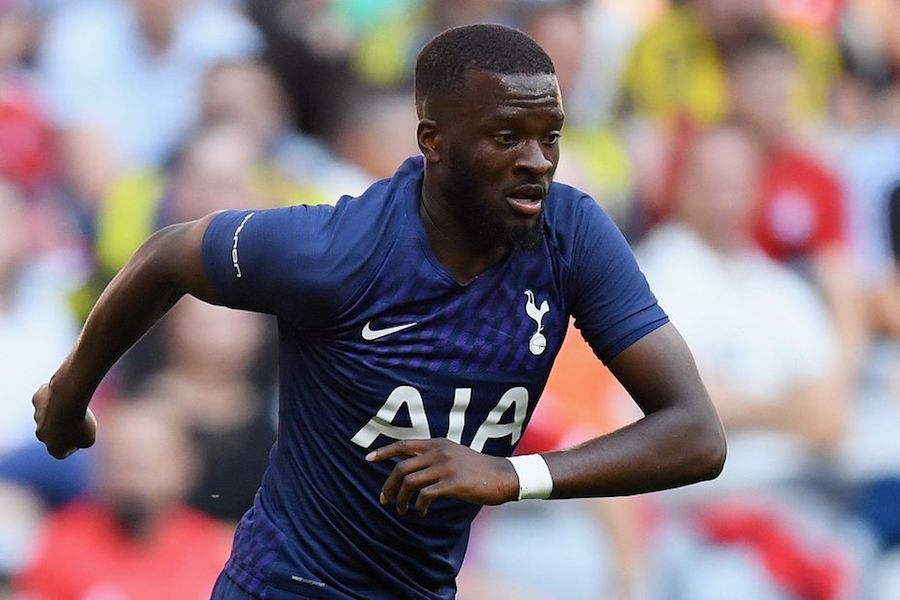 Real Madrid were interested in signing Tanguy Ndombele before he joined Tottenham Hotspur in the summer, according to Defensa Central. The report...