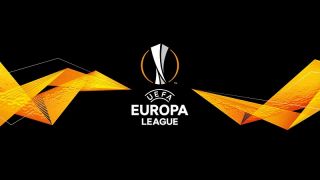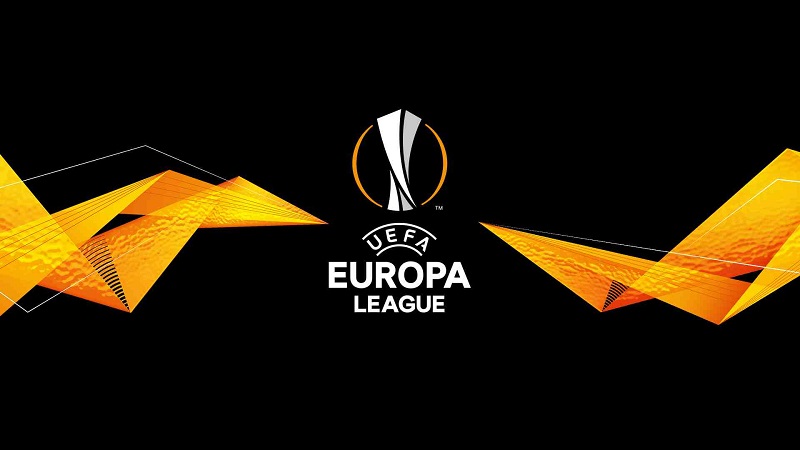 Dan Kilpatrick of the Evening Standard reckons that Spurs' summer business will be done late this summer after they have to start...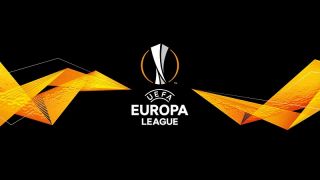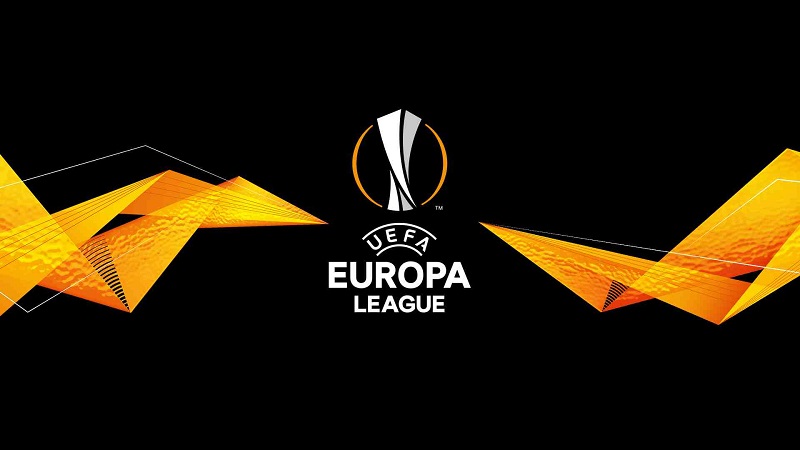 Tottenham will be in for a long ride before they enter the group stage of the Europa League if Arsenal wins the...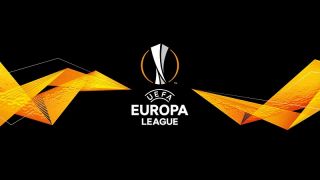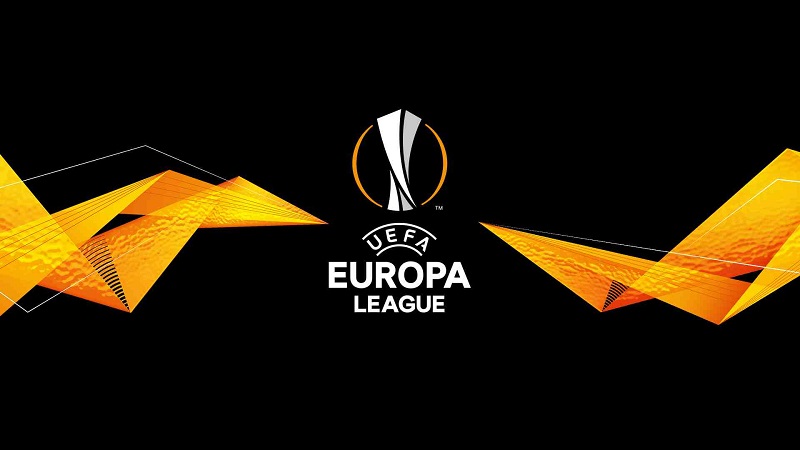 It was a performance that we have come to expect from Jose Mourinho's Tottenham but it is the end result that matters...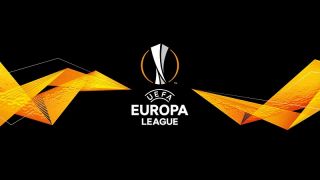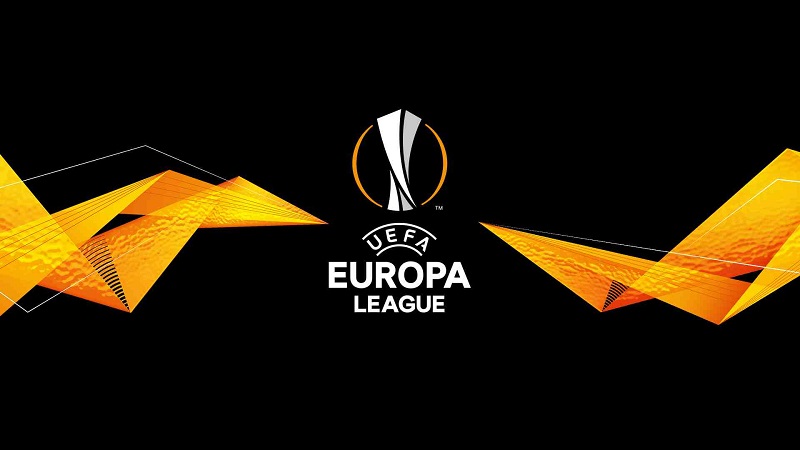 Tottenham does need to qualify for the Europa League for a whole host of reasons. It is another chance for silverware, it...