Where to begin?
We've the best manager in 40 years and some of the best players that Tottenham fans have ever seen wear the shirt during that period.
Yet we are incapable of winning anything because we've been severely handicapped by… the investment company that owns us.
Sources close to Tottenham Hotspur Football Club have suggested to the Harry Hotspur blog that this week was not a good week for ENIC.
This blog is told that the issues lay not just with basic stuff such smoke detectors.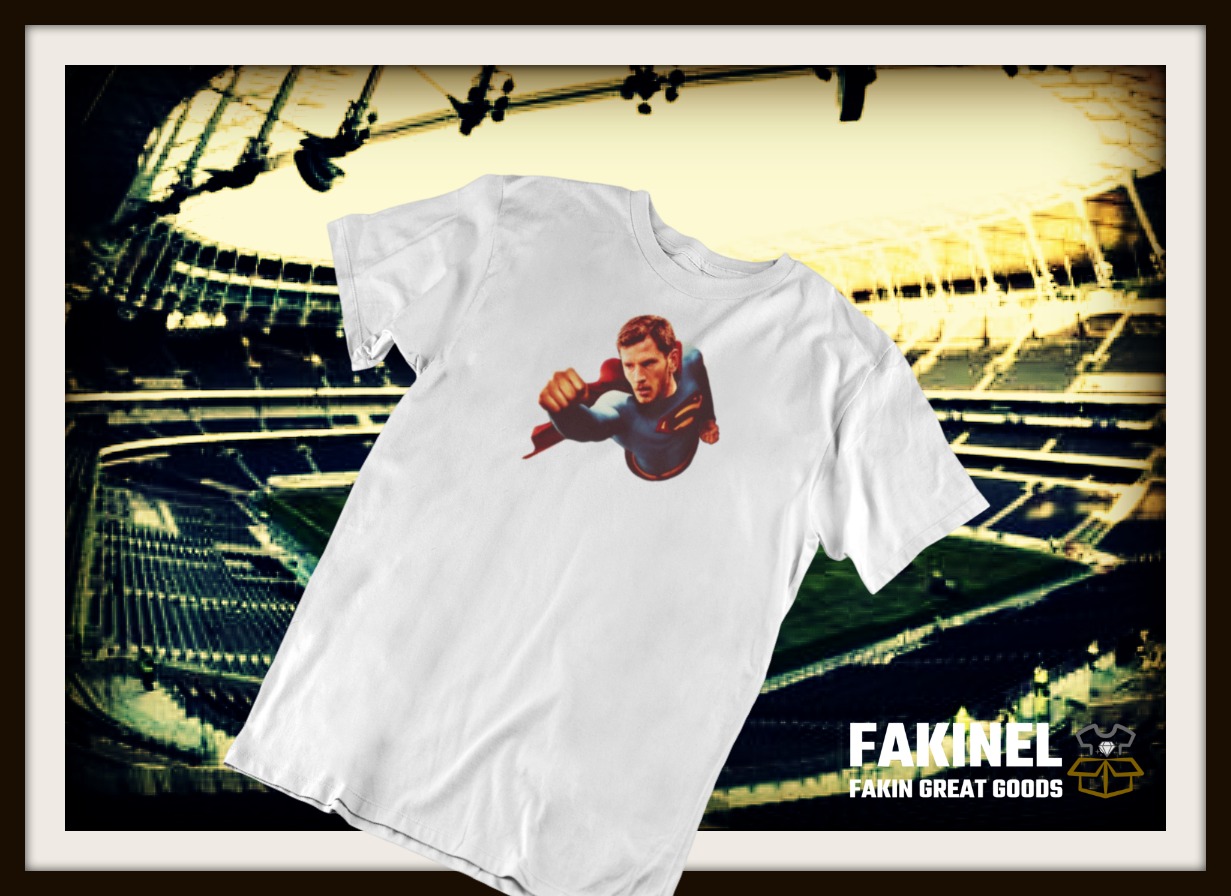 The highest paid chairman of a football club in the country has built a stadium costing a billion pounds, that looks increasingly likely to open a season late, opposed to a few months.
Everyone deserves more than this investment company has delivered thus far.
Season ticket holders appear to have supplied an interest free loan to a stadium build that has been delivered in the most incompetent fashion.
Next update from the club?
I guess we'll have to wait for the 'crest of death'…