According to Football London, Tottenham centre-back Cristian Romero will be out for three to four weeks due to injury.
Despite playing the entire 90 minutes in Sunday's 2-2 draw at Stamford Bridge against Chelsea, the report claims the Argentine international suffered a muscular injury.
Romero has been plagued by injuries since joining Spurs on loan from Atalanta last summer. He joined the club with a knee injury sustained in the Copa America final, then suffered a serious hamstring injury that sidelined him for three months between November and February before a hip problem forced him to miss the final three games of the north London club's season, as they finished fourth.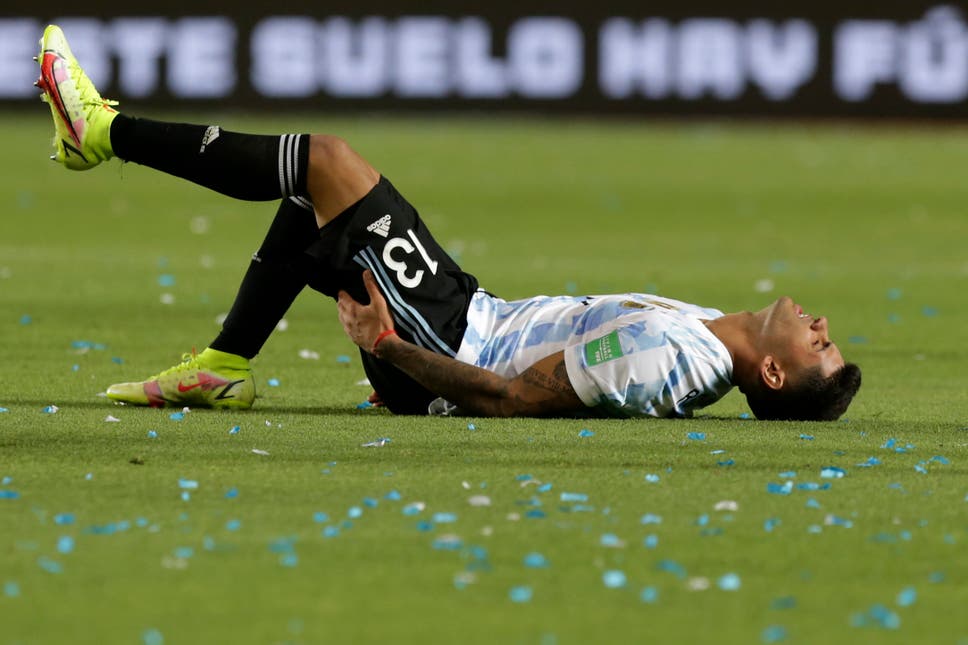 The 24-year-old will now be ruled out of the upcoming games against Wolverhampton Wanderers, Nottingham Forest, West Ham United, Fulham, and possibly the difficult trip to the Etihad Stadium to face Premier League champions Manchester City.
Romero is perhaps Spurs' best centre-back and with him out, their defense could be quite shaky. The news of Romero's upcoming absence will annoy manager Antonio Conte, who is a big fan of the player. And according to Daily Express, it might persuade him to sign a replacement for the star before the transfer window closes at the end of the month.