For me, Richarlison has been a curious acquisition, to put it mildly. He was bought by Everton for big bucks, for someone to build a team around, and it didn't work. It looks like that might be an increasingly familiar story.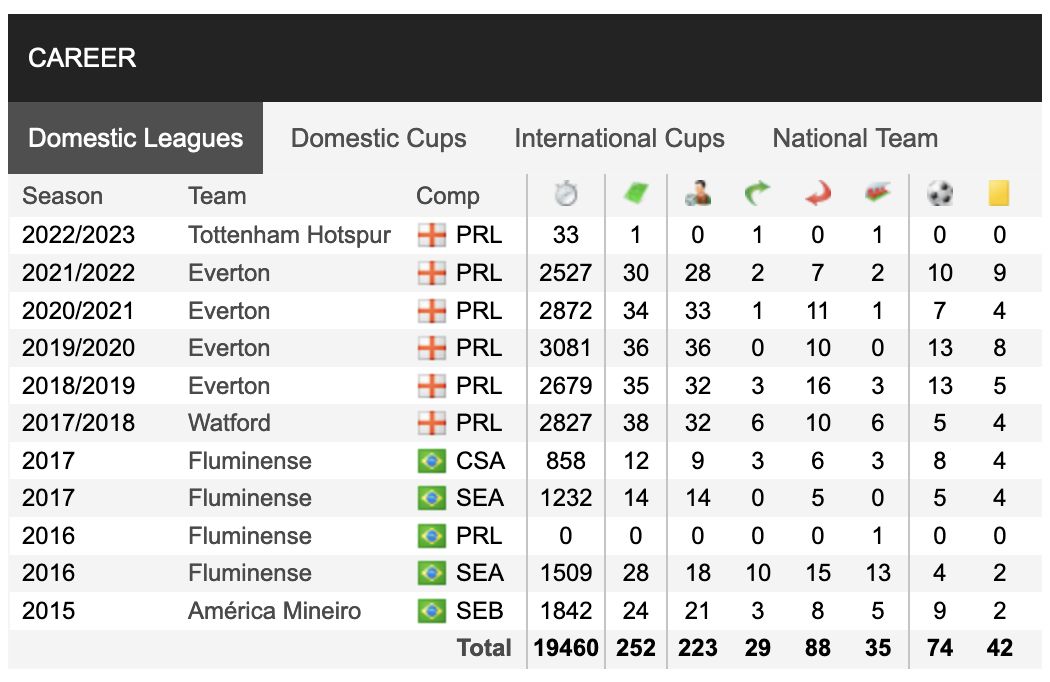 Looking at his career to date, every single side he's played for has waited patiently for the Brazilian to spring into life. Never prolific for any club, in any division, Richarlison's value has miraculously continued to rise. The most Premier League goals scored in any one season have been 13.
For all the flannel about the 25-year-old being a Brazilian international, he doesn't score for them either. Just 6 career goals, in total.
For a blunt comparison; last season, Raheem Sterling scored 13 goals, his market value is iro £63million, Ilkay Gündogan scored 13 the 2021 season, his value is iro £22.5million Alexandre Lacazette also scored 13 times in the same season. and his value is iro £13.5 million according to Transfermarkt. The season before that Dominic Calvert-Lewin his iro £36million. The English players will naturally have an added home-grown element to their worth.
Therefore, I am struggling to understand how Richarlison, who incidentally has failed to ever chart in the top 20 assist chart since he arrived at these shores for Watford, back in 2017, has managed to keep accruing in value, to point that Daniel Levy is potentially comfortable blowing in excess of £50million.
I have the career data on this lad and issue a pitifully simple challenge to those that wish to continue to defend him, but a challenge which comes with a polite warning!
Please don't sound like the lost souls who also had the misfortune to came to this place and disgrace themselves, defending the obviously sinking ship that was Dele Alli.
Explain to me what we get in language that will pass the scrutiny of a grown up, why anyone would seek to explain what Richarlison has ever offered anyone. And what he offers us, for the money. You ought to sound coherent in your defence.
So far, Antonio Conte has refused to place him in either of his Premier League starting XI's.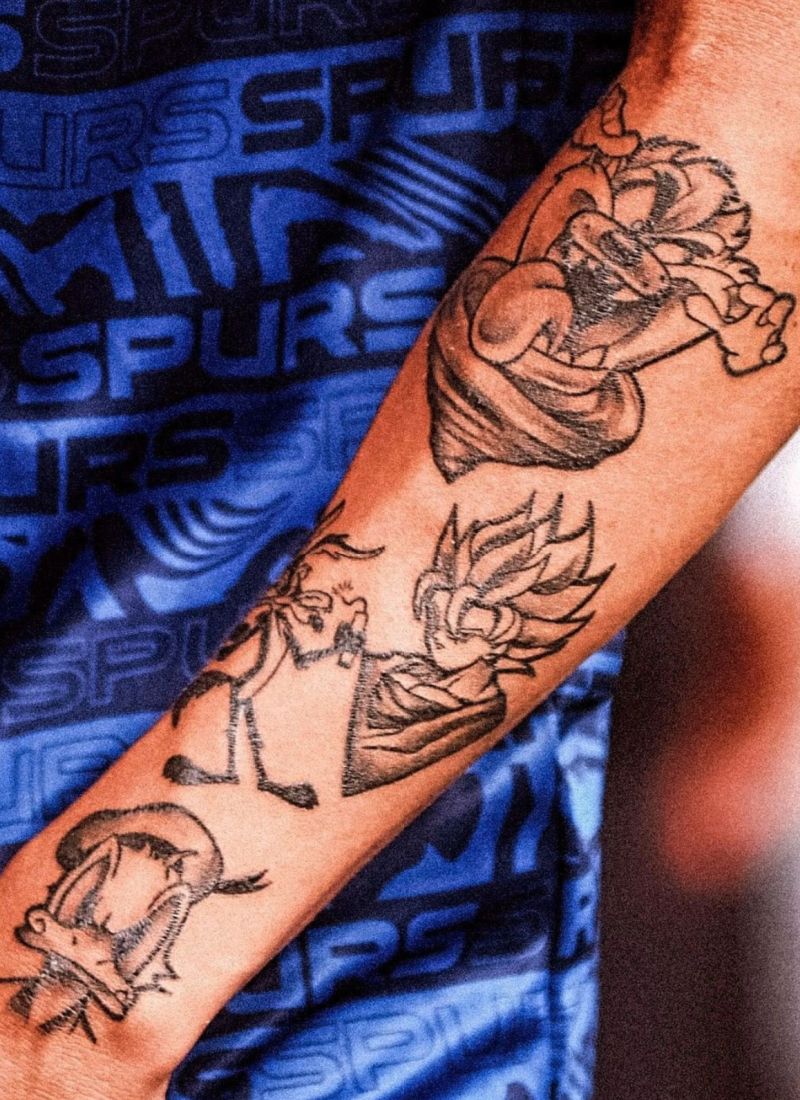 On an upbeat note, the Brazilian has just had some fabulous ink work done.