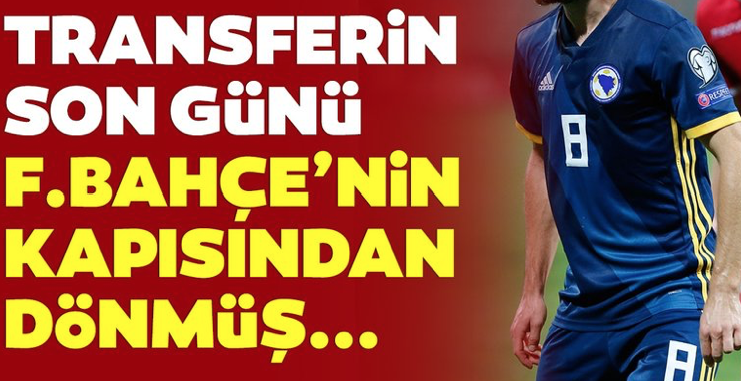 Spurs have reportedly been scouting some 25-year-old deadbeat, or 'the exciting Fenerbahce ace Vedat Muriqi' as he is known to HITC readers, or perhaps NATO peacekeeping forces in the region.
Napoli, Fiorentina and Lazio scouts were also allegedly in attendance on Saturday as the Mr Muriqi scored twice for Kosovo against the Czech Republic.
If this isn't what the Shopping Centre was built for, I don't know what was.
Meanwhile, San Marino were stuffed like vine leaves last night, 0-4 by Cyprus. Is this news? Maybe. Spurs boys were involved. Jack Roles was an unused substitute for the away team and Anthony Georgiou came on for the second half.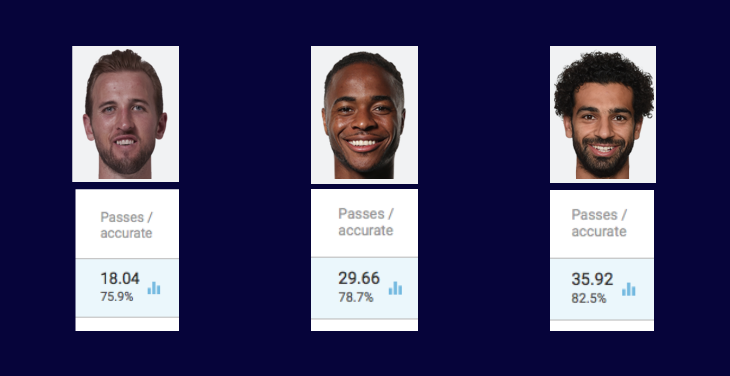 Really important breaking Interlull news… Lucky Dip Harry Kane's stats have been downgraded on FIFA20. Specifically the boy's passing accuracy has been set at 70%.
This will come as a shock to some fans who still resist the importance of this statistic. In reality, Kane's all time PAC average across all competitions is 75% – which is still extremely poor.