Tottenham Hotspur may be "in two minds" about signing James Maddison this summer, according to Spurs transfer insider Dean Jones.
Maddison has been linked with both North London clubs all summer, and Newcastle United have recently expressed an interest in him as well. The latter have made two bids for the 25-year-old, the most recent of which was reportedly worth more than £40 million – with Leicester City rejecting the bid because they believe the player is worth £60 million. However, Jones had recently claimed that the player will prefer a move to Spurs.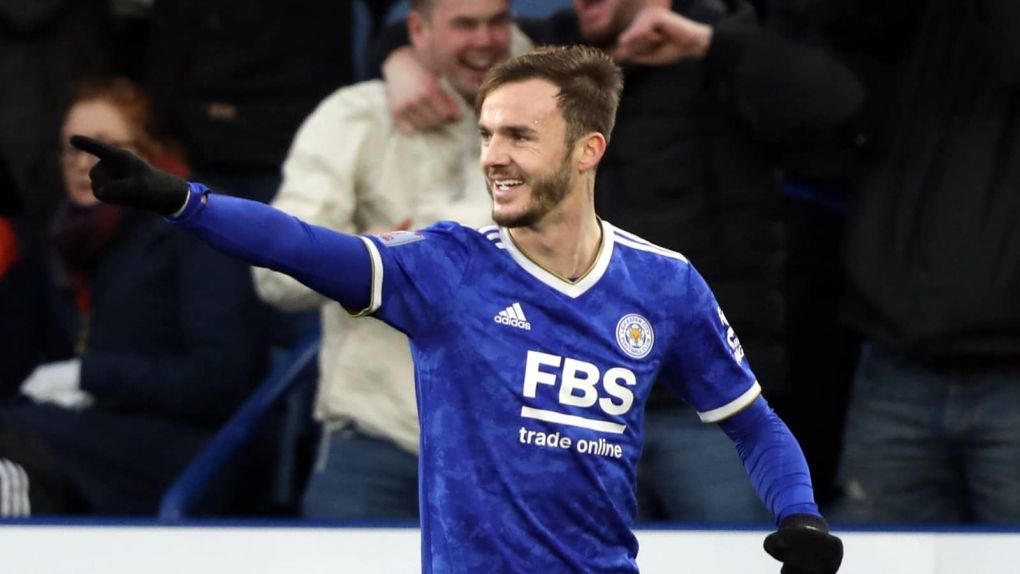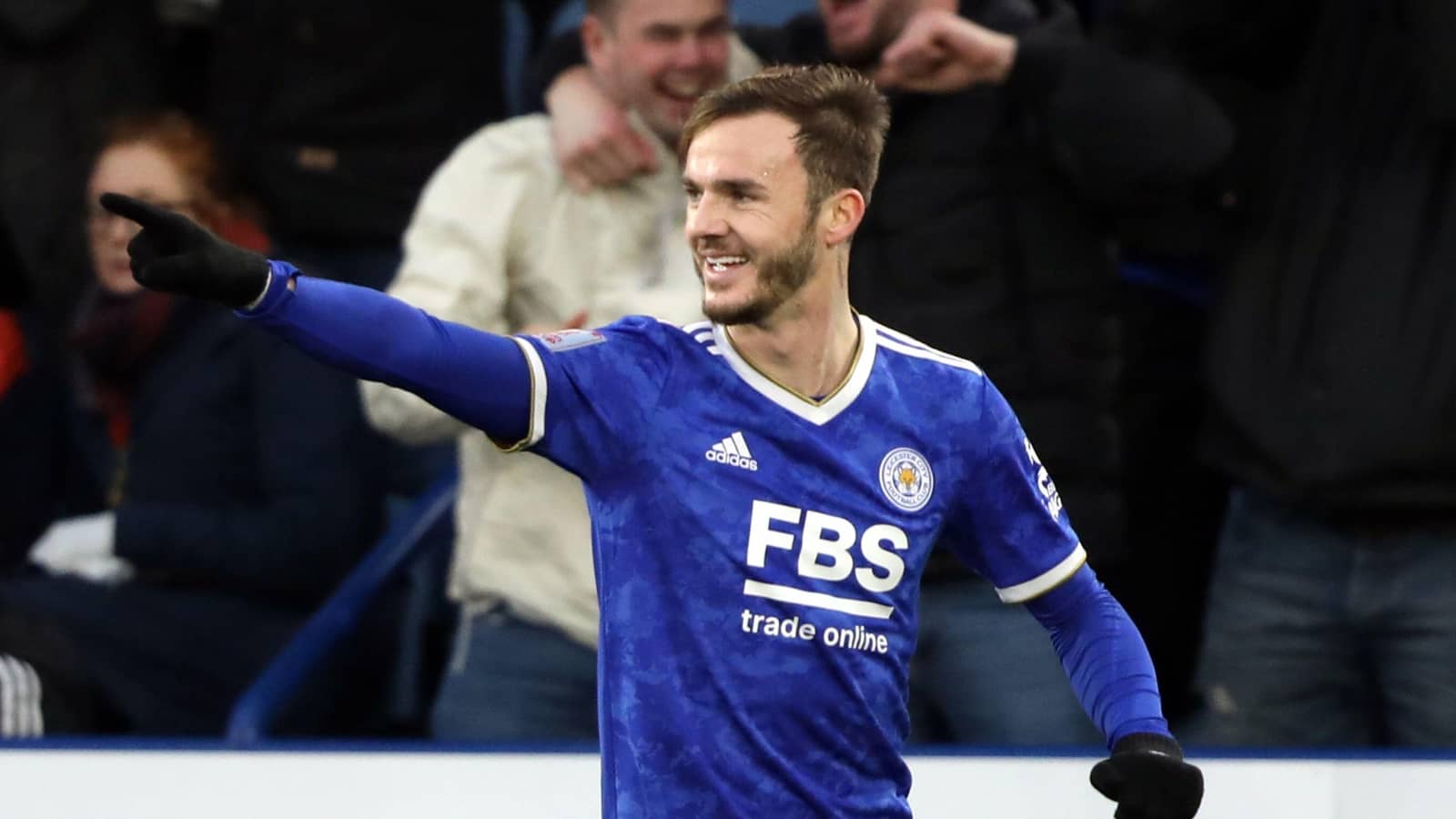 And Jones now believes that Antonio Conte's side could be weighing up a move for the Leicester City star. He said (This is Futbol):
"Tottenham will already know that it's going to take £60m to get Maddison.
"They've got to weigh up: is that worth it, how much is he going to play, how much can he improve us.
"So, I think they're in two minds about James Maddison at the moment."
Spurs fans will be reassured to hear that the club is genuinely evaluating a move for the 'outstanding' midfielder. James Maddison has been Leicester City's player of the year since a couple of years and was directly involved in 30 goals last year. On paper, he would be an excellent signing for Spurs as he is the type of creative midfielder Spurs are lacking at the moment.