It's early days with 18-year-old Tottenham prodigy Troy Parrott, but the Harry Hotspur blog understands that things could be better between the club's coaching staff and the boy.
A source close to the club has spoken of a sense of disappointment at Hotspur Way surrounding the much vaunted Dublin lad. Despite his tender years, it was hoped that Parrott could be positioned to break through into the senior squad – ahead of schedule – alas it looks as if confidence in Troy is not where it ought to be. The issues are thought to be in relation to focus and attitude.
Not so long ago, The Athletic ran a piece giving Spurs fans a real sense of hope, with quotes from inside both Spurs and Belvedere FC reinforcing the idea that Parrott was teed up to be the real deal.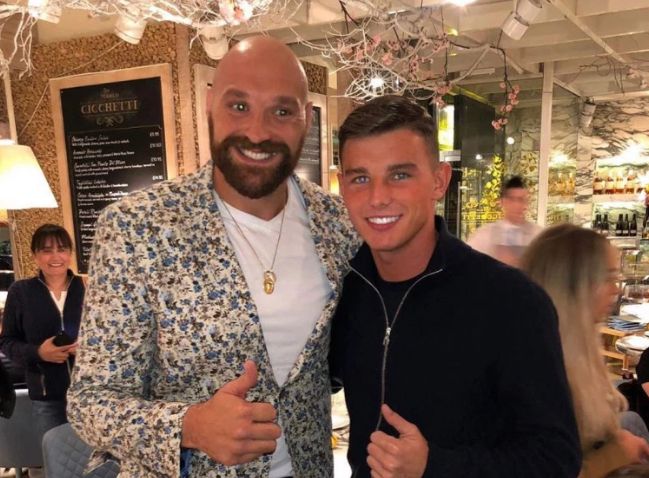 Since then, Troy signed an extension, but only until 2023, which, as our man Joe wrote, possibly hinted that neither party were entirely sure about each other.
Perhaps the kid has become distracted by his new found status and earnings? He wouldn't be the first. The Sun ran with this piece recently suggesting Parrott was enjoying his new life which included the son of known drug trafficker and celebs.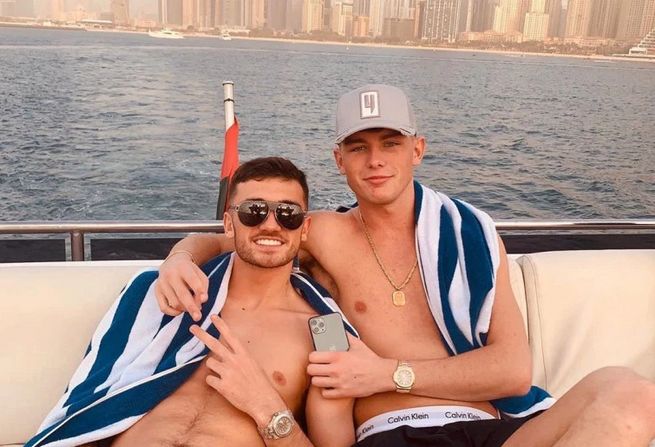 Parrott has been given his first full cap for the Republic Of Ireland, yet the boy has yet to start a Premier League game for his club, which is desperate for goalscorer options.
To date, José Mourinho has only trusted Parrott with 5 minutes from the bench against Burnley, back in December.