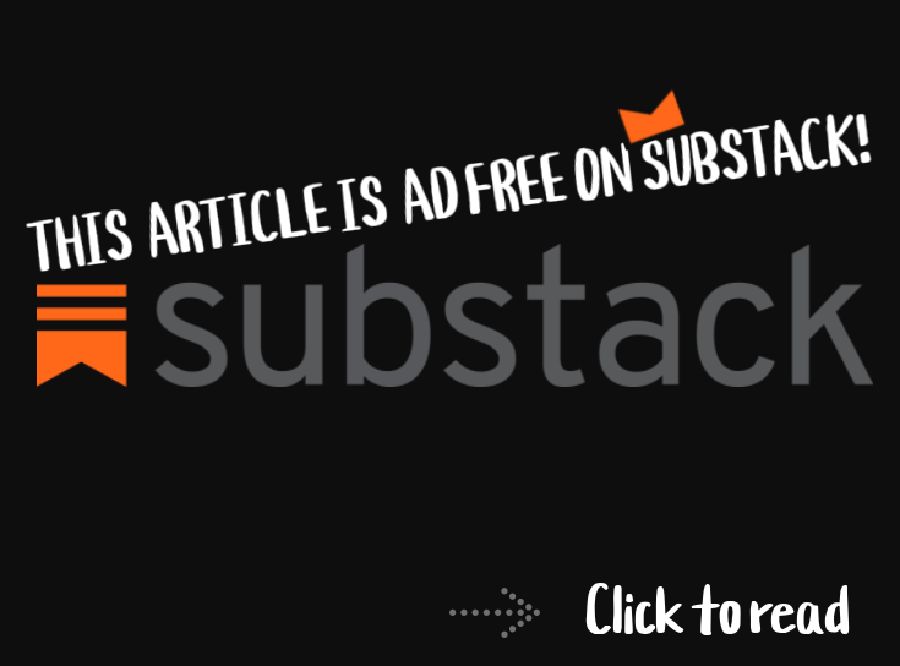 The atmosphere at Spurs has significantly changed in recent weeks, I am told, by a source close to the club. For the first time, there is a sense that the ambitions of the coach have been received favourably and are being prioritised in the club's strategies.
The departure of Steve Hitchen now makes absolute sense as the requirement for the Tottenham board to have a man with scouting information at his fingertips, has passed.
Paratici is now working in tandem with Conte, who has the club's senior figures pretty much hanging on his every word. As per his previous coaching positions, Antonio has not allowed anybody to take him for granted.
The Italian's demands, within polite dialogues, have prompted the club to ensure they do not have to revisit the 70+ days of embarrassment that followed the departure of Nuno.
The serious pursuit of Alessandro Bastoni acknowledges two issues. One, the need to shore up Spurs' backline, with Cuti Romero being the minimum required standard, and two, the lack of appetite for mid-priced punts.
Ivan Perisič is another experienced campaigner whom Conte believes will actively enhance his chances of surviving the Champions League.
I take a view that this is Levy's to screw up. The best thing he can do is leave the professionals to it.