Regrettably, the COVID-19 pandemic has shone a floodlight upon the deep-rooted selfishness in Premier League football. Unsurprisingly enough, Tottenham Hotspur has seen a number of its key characters play starring roles in what is nothing shy of the contempt with which modern football holds everyone outside its high net worth bubble.
First out the traps came the boy Levy with indecent haste, foisting his non-playing staff salaries onto the state. Whilst our illustrious leader is technically doing no wrong, we're back to the whole "tax avoidance and tax evasion" discussion.
The Chancellor of the Exchequer, Rishi Nurak clearly set this system up in order to allow employees of normal businesses* to maintain some sense of financial continuity, whilst hoping to aid businesses that would almost certainly be bankrupted during the isolation.
Then we had José Mourinho and a few others blatantly flouting social distancing in a London park. It's difficult to imagine what the thought processes at play there were.
*England's top-flight clubs are not to be confused with normal businesses. Indeed, there's a great exchange in Yes Minister where Sir Humphrey Appleby defends his salary as being comparably modest. Jim Hacker MP asks him exhaustedly, "…modest compared to whom?" The reply from Appleby is "…er Shirley Bassey?" (One for the dads).
So if one is able to accept that pop stars and footballers are living on a different economic plane to the rest of us, then we can proceed.
I have in recent days been left mentally debilitated by the support shown by some fans to the financial support footballers have been bestowing and threatening to bestow upon the nation.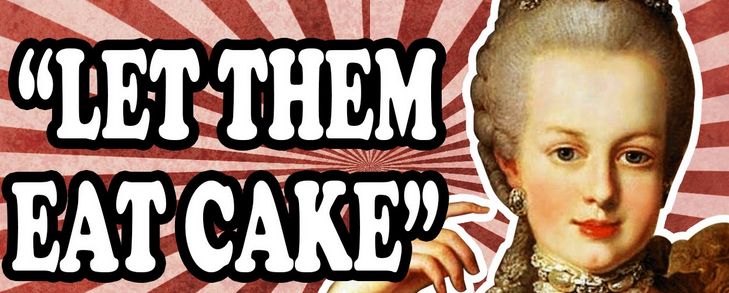 NHS staff are in many quarters struggling to PPE (personal protective equipment) in order to that they can tend to poorly people safely. There are obviously even more expensive demands for the country to pay for.
A number of hospitals are building additional Intensive Care Units, as they predicted some weeks ago their existing facilities wouldn't be enough. You've undoubtedly heard of the Nightingale initiatives, but in the West Midlands (which is one of the biggest COVID-19 hotspots outside of London), an NHS source told Harry Hotspur that the existing ICU unit had already engulfed the respiratory wards and two more ICU units are currently under construction.
The intensive care bed count in that hospital alone will have over tripled from 32 beds to 100. The peak of COVID-19 infections is expected end of May/beginning of June.
Danny Rose sent a hospital "hundreds" of pizzas.
Let me share something else with you. Another source told me that one concern that is currently growing by the day, is that significant slow down in admissions with heart attacks and strokes. So alongside this pandemic, there will also be the discovery of those that didn't manage to get the attention that they desperately required because of being isolated. Which will create a further wave of sorrow to be addressed up by the NHS.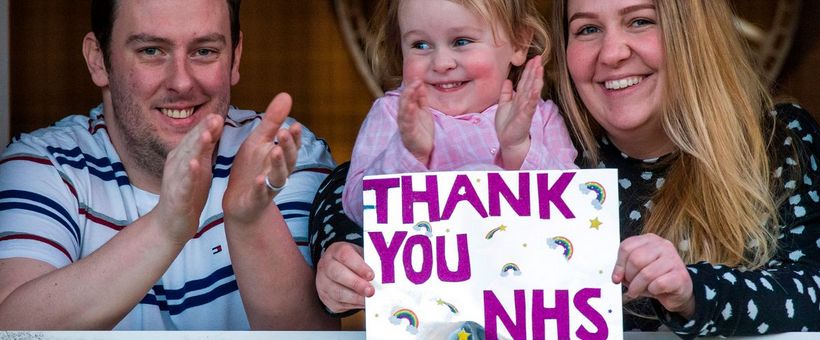 So that's the day-to-day misery that faces the NHS in these unprecedented times, but what of the staff themselves? Whilst thoughts, thanks, prayers, and applause are all very noble, the cold reality is that the nice people on the supermarket tills don't accept any of them as legal tender.
The compensation that NHS staff receive is listed for you below. The source can be found here.
The salary bands detailed immediately below are for the skilled professionals. So these are the good folk responsible for actual medical care including those on the front-line, in the ICU departments.
Band 5 

< 1-year experience      £24,907
1-2 years                      £24,907
2-3 years                      £26,970
3-4 years                      £26,970
4-5 years                      £27,416
5-6 years                      £27,416
6-7 years                      £30,615
7+ years                       £30,615
Examples of roles at band 5 (includes many newly qualified clinical professionals) – operating department practitioner (ODP), podiatrist, learning disability nurse, therapeutic radiographer, practice manager, and ICT test analyst
Band 6

< 1-year experience      £31,365
1-2 years                      £31,365
2-3 years                      £33,176
3-4 years                      £33,176
4-5 years                      £33,176
5-6 years                      £33,779
6-7 years                      £33,779
7-8 years                      £37,890
8+ years                       £37,890
Examples of roles at band 6 – school nurse, experienced paramedic, health records officer, clinical psychology trainee, and biomedical scientist.
Band 7

< 1-year experience       £38,890
1-2 years                       £38,890
2-3 years                       £40,894
3-4 years                       £40,894
4-5 years                       £40,894
5-6 years                       £41,723
6-7 years                       £41,723
7-8 years                       £44,503
8+ years                        £44,503
Examples of roles at band 7 – communications manager, estates manager, high-intensity therapist and advanced speech and language therapist.
Band 8a

< 1-year experience       £45,753
1-2 years                        £45,753
2-3 years                        £45,753
3-4 years                        £45,753*
4-5 years                        £45,753*
5+ years                         £51,668
Examples of roles at band 8a – consultant prosthetist/orthotist, dental laboratory manager, project and program management, modern matron (nursing) and nurse consultant (mental health nursing).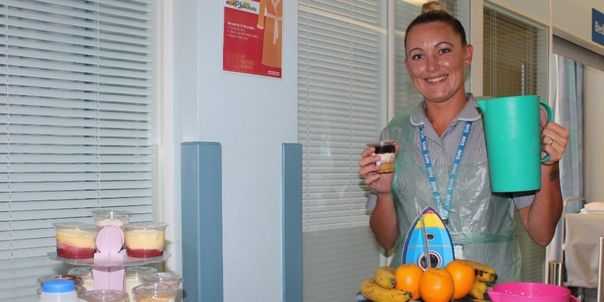 Then alongside that merry lot there is the army of key workers who provide the less skilled, but equally vital support services that keep the machine running.
Examples of roles at band 1 – domestic support worker, housekeeping assistant, driver, and nursery assistant.
Band 2

< 1 year experience  £18,005
1-2 years                   £18,005
2-3 years                   £19,337
3-4 years                   £19,337
4-5 years                   £19,337
5-6 years                   £19,337
6+ years                    £19,337

Examples of roles at band 2 – domestic support worker, housekeeping assistant, driver, nursery assistant, domestic team leader, security officer, secretary/typist, and healthcare assistant.
This next element is more nuanced than well, you've got loads so hand it over! As a well known Chelsea blogger once told me, once must adopt an amoral approach when dealing with footballers – but that wasn't during a pandemic that was turning the planet upside down.
Nor was this sage advice offered when the players weren't playing.
Right now, the future of most football clubs is in grave doubt. The wage bills for playing staff are a tricky enough juggling act when things are running normally, and even the fiscally astute teams like Spurs can't keep haemorrhaging cash indefinitely.
Player compensation (for which I might remind you, they are currently not earning) has become a menace to society. The clubs need to survive, long after the current squads have finished picking the last pieces of marrow from the bones.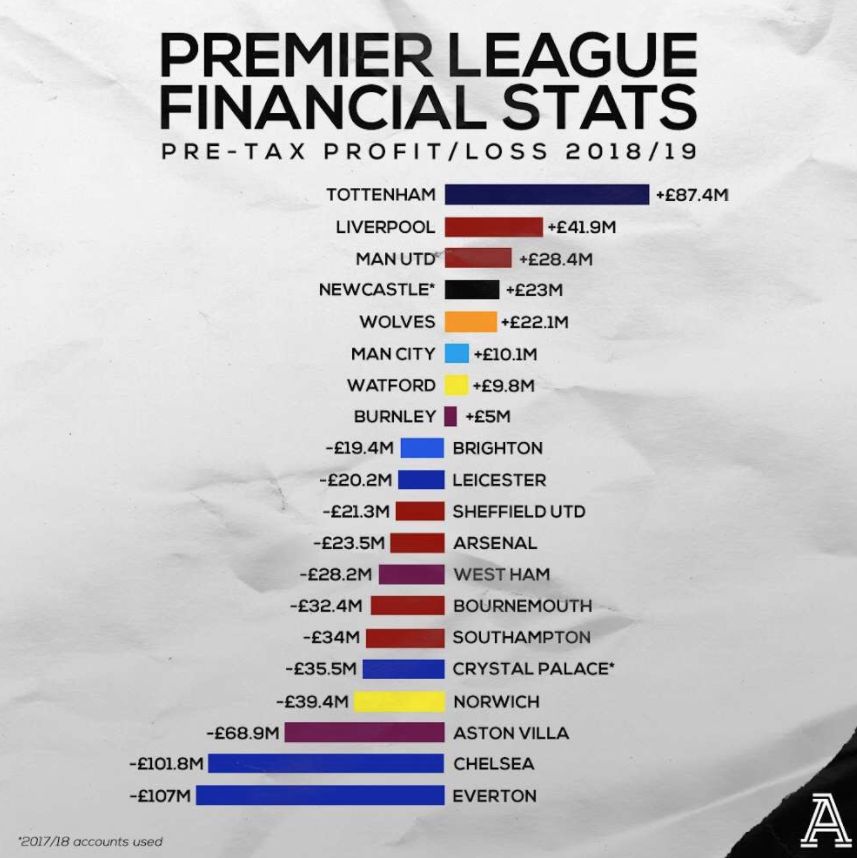 The obvious suggestion is for those footballers that demonstrably never need to work again to undertake both a meaningful wage cut to help their clubs stay in existence, as Lionel Messi already has, and, make meaningful cash donations to the NHS. Perhaps with some class of tax break once football is back on its feet.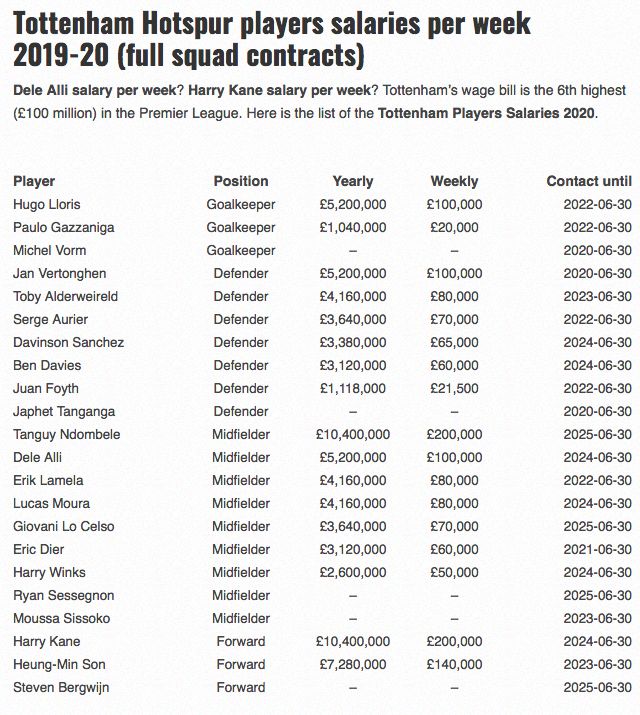 Looking at Tottenham's current wage bill it appears that nobody in our squad earns as little in a week as anyone in the NHS earns in a year.
Until such time these people are 'guided' into doing what is clearly the right thing, pizzas, and hashtags et al. will only serve to obfuscate, as opposed to achieve anything meaningful.
READ MORE Quiz of Quizzes #1
READ MORE Quiz of Quizzes #2
READ MORE Quiz of Quizzes #3