Liverpool legend Graeme Souness has compared Tottenham Hotspur winger Dejan Kulusevski to Manchester City midfielder Kevin De Bruyne.
Kulusevski has been an excellent signing for Spurs. Following his January transfer from Juventus, the Sweden international scored five goals and provided eight assists in just 18 Premier League games. And he has picked up from where he left off last season, having opened his account for both goals and assists vs Southampton.
Tottenham had come awfully close to signing Luis Diaz who turned out to be a great signing for Liverpool but it didn't end up that bad for Spurs either. After missing out on the Colombian, Antonio Conte signed Dejan Kulusevski on an 18-month loan. And what seemed like a panic buy at that time has turned out to be a masterstroke of a signing from Fabio.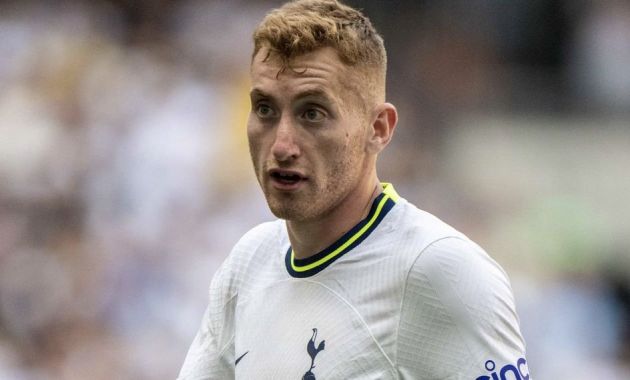 The Swede has left everyone impressed including Liverpool legend turned pundit Graeme Souness. He went on as far as comparing the 22-year-old with Kevin De Bruyne.
He told talkSPORT: "Kulusevski, I think, watch him. I think he's De Bruyne-esque if you like, and he's 22 years old."
Tottenham fans will be ecstatic if Kulusevski is even half as prolific as De Bruyne during his Premier League career. One thing is for sure, with time on his side, the young star will only get better with age!