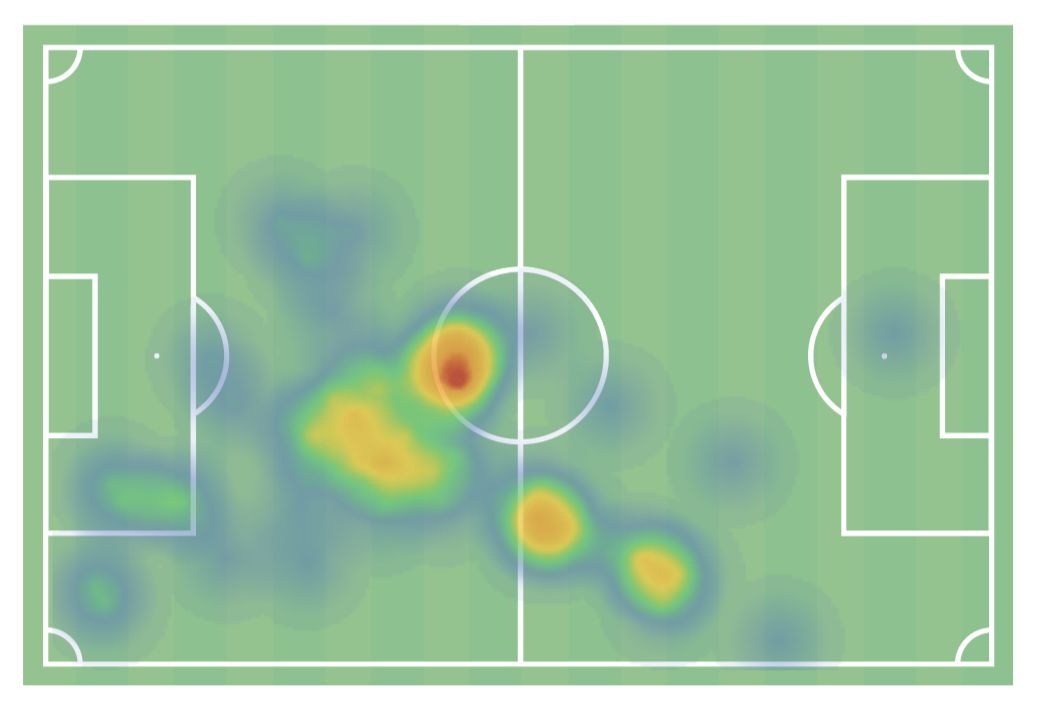 Tottenham's Cristian 'Cuti' Romero went off injured in the Argentina versus Brazil clash last night, and physios will be assessing the extent of what appears to be some class of hamstring injury to his left peg.
While we await the outcome., it is worth paying a small tribute to what was a dynamic performance for his country.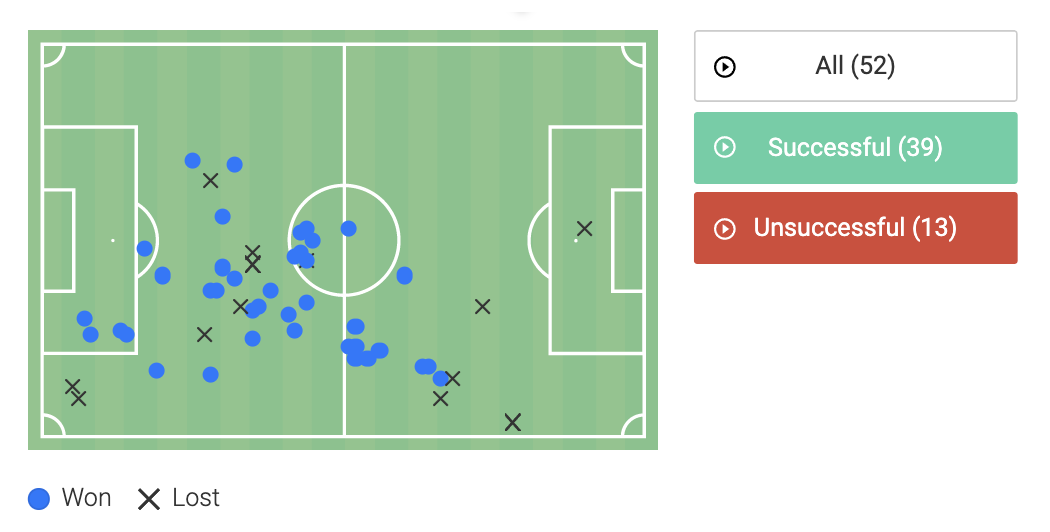 The Argie's total successful actions were right up there again at 75%, which is precisely the sort of reliability one would hope to see from a top of the range centre back.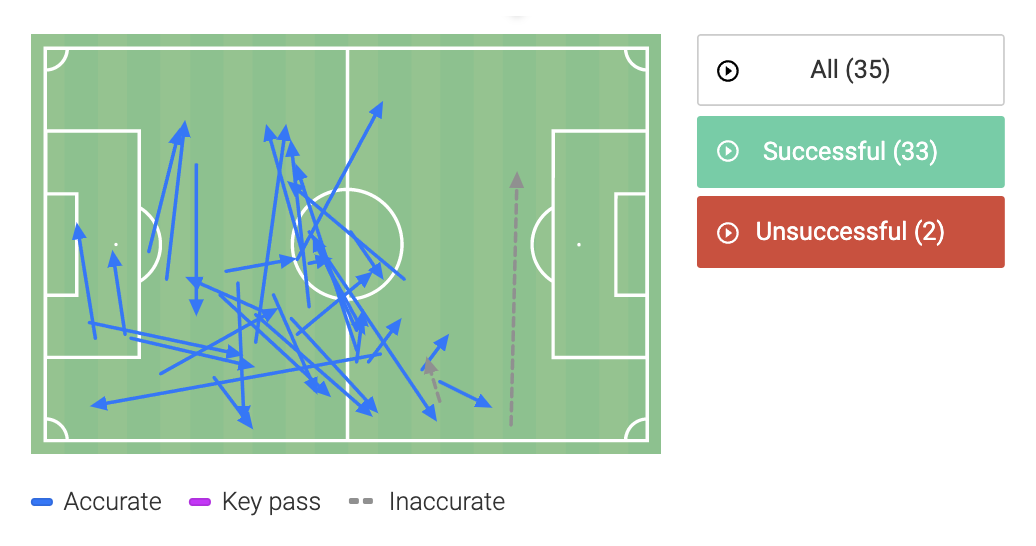 The Argentine's passing was equally on point, at 94%. Elsewhere, Cuti offered strong value, winning 60% of his duels.
If one were to look for causes for concern – and as adults, opposed to mindlessly woofing sea lions, we are – then it would be pleasing to see all our player replicate their international form for the operation that actually pays their wages, namely Spurs.