Fear not friends, April 1st is still three months away, and this Tottenham transfer deal looks to have a very firm basis in reality!
Benfica boy Fernandes does have a gigantic release clause, however if he comes to Haringey then it will be on the basis of an 18-month loan.
The Daily Mail recently spoke to this season's West Ham manager, David Moyes who had been trying to sign Gedson Fernandes for the Irons: "…he's a young player for the future, and he has a good pedigree".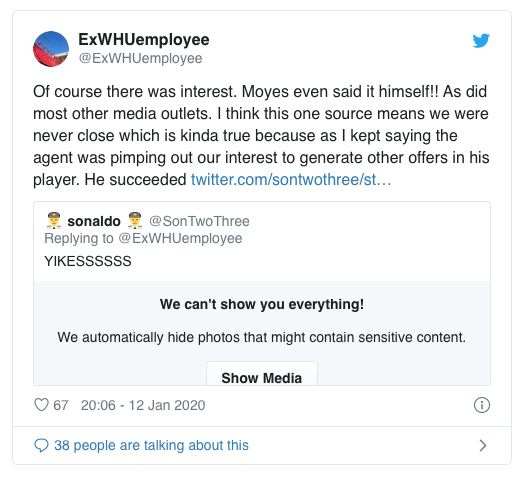 According to Hammers News, an allegedly leading source close to the club believes that the East End side were merely part of a football agent's strategy.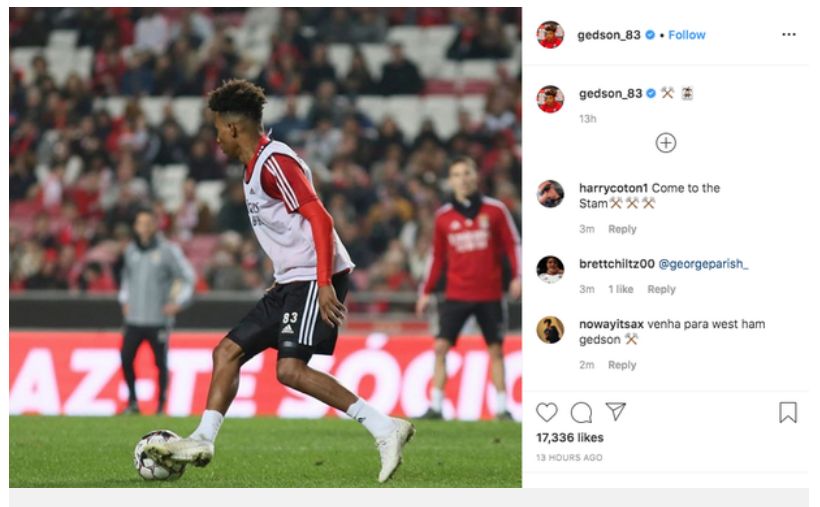 One can sympathize with West Ham fans being left confused, only days ago, Gedson posted and "Irons" emoji on his Instagram account.
So what of the 20-year-old's behemoth release clause?
Well, Sky Sports in a previous report (when the boy was then linked with a move to Chelsea), believed that a deal had been drafted whereby if the boy played in at least 50% of games during his loan, then the sale price would be £55million.