The game of games, eh?
To suggest the team picks itself isn't entirely true, but the physio's have certainly lost their vice like grip on the squad, leaving Pochettino far more wiggle room than he might have expected.
Whilst both teams are well rested, it's Spur's arguable gamechanger – Harr7 Kane that isn't match fit. Nor for that matter, is Erik Lamela.
I'd bench Kane and get one stellar hour out of him, but am unconvinced the gaffer has the same steely resolve.
The positive here is that our bench would have (on a good night) Sonny and Lamela who as a double sub, could seriously mix up a tiring Liverpool backline.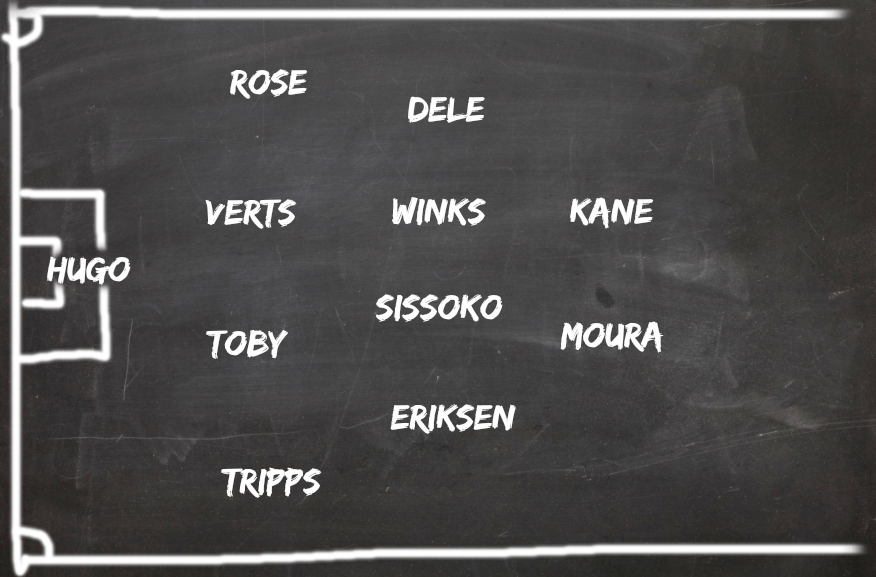 My preferred starting XI has Sonny & Moura up front.
Ancient History The only previous meeting between Liverpool and Tottenham in a major final was in the 1982 English League Cup final, with the Reds coming from behind to win 3-1 after extra-time.
This will be Tottenham's first major final in any European competition since the 1984 UEFA Cup. They are looking to become just the third English side to win all three of the major UEFA tournaments after Chelsea and Manchester United (European Cup/Champions League, UEFA Cup/Europa League and Cup Winner's Cup).