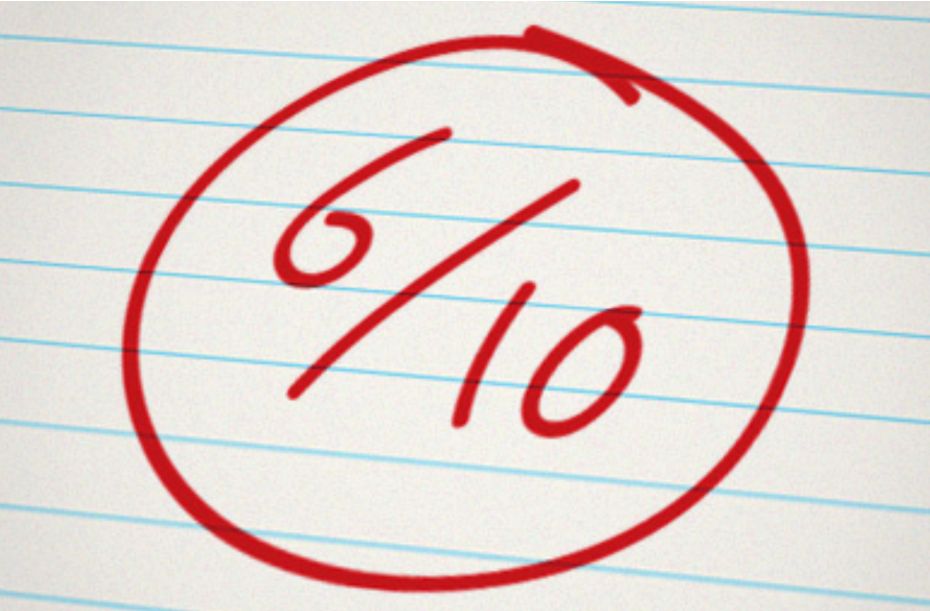 An undeniable positive is that Spurs won and took one step closer to another final this evening. The negative is that despite playing Austria's 7th best side, we still saw some inexplicably subpar performances.
DELE ALLI revisited his past glories in many respects, which means that there was a fair amount of fancy Dan stuff, which was undermined by the sort of stuff one can only imagine keeps nitpicking nasty people like Mourinho and I awake at night.
3 key passes. Then 20 times the boy lost possession of the ball.
16 ground duels were contested. The 24-year-old won just 4 of them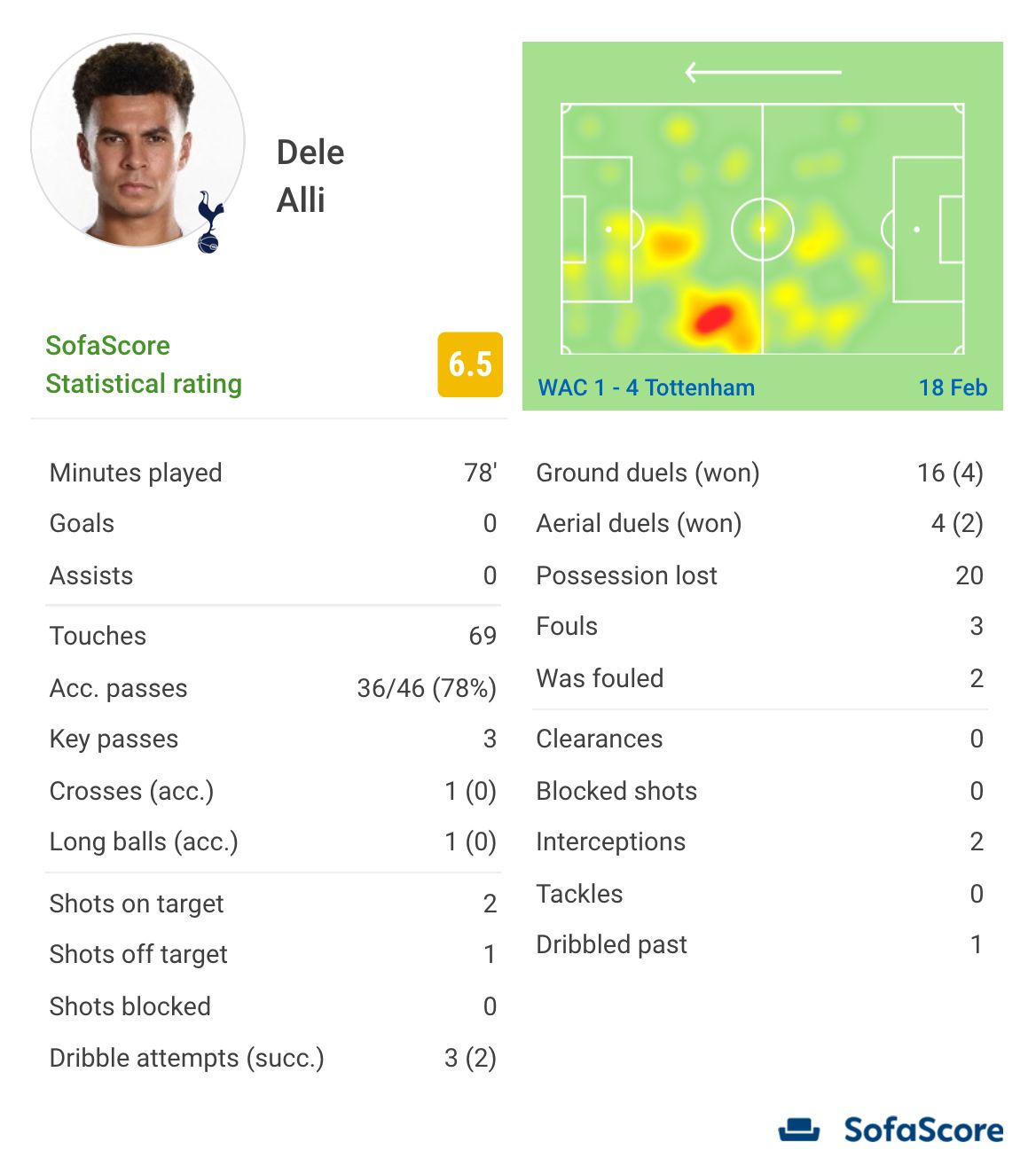 In respect of the explanations and the excuses, I've heard them all. Not for turning fans will undoubtedly cite the nutmeg that flashed across Wolfsberger AC's goal, and I wish them well with that and their other efforts.
We saw 79 minutes of the Milton Keynes lad this evening, his first start since Marine, and on balance I'm still struggling to identify how superior the Austrians were to the Scousers.
Dele is potentially… let me stop you right there. He's 25 in a few weeks. The potential has flown. Like a misplaced Milky Way bar, in one's hand luggage.