On paper, Spurs were beaten again by Bayern Munich, but in truth game was far more about the interesting selection from The Kosher One; one that highlighted a few of the urgent tasks that need to be addressed in the Tottenham squad.
Jose has mentioned twice now in recent pressers about the lack of time at his disposal with which to work with the players. Like any intelligent person, he therefore created time. Time to focus his attention on the also-rans.
No good would have come out of fielding a better side than the one Mourinho picked. Indeed, when Pochettino went 'all in' with his selections in London, we lost by a margin of 5 goals.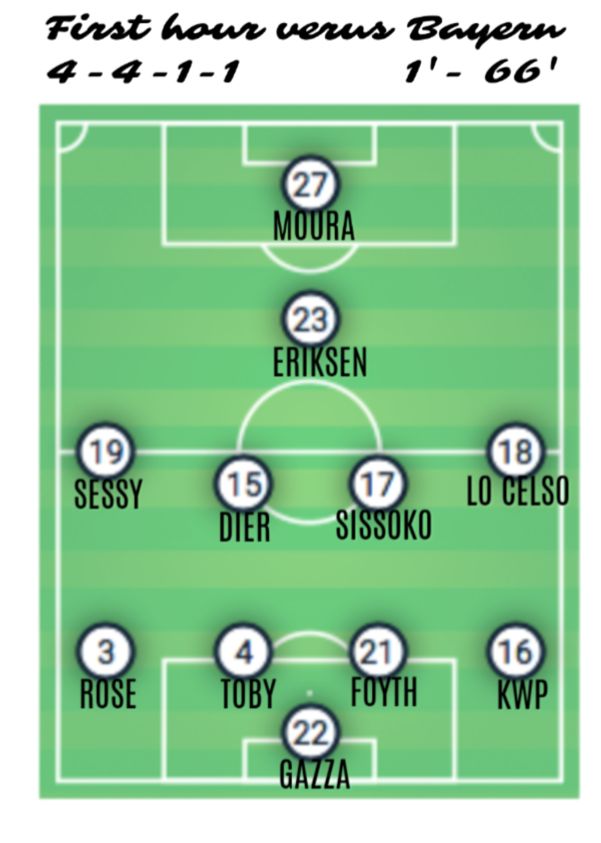 One needs to be a little measured when outing players after such a difficult game.
Unless they're Danny Rose or Giovani Lo Celso.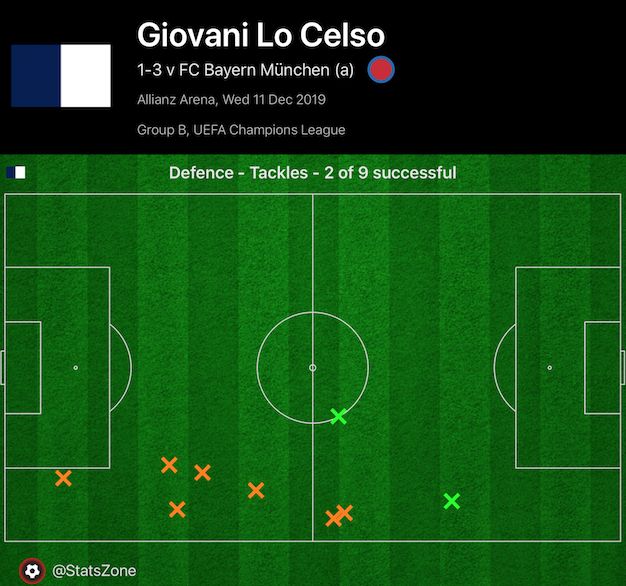 Lo Celso was also uniquely underwhelming. A passing accuracy of 75% and just 2 good tackles is substandard for a player allegedly worth £55million.
17 successful passes simply isn't good enough. 8 of those were backwards or square all contributed to an infuriating watch and the boy was eventually hooked just over the hour mark.
I never understood why he hadn't bothered to keep fit when we signed him. Perhaps this now tells us plenty?
Danny Rose's performance is one that had to be seen to be believed, statistics alone don't really do him justice in conveying his headless chicken routine.
"I've never had a conversation with him [Mourinho] and I don't see why I need to," Rose said. "As I said before, I'm here for the next 18 months, so I don't see why I need to have a conversation with the manager. I want to do as well as I possibly can, work as hard as I can to achieve what looked impossible a few weeks ago, and that is finishing in the top four [of the Premier League]."

This morning's Guardian.
The arrogance, as ever, is quite unchecked.
Conclusion: Jose undoubted did the right thing in resting his key players. The bottom line is that last night we shipped in fewer goals than last time out against this lot.
Rose will be gone in the summer, ideally we could offload him sooner.
Lo Celso continues to baffle. Let's hope this loan can be terminated next month.