I think the fact I feel the need to put some positivity about a manager with more major Trophies than our club who's only had 3/4 months of actual football at the club is laughable; however, the wave of unrelenting, unchallenged negativity needs to die, it's boring and unfair.
Let's start off with his time here at the club, from day one at this club he brought in his hand-picked staff after using his time away from the club to develop himself, his ideas and to scout talent for his next job, an exciting new backroom staff breathing new life into the team.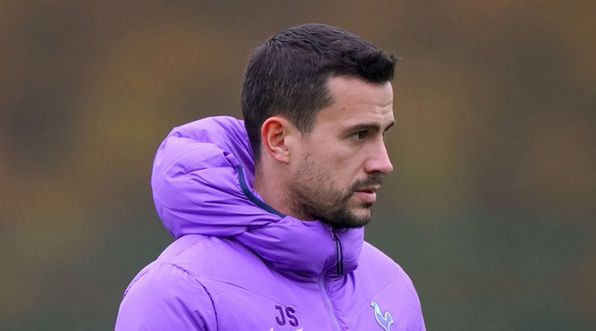 But the backroom changes isn't where it stops, Mourinho has been ruthless shifting out Eriksen, Wanyama and rose from his squad, all needed to move on and despite the negative short term squad depth issues them leaving has caused it was much needed for squad harmony/freshness.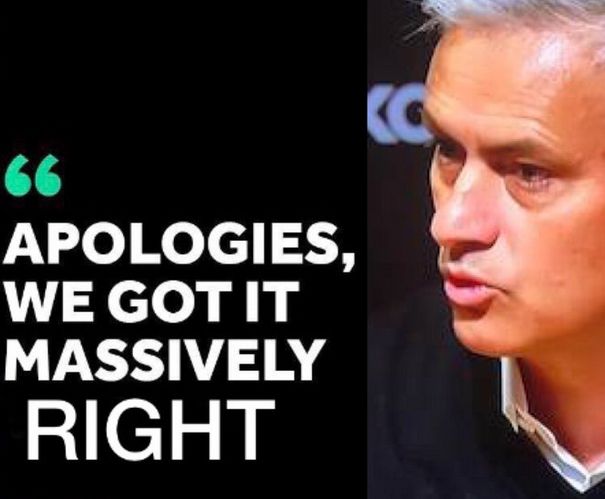 Now José has been able to bring in two exciting young players in Gedson and Stevie, but losing these 3 without replacement in the short term has hurt us, this is why as obvious as you think it would be José MUST be given the summer to continue to rebuild this squad it's so thin.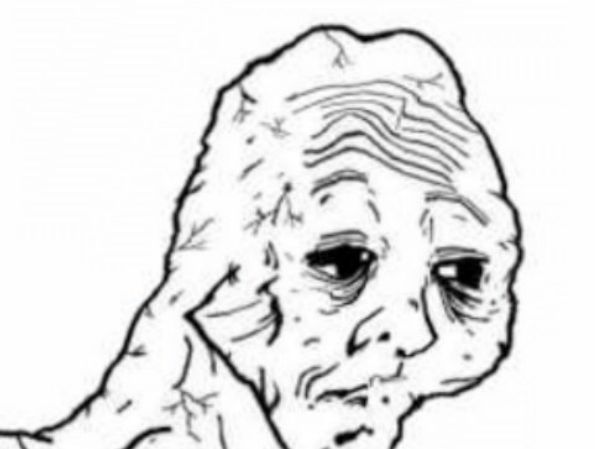 But results have been bad*.
*Let's discuss this – when Mourinho joined we were 14th fighting for relegation without an away Premier League win in 11 months, ELEVEN! This was despite having a fully fit squad for many months during this, it was abysmal and unacceptable.
After 1 game his literal first game, away to a London rival José broke the hoodoo and got us winning. We played fantastically and should have had 5/6, of course, Mourinho had 3 days to prepare, there were obvious defensive problems still there but you could see how we were going to set up 4-2-3-1 taking the defensive responsibility off Serge by keeping Ben Davies back, Dier also filling in with the defensive load from midfield, winks trying to dictate the tempo allowing the front 4 in their correct positions to be free, not a perfect performance but exciting signs.
This was all while having his captain and best keeper injured and in a typical Spursy fashion we lose our only left defensive-minded left back through injury and despite all this? We went on a very decent run a few hiccups to be expected but by December we cut an 11 point gap to 1.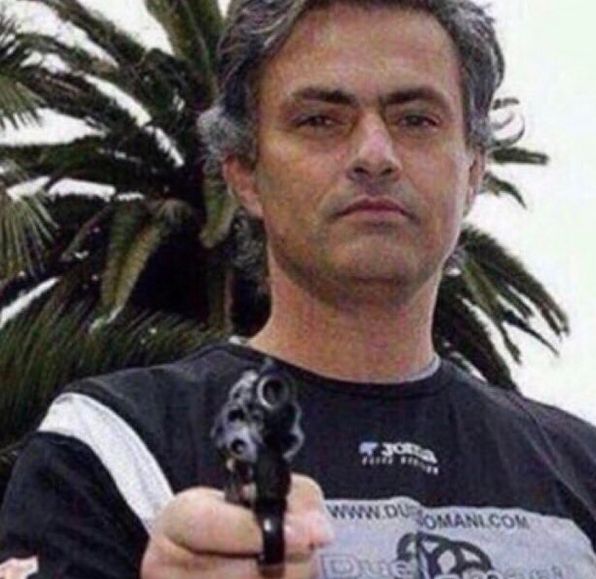 Injuries and fatigue over a ridiculous Christmas period exposed not only weaknesses in the squad, but how threadbare the team is, however, we had a short break and came back vs Liverpool, no Kane of course, however, we showed some really positive signs and honestly found a gem in Tanganga.
We lost to Liverpool through a dodgy goal and missed a sitter, however, we finally showed some defensive stability and shape, we seemed to improve and improve we did with the next 7 games (all competitions) leading to 5 wins, we'd cut the gap to the Champions League again.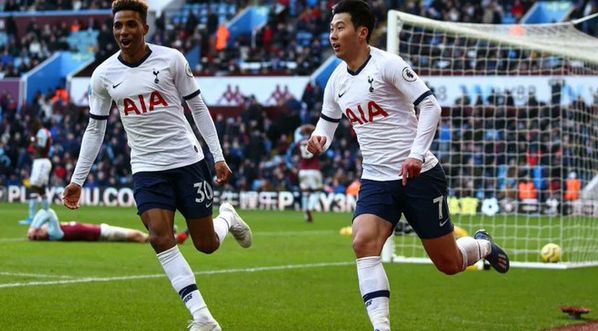 However, son broke his arm, and we lost our only out Ball and with son and Kane out it really exposed the lack of attacking options this team has and the few options we did have were run into the ground and it led to the run we are on now but despite all the injuries.
Disruptions and changes we sit ahead of the restart 4 points off 5th placed United, with 5th currently being enough for CL football, a write-off season could end up in Champions League qualification, that would be an exceptional job by Mourinho if he was to pull it off.
Whatever happens, despite the negative drivel from many a fan there are some fantastic signs and Mourinho will have learned a lot, we want Trophies all of us so José having the squad stretched beyond its limits maybe be bad now but could be fantastic long term, he will have learned a lot.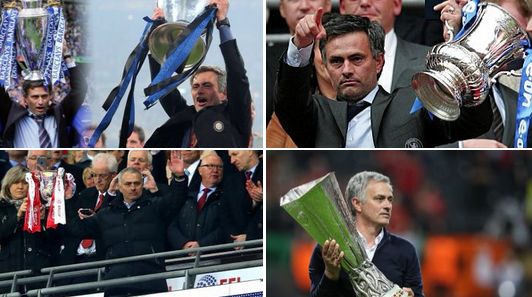 Poch finished 1 place above Sherwood (clown) in his 1st season, despite a full summer and transfer window with only Burnley (20th) conceding more goals than us that season, he was given time and gave us some great memories, so why would you not give a serial winner some time to?
No DOF, No head of the academy, 1 right-back, 1 left back, 1 striker, any manager in the richest/most competitive league in the world would struggle yet despite all this we sit with an outside chance of Champions League, and we want him sacked?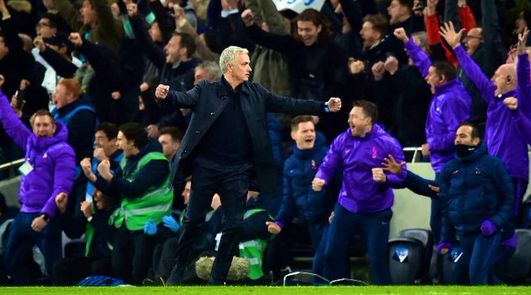 *He hates and destroys youth.
Started Sessegnon in the CL away to Bayern, gave Tanganga his chance, loves Skipp, high hopes for Gedson, gave Parrot his Premier League debut at 17, and bigged up Cirkin.
*He's Chelsea
Spot on with this one as a top Yid myself I can't accept ANYONE linked 2, Chelsea, disgraceful just look how we treat Jimmy greaves, Glenn Hoddle, Micky hazard, and Graham Roberts, utterly despised by the fan base and certainly wouldn't be called legends, oh wait…!
*He's only here for the money and London
Wrong on two points 1. Love him or hate him José Mourinho is incredibly arrogant/confident if you believe he'd choose money over potentially denting his legacy read up on him a bit, he will never take a job he thinks he will fail in.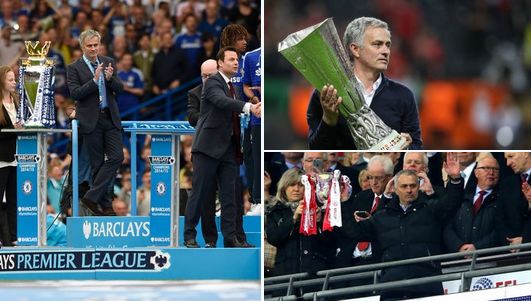 José has said countless times how he wants this to be the club he spends the longest time at, don't trust his words? Look at his actions, redeveloping the academy set up, using and integrating more youth than ever, a young backroom staff, a DOF, He's here for the long haul.
*He's not a modern manager
Bizarre statement that doesn't really correlate with reality, when Pochettino (modern hip poster boy) joined Tottenham Mourinho won the title that season, 2 seasons later he wins the double so that means people believe football has evolved 10-15years.
Within 2 seasons, if you believe the above statement you're either delusional or pushing an agenda so hard facts are secondary, Allegri, Simeone, Conte, Valverde all successful winners slated for their "outdated" styles yet win more than the modern football poster boys, interesting
*He's making the club toxic/he's too negative!*
The following are statements from Mourinho – "I believe Tottenham is not going to be my only club without silverware" – "I prefer to believe I'm going to have a 4th Premier League trophy, I have 3 I prefer to think I'll have 4"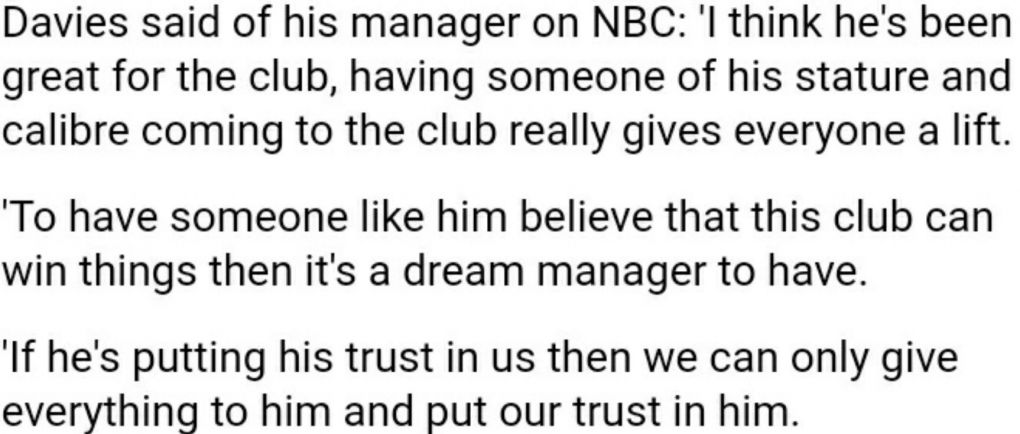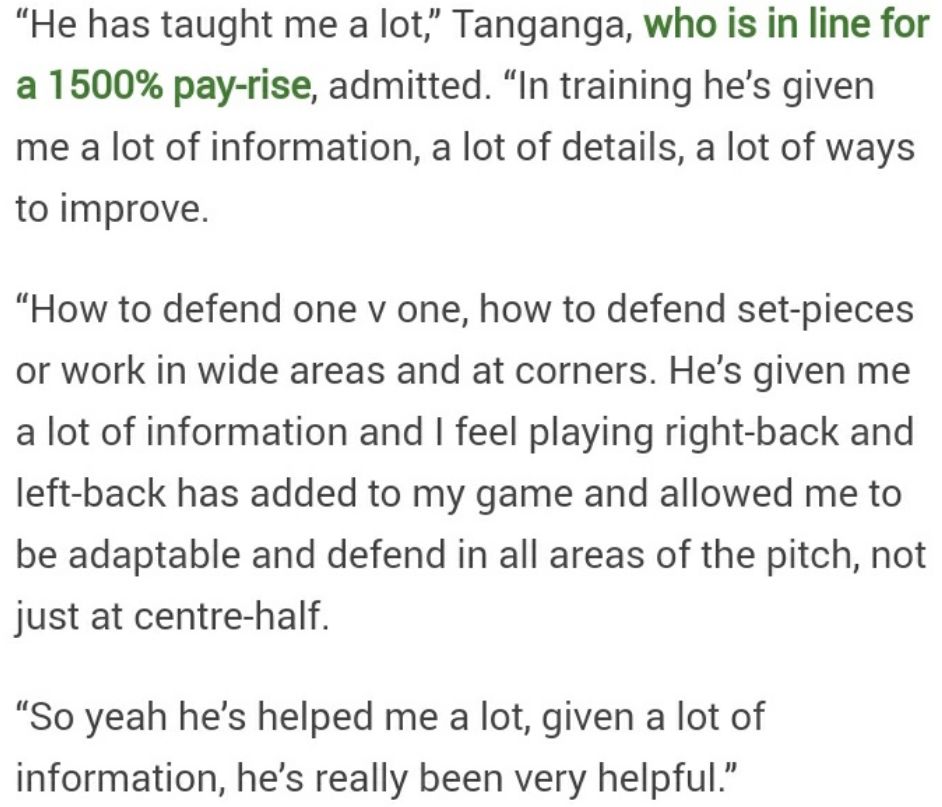 That's me done for now, a lot more I could put but you get the general point, though things haven't been perfect there's undoubtedly enough to be positive about if not at least enough to give him a season, the constant negativity and infighting is draining – some positivity is needed by some.