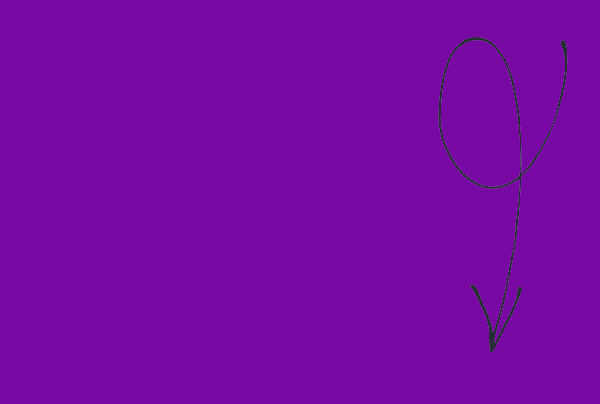 🌑 The modern slavery act protects people from working where they don't want to. Added to which, is anyone seriously suggesting that Harry Kane is going to be the first footballer to be sued for not honouring his contract, really?
🌑 The needs of any purchasing side appear to have been completely written off by all pundits and reporters. Is anyone seriously suggesting that Pep Guardiola or whoever will be happy to wait, for Harry to spend another season running himself into the floor?
🌑 Alasdair Gold tells us that the new gaffer "will test Tottenham's financial rewards" after failing to back Pochettino and then wasting fortunes on Mourinho, is it just me left snorting at this? Are we supposed to be impressed that ENIC are about to waste more money trying to get a tune out of this squad?