The former Tottenham gaffer could be finally back in the game. According to Record's Sérgio Krithinas, their deputy director when talking on CMTV's' Liga D'ouro, Benfica hopes to convince Mauricio Pochettino to become their new coach.
Poch's managerial fortunes had been blessed. From Espanyol to Southampton was a coup, and to then be promoted to Tottenham, despite having won nothing at the port-town, was some achievement.
After the ignominy of being sacked by Daniel Levy, the chatter linking Poch with Real Madrid and Manchester United continued, but it lacked conviction. The Argentine's philosophy failed at Spurs, and for all the talk about Daniel Levy being part of the problem, excuses don't cut it in football. Check any professional manager's Wiki page and look for the asterisk and the "yeah but" section. It doesn't exist.
Benfica might be a good fit for Poch and his team. According to Poch, he and Levy are still in touch with each other, and have maintained a decent relationship. As Spurs bought Gedson Fernandes from the Portuguese outfit recently, perhaps Daniel could out a good word for him?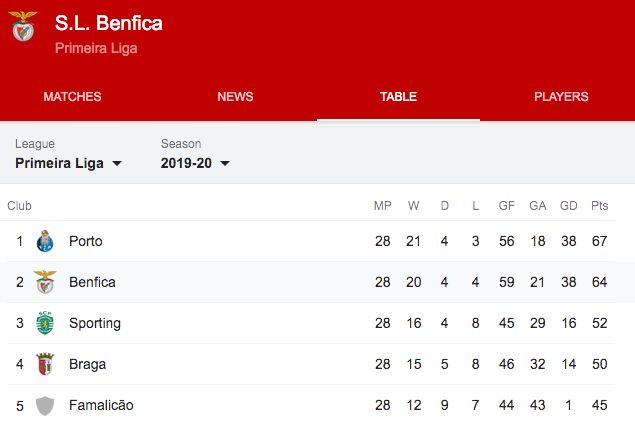 READ MORE It's Gotta be uncomfortable for Daniel Levy to see the name of an Anti-Semitic movement on his Spurs shirts