It took six appearances as a substitute before Giovani Lo Celso could start a game for Tottenham, after picking up a hip injury for Argentina, which slowed his integration under Pochettino.
The 23-year-old's 86 minutes in the Champions League against Red Star Belgrade heavily suggest Lo Celso has been worth waiting for.
Fans will have noticed the Argentine's goal celebration on Wednesday night, where Giovani pointed to palm of his hand. Apparently, this is the boy's standard goal scoring observance.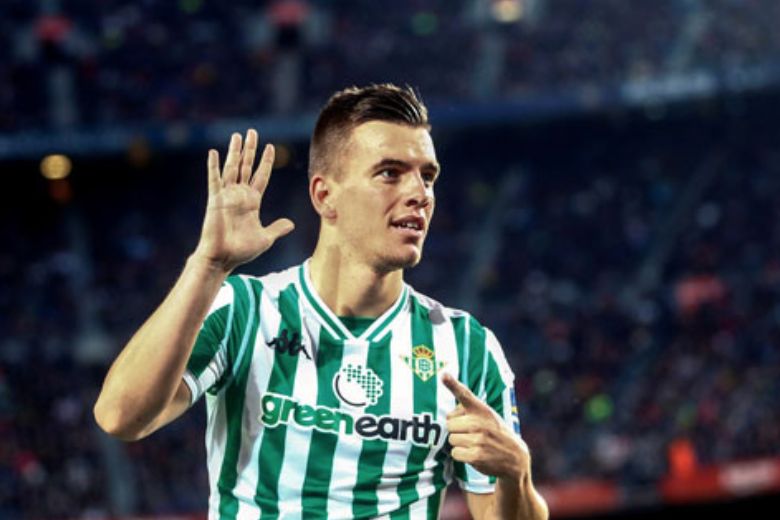 SevillaABC have the skinny.
The five fingers of his right hand represent the members of his family: his parents, his brother Francesco, his sister Luciana, and himself.
José Aurelio Pascuttini the coach who discovered Lo Celso for Rosario Central, talked about the player's relationship with his closest ones.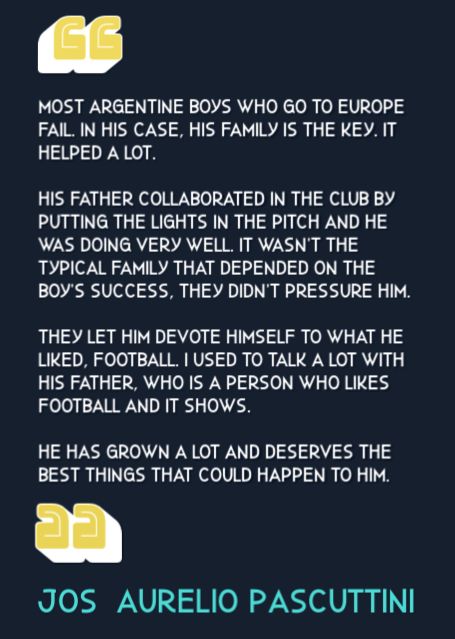 Yesterday we discussed the importance of Pochettino picking his best starting XI and sticking with it, part of that XI has to Lo Celso.
The squad desperately needs freshening up, and we may just have found our man.