I don't like updates. In fact, one could describe me as someone who is inherently suspicious of updates.
There's a great line in Layer Cake. and it's essentially true.
Jimmy Price: Details, details. Things to do. Things to get done. Don't bother me with details, just tell me when they're done. Who said that, son?

XXXX : Winston Churchill?

Jimmy Price: Close. No, I said it. James Lionel Price.
So when Daniel Levy made an elaborate show of organising transfer finds (terms and conditions apply) my first thought was 'why do we need to know this?' I appreciate that businesses seek to be transparent with shareholders, and football clubs are particularly cautious about upsetting the mob. Yet the chairman's letter was particularly opaque in respect of just how much cash money was available this summer.
Indeed, there is a case to be made that keeping one's cards close to one's chest in this space is the shrewdest move, so why manufacture a situation which… ah, so there we have it. The purpose of the letter to the fans was to overtly smother claims, in advance, that Conte hadn't been backed.
Moreover, there's the matter of who Levy is prepared to sell and at what price. Harry Winks at £25million looks beyond ambitious.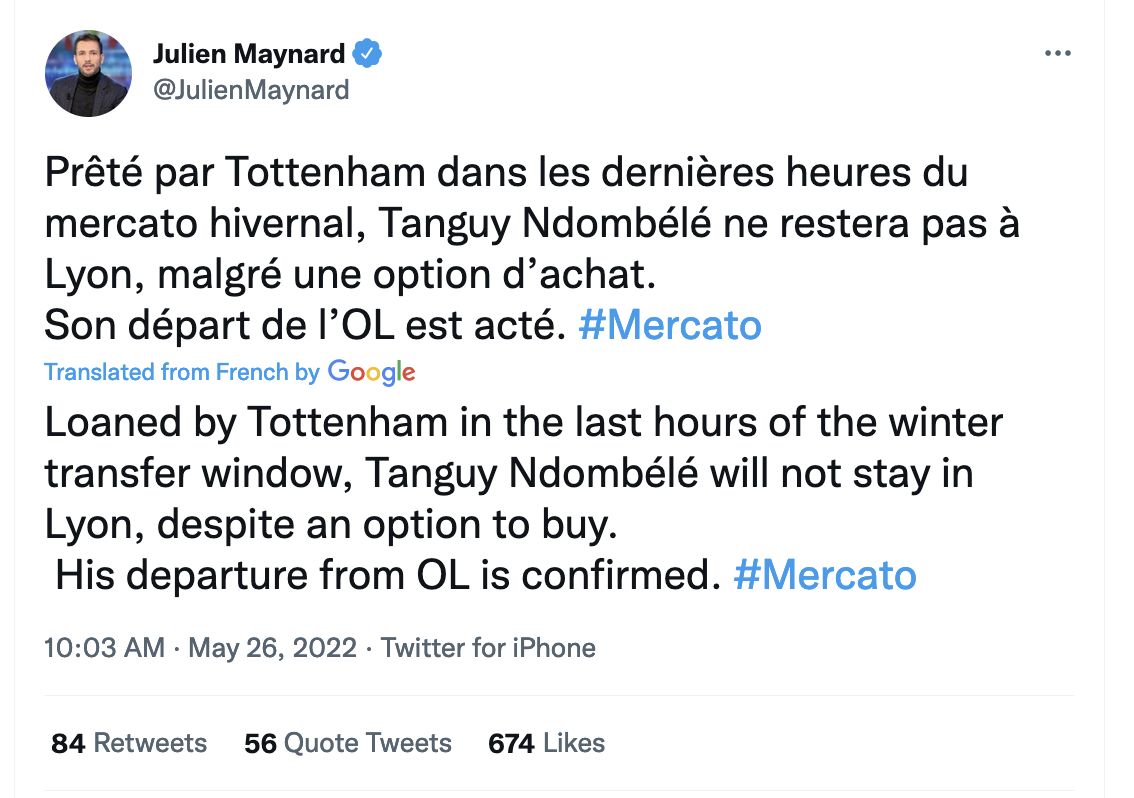 Yet this could well be the least of his worries, as Tanguy Ndombele is set to return from Lyon, with a 'return to sender' sticker slapped upon his furrowed brow. The word from France is that the loan spell didn't set anyone's pulses racing. That's another £200,000 a week that needs to be found – or in very simple language, another £1million chipped off Levy's £150million, every 5 weeks.
This window will require far more than the threat of creative accountancy.
In the words of Duke, from the same film:
Oh, you give a f**kin' aspirin a headache, pal!