The Tottenham Hotspur Supporter's Trust have resurfaced on the wrong side of the u bend again, still bobbing up and down in their own majesty.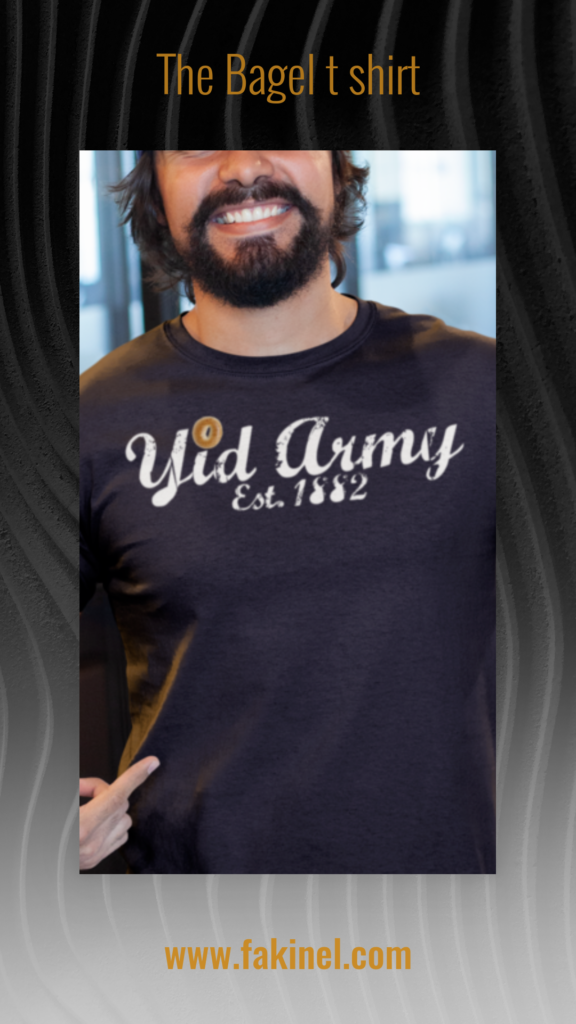 Their latest piece of self indulgence has been trying to coerce Champions League ticket discounts from Spurs. 
Tickets currently vary in price between £60 and £500+. Alongside our colleagues at Spirit of Shankly, we are asking our respective Clubs to ensure that no fan pays no more than £100 for a ticket. 

That would be a huge gesture, cementing the bond between the fans and the Clubs and showing that our support really is valued. 

We estimate that this would cost in the region of £1.3m. Tottenham Hotspur will earn £88m from this season's Champions League run in TV revenue alone. We are asking for less than 1.5% of that total to help our fans.
How in the name of god do the brains of these doe-eyed Marxists actually work?! 
THFC has no control over third party pricing and there is absolutely no credible reason for Levy to artificially cap prices to the world's most prestigious club competition. 
This daftness would cost our club somewhere in the region of £1.3million. 
To subsidise any access to the competition would be to undermine the entire tournament. 
The Trust are full of bad idea, but this peddled fantasy of supporters being some cloth capped factory worker struggling to make ends meet needs to be binned once and for all. 
The Trust have form for trying to get engineer an elite tier of fans acknowledged, and amusingly it is something that will never happen under Levy.