What many spotted 3 weeks ago, has suddenly become a very public penny dropping moment for one of the Premier League's biggest broadcasters and influencers, Sky Sports.
Last night the Black Lives Matter lapel pins were ditched by pundits for the live coverage of the Brighton vs Manchester United game.
What looked at first glance like a well meaning movement to secure awareness for an important cause has revealed itself as something more complex and frankly more sinister.
The Premier League is suddenly endorsing a political organization which has a significant beef with Israel, wants to bring down capitalism and de-fund the police.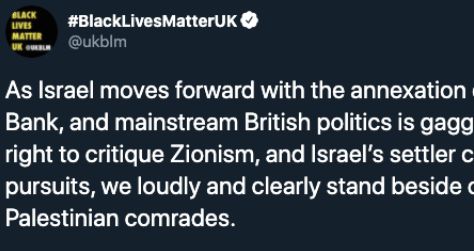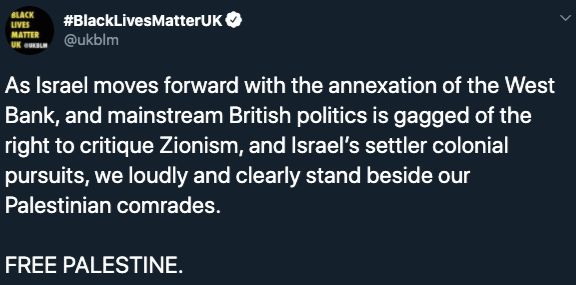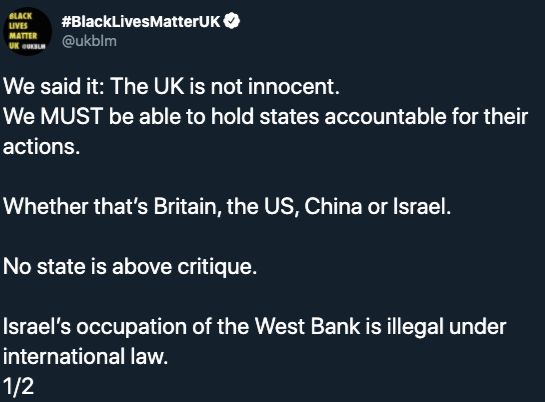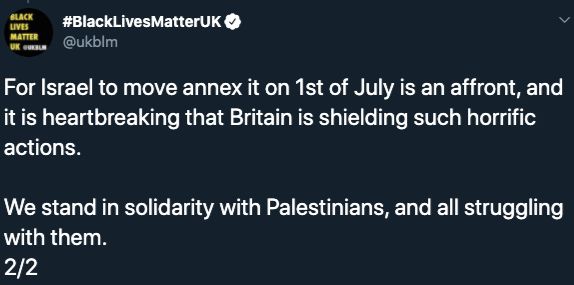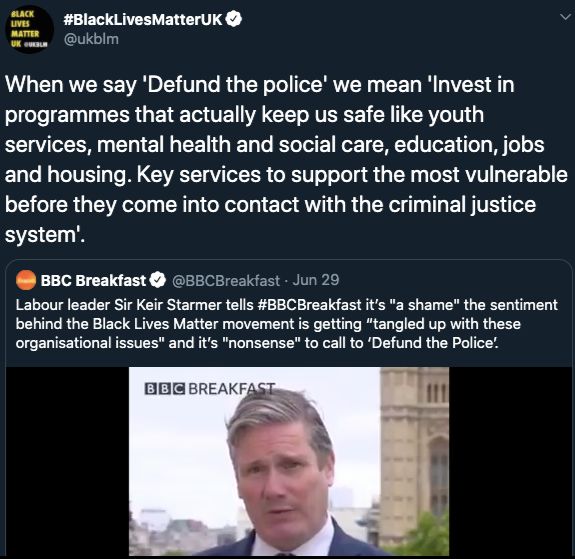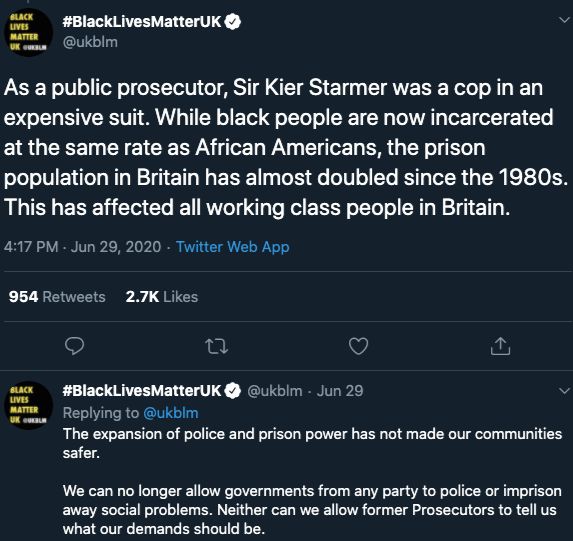 The campaign against Anti-Semitism called it right. You cannot fight prejudice with prejudice, that's just nuts.

The sooner football chiefs remove this clearly politically flawed gang from Premier League shirts and get back to supporting Kick It Out, the better. After all, FIFA's guidelines are not muddled.
What is truly puzzling in all of this dreadful mess, is quite why so many were so quick to leave the respected Kick It Out campaigns in the dust. There was a straightforwardly decent set up, without any unpleasant side to it.