More false starts than Speech Impediment Convention.
The Harry Hotspur blog understands from a source close to the club that the current phase of testing has so far been overwhelmingly untroubled, and that Huddersfield Town at home on April the 13th is tentatively penciled in for the debut.
13th; lucky for some?
It should be noted that even if the Shopping Centre is open in time, it will not be fully functional as significant elements are still to be completed.
This apparently includes the Skywalk, Daniel Levy's homage to aluminium double glazing.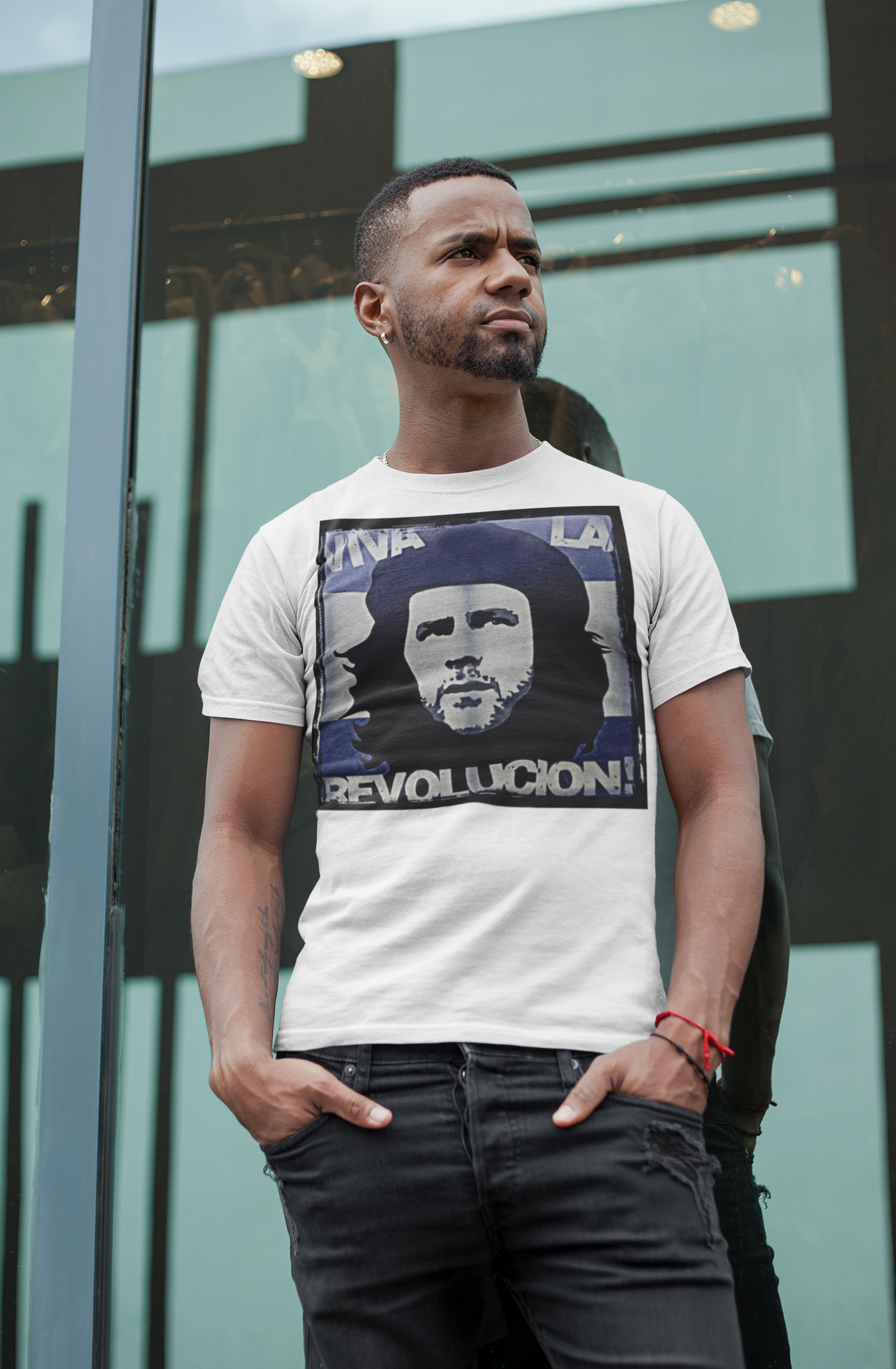 No Room Service
The hotel has been mothballed entirely, and it remains to be seen how truly ready the project is from an operational perspective, whenever it eventually opens.
Corporate clients are now being gradually approached in an effort to sooth furrowed brows.
It will be interesting to see how much patience (which Levy has been graciously thanking in his Crest Of Death updates) still remains.
Truth About The Debt
The financial damage provoked by the prolonged stay at Wembley has left the club with no wriggle room with which to make any meaningful amends.
What's certain, is that the next time THFC publish their financials, they will make for interesting reading.