Tottenham centre-back Cristian Romero has claimed that his comments about Mexico were misquoted by the press.
Romero has been in superb form for Tottenham this season, carrying on from where he left off last year. He remains a key member of Antonio Conte's team this season and Spurs will need him to stay fit for the rest of the season if they are to keep up with Manchester City.
He is also going to be leading the defense for Argentina in the upcoming world cup which starts in a month's time. Their group consists of Mexico, Saudi Arabia and Poland and the Argentine is fancying their chances of qualifying to the knockout stages.
However, Romero caused some controversy this week after some of his comments angered Mexico fans. When asked about Mexico's chances in the World Cup, the Spurs man was quoted saying to TUDN (via Bolavip):
"Mexico are a complicated opponent, I think they never played in a World Cup."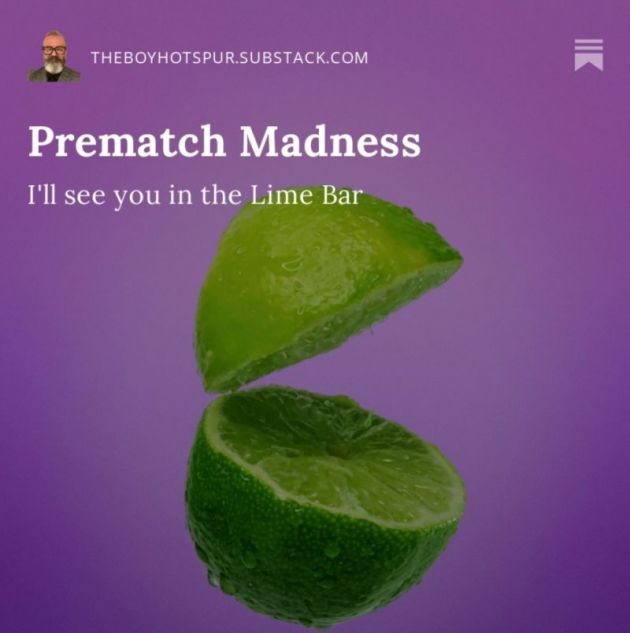 After facing backlash from Mexico fans, he came out and cleared it up claiming that he was misquoted by the press. He told the Argentine newspaper Ole (17/10/22 via Sport Witness):
"Something I never said was created by some journalists who overwrite.
"I would never disrespect Mexico, they said that I had said that they had never played in a World Cup. If you see the note clearly it is not like that.
"Those people who like to talk more and create controversy, tell them to look a little at the things they put because there are people in Mexico who believe that I disrespected them and I would never do it to a team or, much less, a country."
Whether or not the Argentine was misquoted, it will surely make a good build up to their match and you can expect the Mexico crowd to relentlessly jeer Romero when the two teams face each other.