Tottenham hosts Wolves early doors tomorrow, and all eyes will be on Spurs to assert themselves convincingly over the West Midlanders, who they've beaten 8 times in the last 16 Premier League meetings.
So far, this term, Wolves have been beaten by Leeds away and held to a goalless draw at home by Fulham. Primed for a hammering, by a free-scoring Spurs, surely?
Ryan Sessegnon and Dejan Kulusevski both struggled against the Blues last weekend. As wing-backs go, the Englishman made just one attacking-third pass, and the Swede gave us a reprise of his dull first-half showing against Southampton.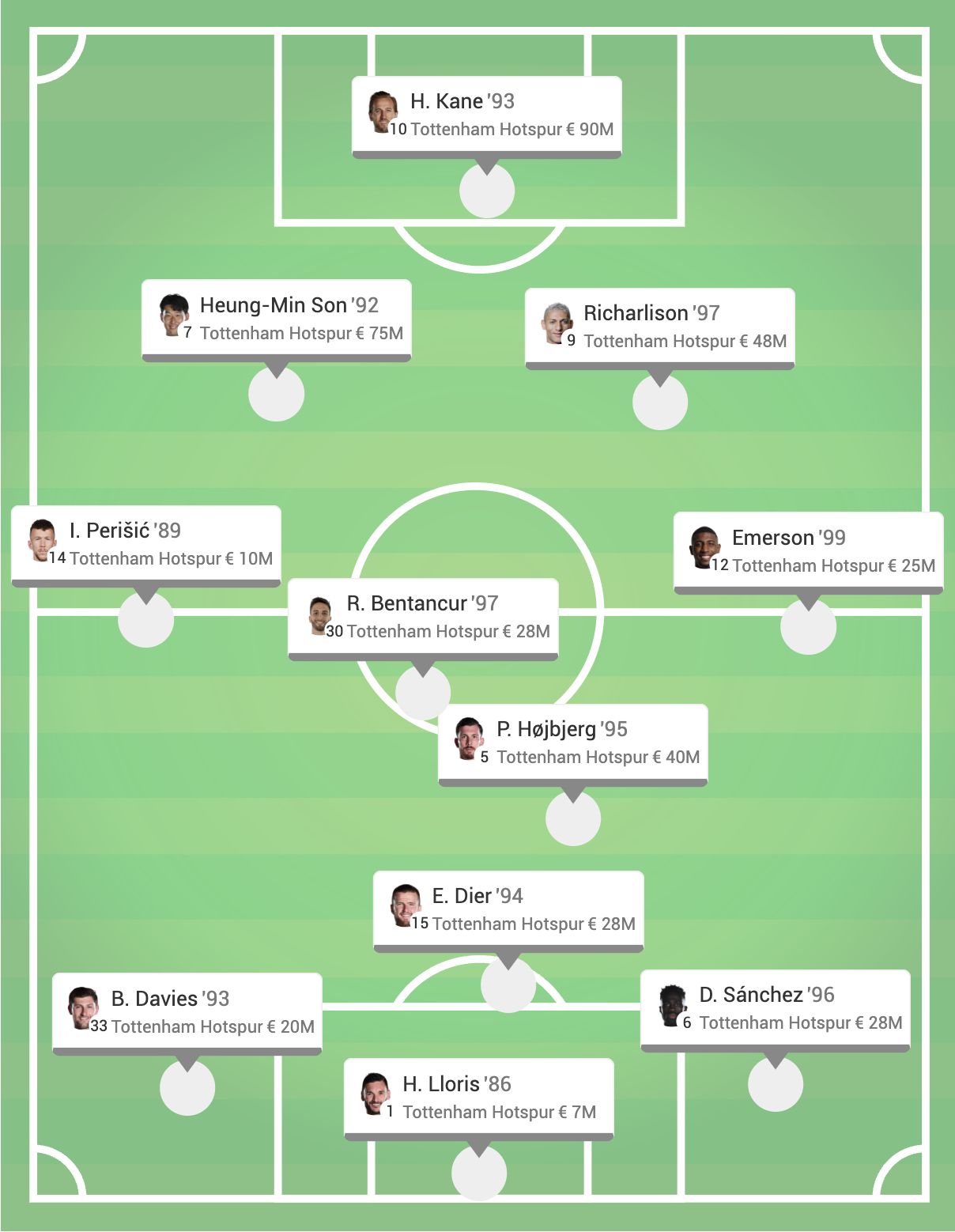 Of course, Antonio Conte may well view Wolves as easy pickings and stick with his preferred starting XI, but I take a view that we need to see far more of Richarlison, given the Brazilian's eye-watering fee, and Ivan Perišić is surely guaranteed to add more wit and bite than Sessegnon.
We'll have the confirmed team-sheets for you tomorrow morning at 1130am.