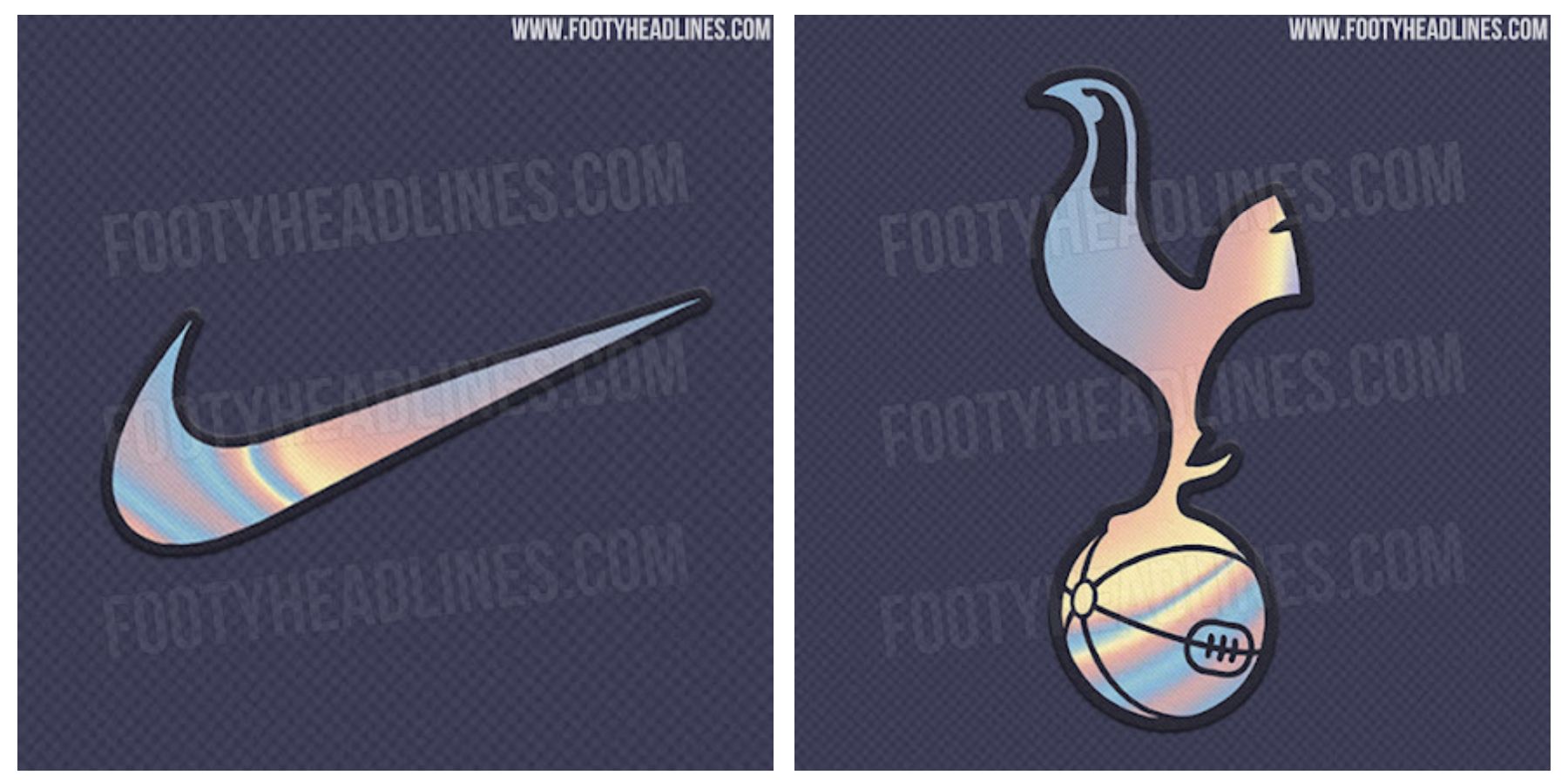 It's that time of the year, folks, and we are beginning to get an idea of what the next season's team shirt may look like. Here we have what is essentially a heads-up to the fact that kit manufacturer Nike plans to roll out an iridescent badge. Which for Tottenham Hotspur, say FootyHeadlines, will certainly be a first.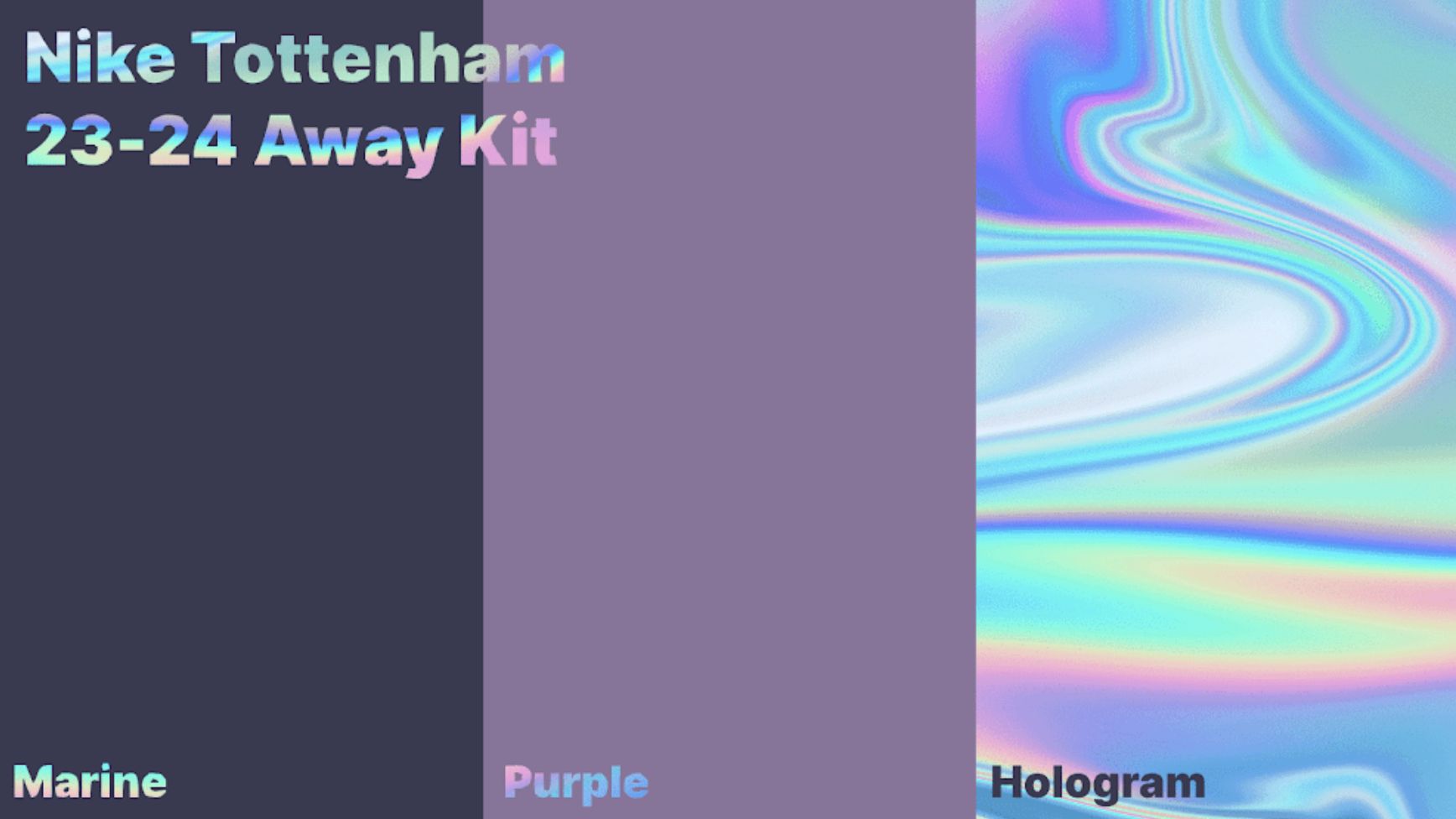 The suggested colourways for this uniform are a soft navy, which they've called 'Marine' and a shade of purple which might well be dubbed 'grape' if it was seen in a confectionary setting.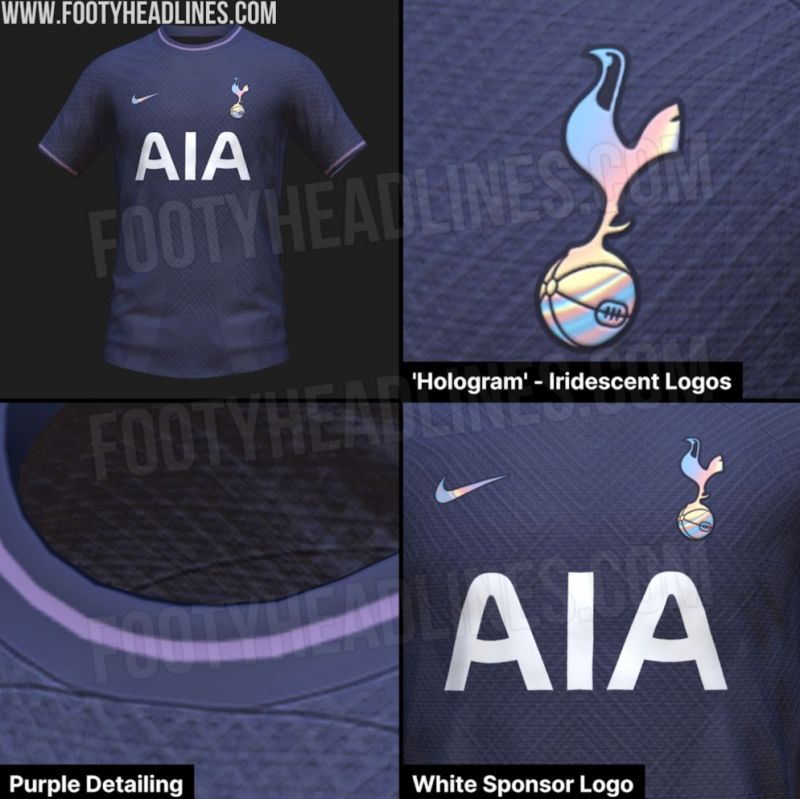 Above is what best be labelled 'fan art' as the chances of AIA going for a white logo are mixed. This top would certainly work with denims.