Press Association Sports' Jonathan Veal has some tasty quotes in this piece for Yahoo! Finance which emanate from a chat with Gary Neville in an episode of The Overlap podcast.
Much has been made of the 'good, honest conversation with the chairman' quote, but this isn't the best part of the conversation, in my opinion.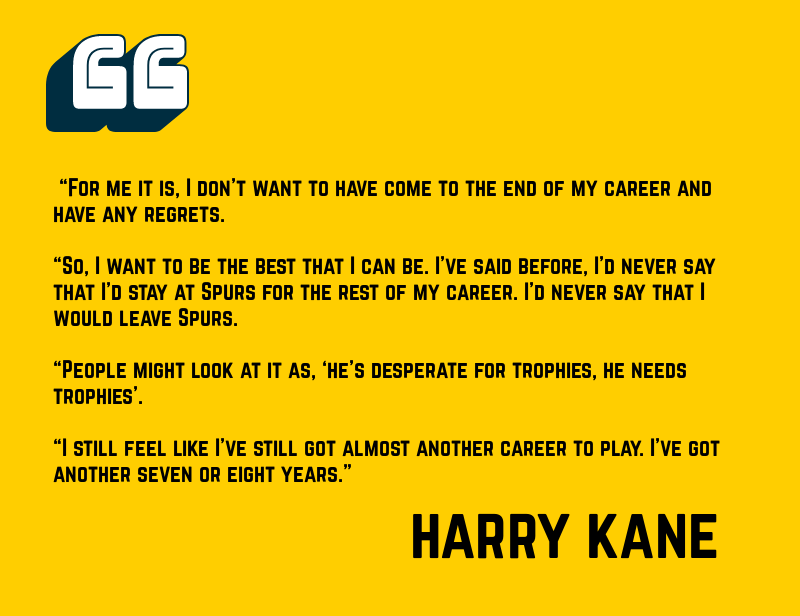 If Harry genuinely believes he has another seven it eight years ahead of him – with his ankles – then he may well be open to a Daniel Levy assurance.
I take a view that the England captain needs to remove himself from N17 as fast as he can, from a purely professional perspective.
This club has far too many false dawns and with all due respect to H, this business of 'another career to play' is a desperately ill-informed comment.
I wish Harry well, and as contradictory as it might sound, I would actually feel enormously guilty if he were to carry on slugging it out at Tottenham. It just isn't going to happen, not for him, not for anyone.